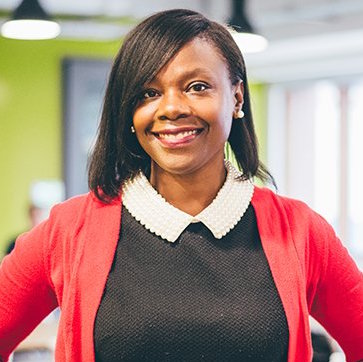 Donna Levin
Entrepreneur in Residence
Donna is one of the co-founders of Care.com, the world's leading online site for helping families find and manage family care.  During the course of her tenure with the Company, Donna has played key roles in building and leading numerous high performing teams, including senior care planning and care concierge. As Vice President of Operations, Donna built and launched all of the Company's operational systems, policies, and procedures, and led the way on safety protocols, playing a fundamental role in scaling the Care.com platform. As Vice President, Public Policy, CSR and Global Workplace Solutions, Donna advocated for programs and changes, at both the enterprise and government levels that will help families manage the costs and challenges of care.
Donna has a 15-year career as a social entrepreneur.  Previously VP of Operations at Upromise, an online service that helps families save for college, she has also held several leadership positions across a broad range of technology and start up organizations including Furniture.com, Turning Point Software (acquired by Metamore Worldwide), and Thomson Financial.
Donna holds a B.A. from Emerson College and an MBA from the MIT Sloan School of Management. Donna is currently on the Board for the Center for Women and Enterprise, WBUR, Boston's NPR news station, The Alliance for Business Leadership and Zero to Three.
return to martin trust center staff