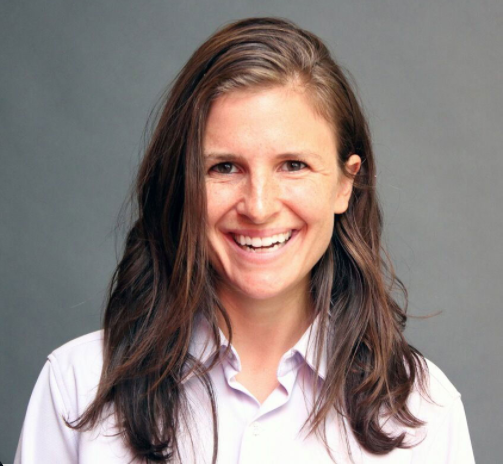 Kit Hickey
Entrepreneur in Residence
Kit Hickey is an Entrepreneur-in-Residence at the Martin Trust Center for MIT Entrepreneurship.
While a student at MIT Sloan, Kit co-founded Ministry of Supply.  Using innovative materials and advanced manufacturing processes, Ministry of Supply invented a new category of clothing: performance professional. The company has been featured in the New York Times, Fast Company, Elle Magazine and on the TODAY Show.  While at the company, Kit led and built out numerous high performing teams across the company.  Passionate about how people experience new products and how customers engage with a brand, Kit was instrumental in building and leading the customer experience team, implementing the company's consumer-centric design approach and spearheading the company's expansion into retail, through the opening of 10 stores.
Prior to Ministry of Supply, Kit started a nonprofit which helped entrepreneurs in emerging markets gain access to financing.  The nonprofit merged with BiD Network, a Netherlands-based company with a similar mission.  Before that, she worked in investment banking, where she advised early-stage companies raise Series A and Series B funding.
Kit loves mountains and dogs.
return to martin trust center staff