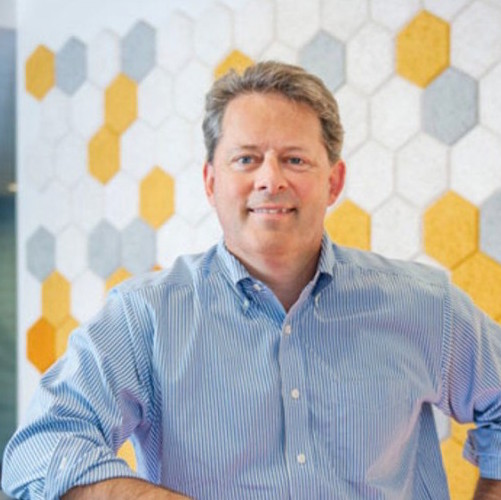 Lou Shipley
Lou Shipley is a Lecturer at theMartin Trust Center for MIT Entrepreneurship at the  MIT Sloan School of Management.  He teaches course 15.387, Technology Sales & Sales Management.
Lou is currently president and CEO of Black Duck Software in Burlington, MA.  From August 2011 to August 2013, he was president and CEO of VMTurbo, Inc.  Previously, Lou was president and CEO of Reflectent Software, acquired by Citrix Systems in 2006.  After the Reflectent acquisition, Lou served as general manager of the Citrix Management Systems group, then took on the role of general manager of the Citrix Virtualization and Cloud Products Group.  Lou worked as an entrepreneur in residence at Highland Capital Partners in 2002.  Prior to Highland, Lou served as vice president of worldwide field operations for WebLine Communications, a customer contact center software company acquired by Cisco Systems in 1999 for $325 million.  Before WebLine, Lou served as vice president of the Americas and Pacific operations at Avid Technology.  He joined Avid when the company was a startup and oversaw its growth to over $450 million in revenue.  Lou also founded and served as president of Avid Japan, KK.
Lou serves as a Chairman of the Board of CustomerGauge and is an advisor to AppFirst and Unidesk Software.
Lou holds a BA in economics from Trinity College and an MBA from Harvard Business School.
return to affiliated faculty