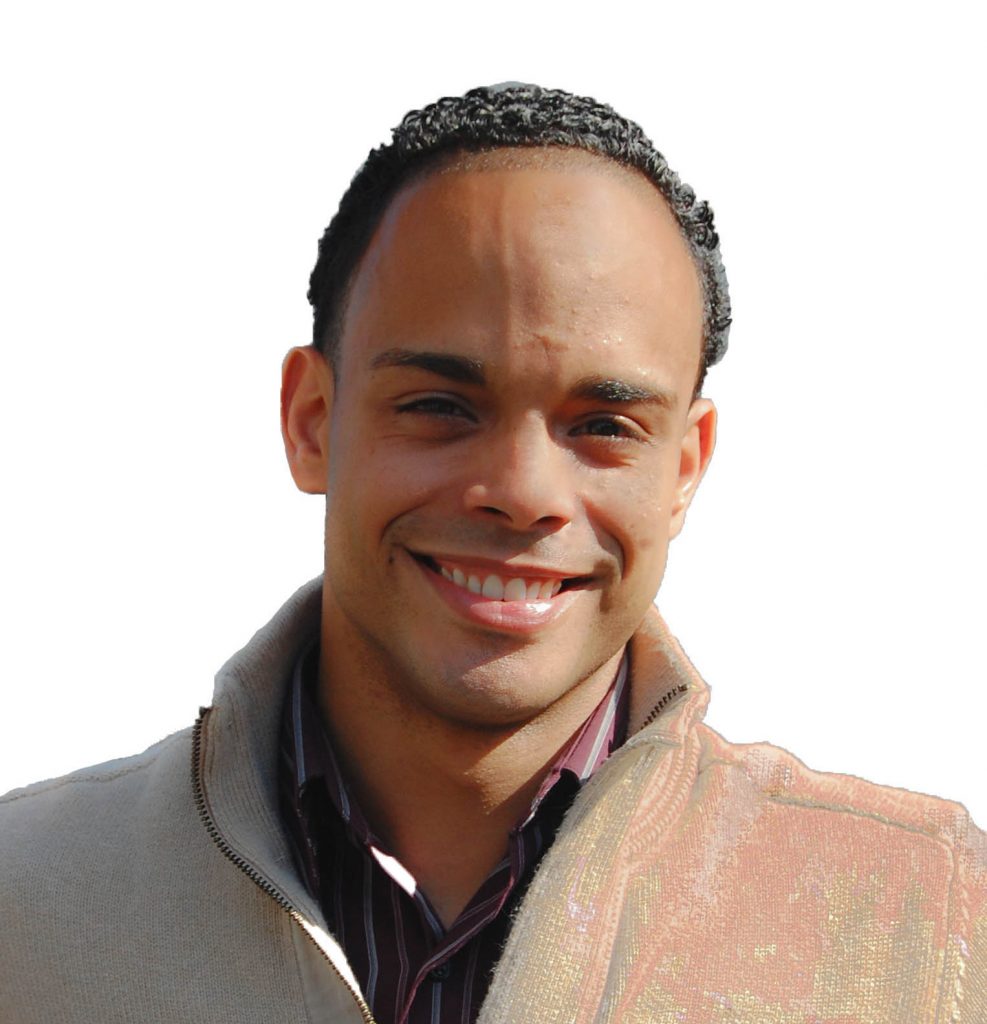 Will Sanchez
Entrepreneur in Residence
Will is a scrappy and agile entrepreneur driven by the ability of technology-powered innovation to create impact at the scale of civilization. He has extensive experience founding, leading, and operating boot-strapped and venture-backed technology ventures. Will has deep domain knowledge in topics such as  complex product development, team-building, deal structuring, financing, intellectual property strategy and portfolio management, licensing, government grants and contracts, joint development agreements, and contract negotiations.
In 2010, Will co-founded CoolChip Technologies, an MIT spinout commercializing proprietary electronics cooling technologies. As CEO, Will was responsible for overall operations across the U.S., China, Japan, and Taiwan, including supply chain management, business and corporate development, research & development, and strategic partnerships. CoolChip was a Techstars and Highway1 alum, and Massachusetts Clean Energy and Founders Fund portfolio company.
Prior to CoolChip, Will was a researcher and teaching instructor at MIT. While at MIT, Will co-founded Vecarius, Inc., a startup aiming to address energy efficiency in various commercial and military applications. He has also held positions at Telefonica and the CIA.
Will earned B.Sc., M.Eng., and Ph.D. degrees from MIT, and lives in Massachusetts with his wife and two daughters.
return to martin trust center staff