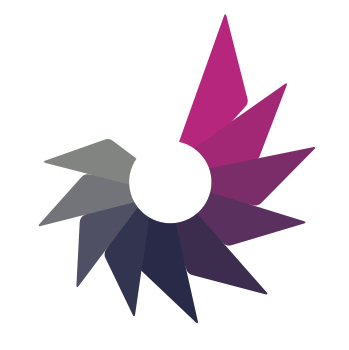 An MIT Executive Education capstone global initiative designed to help regions accelerate economic growth and social progress through innovation-driven entrepreneurship (IDE).
MIT REAP focuses on innovation-driven entrepreneurship (IDE). Partner regions form multi-disciplinary teams and commit to a two-year learning engagement with MIT. During this engagement, teams work with world-renowned MIT faculty and the broader MIT REAP community through a series of action-learning activities to build and implement a custom regional strategy for enhancing their IDE ecosystems.
Partner Regions
MIT REAP admits eight partner regions annually to participate in the two-year engagement. A typical MIT REAP region has a population of one to three million people. Each partner region has a team comprised of five to eight highly driven and influential regional members and is headed by a regional champion. All five major stakeholder groups are represented in an MIT REAP team: government, corporate, academia, risk capital, and the entrepreneurial community.
Goals
During the two-year engagement, regional teams are empowered to:
Deploy MIT rigor and use data-driven frameworks to deepen analysis and evaluate their current entrepreneurial ecosystems.
Catalyze action through the development of a common agenda and a set of shared measurements to support the construction and implementation of a strategic framework for driving regional IDE impact.
Leverage understanding of key drivers of successful IDE ecosystems to design and implement key programs and policies.
Share best practice from world-renowned MIT faculty and other MIT REAP partner regions.
Build bridges across and between regional stakeholders to drive regional strategy development and implementation.
Exchange ideas externally with other partner regions and the MIT REAP community.
Cultivate a global community of regions and individuals interested in ecosystem development.
Action Learning
MIT REAP involves four action-learning cycles over a two-year period and graduation into the MIT REAP Global Innovation Network. These cycles involve four highly interactive workshops every six months, which are interspersed by five action phases:
A typical workshop is 2 1/2 days and consists of lecture and discussion, case study analysis, ecosystem tours, programmatic deep dives, group work report-outs, and preparation for action phases. Three workshops are hosted at MIT and one workshop is hosted by a selected partner region.
Action phases are the active time between workshops where teams return home to deepen analysis, validate assumptions with a broad network, and implement new programs, policies, and interventions.