MIT Symposium on Black Entrepreneurship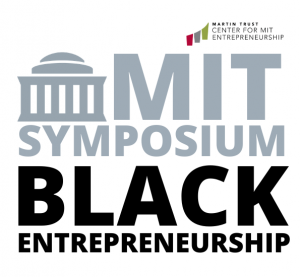 Making A Dream Happen Through Entrepreneurship
Friday, April 9 – Sunday, April 11, 2021
A virtual conference with the goal of CONCRETE ACTIONS FOR RESULTS, hosted by MIT, the MIT Sloan School of Management, and the Martin Trust Center for MIT Entrepreneurship
FRIDAY AGENDA  /  SATURDAY AGENDA  /  SUNDAY AGENDA
---
Sign up to our email list to receive Symposium updates and get access to early registration access.

SATURDAY, APRIL 10
(all times are Eastern)
10:00 am  "Welcome"
Kevin D. Johnson, chair of the Symposium's Steering & Organizing Committee, entrepreneur, and an MIT EMBA class of 2021 student, welcomes attendees with a recap of first day highlights, and a sneak peek of today's agenda and goals.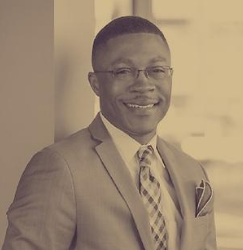 ---
10:20 am  Discussion and Q&A with Panelists
For those who did not get to ask a question … for those who had a light bulb of inspiration over morning coffee … this time is set aside to further foster discussion and action items from the topics discussed on day one of the Symposium.
---
11:00 am  HAND
"How do we create apprenticeship opportunities to turn knowledge into real world capability?" While theory and practice need to be closely linked, at the same time we must create opportunities to closely link with universities wherever possible as well as provide a more robust mentorship network that includes angel investors and venture capital firms?

Suggested panelists:
---
12:00 pm  Lunch
---
1:00 pm  HOME
"How do we create a supportive community?" In this last of these four sessions, we'll focus on the need to improve networks, funding, mentorship, forums, celebrations, and more.

Suggested panelists:
---
2:00 pm  "Allies: Who is Out There and How Do We Better Utilize Them?"
Many people want to help out, but what approaches do we take to best handle these offers of assistance? How do we translate good intentions into sustained progress?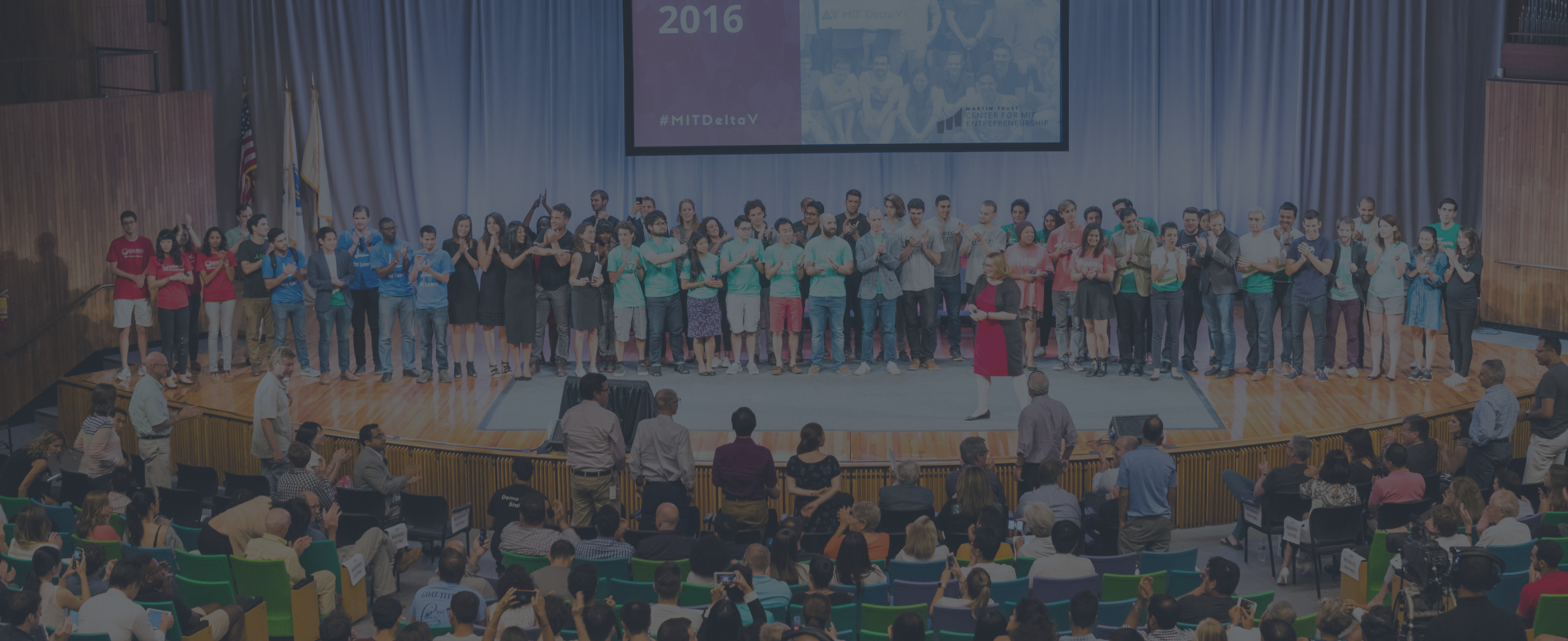 Suggested panelists:
---
3:00 pm  Break
---
3:15 pm  "Corporations as Allies"
This session will focus on what corporate allies are currently doing as well as what they want to see as the desired state, with the goal to create the needed steps to reach that destination.

Suggested panelists:
---
4:15 pm  Lightning Talks
This series of 15-minute talks will feature a number of young Black entrepreneurs from MIT and elsewhere, each focusing on a different question faced by early stage startups.
Case Study #1 – What does "success" look like?
Case Study #2 – What does "not succeeding" look like … and is it really failure?
Case Study #3 – What does the in between point of success vs. failure look like?
Case Study #4 – What is the story of my journey and what did I learn along the way?
Case Study #5 – topic TBD
Summary of the lessons learned from each lightning talk and topic as well as ways to keep these stories moving forward
---
5:45 pm  Don't Give Up the Fight
A revealing conversation between Andrew Young and football player and activist Colin Kaepernick.