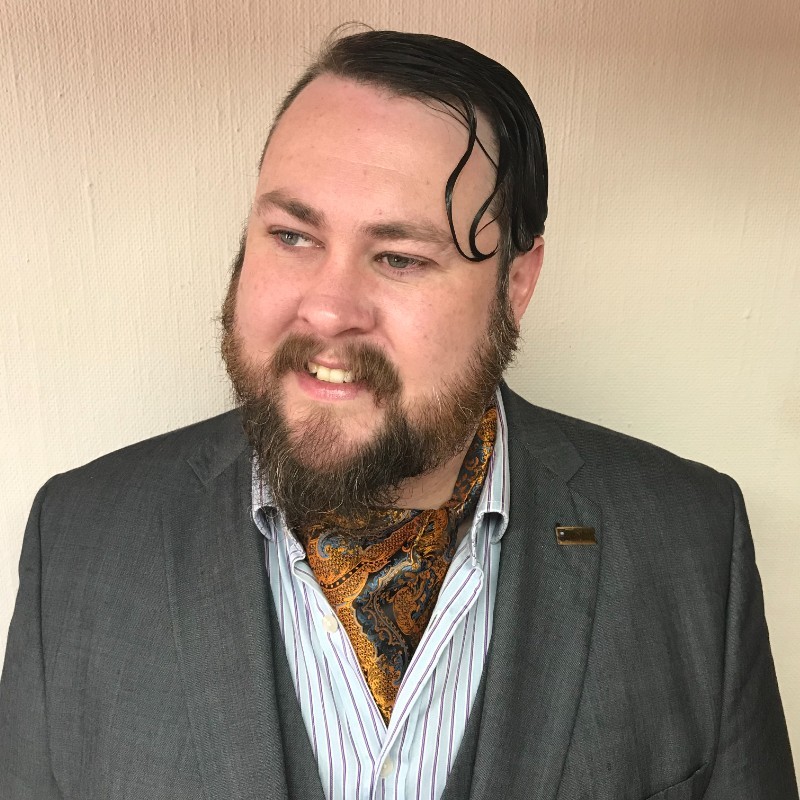 Christopher Haggarty-Weir
Dr. Christopher Haggarty-Weir was the founder of Haggarty-Weir Consulting and is currently a biotechnology and healthcare consultant with ttopstart, part of the PNO Group. He completed his bachelor's in Biomedical Science from the University of the Sunshine Coast (Australia) where he obtained minors in chemistry and medical microbiology, then did his Master's in Molecular Biology at the University of Queensland, carrying out biochemistry and bioinformatics research in the lab of Prof. Glenn King at the Institute for Molecular Bioscience.
Dr. Haggarty-Weir then took part in a unique joint Doctoral program in Molecular Parasitology and Biophysical Chemistry at the Universities of Melbourne (Faculty of Medicine and the Walter and Eliza Hall Institute), and Edinburgh (School of Chemistry). His research was focused on malaria vaccine development with Prof. Alan Cowman, FRS, AC. During this time he also studied a mini-MBA program in Melbourne (focused on research commercialization), had a scholarship to attend the business and enterprise skills course in Dundee, and studied marketing and entrepreneurship at MIT.
He has been elected a Member of both the Royal Societies of Biology and Chemistry, and in early 2020 he completed his MBA in management and finance from the University of the People in conjunction with New York University (with a final project focused on Boehringer Ingelheim's asset swap with Sanofi).