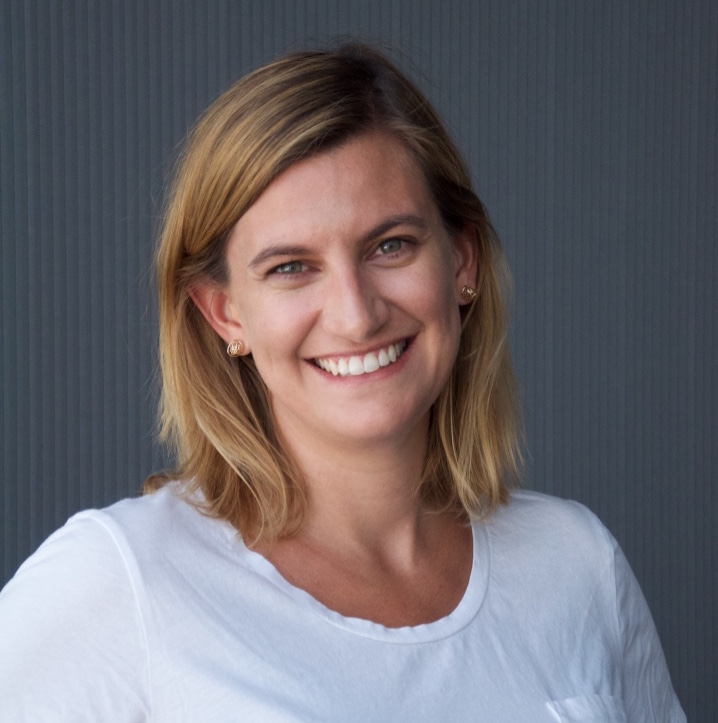 Eliza Deland
Academic Coordinator
Signature color
navy
First ever entrepreneurial venture when you were younger
I sold a dime to my neighbor for $1
Most influential book you've read
"The Alchemist" by Paulo Coelho
The company you wish you had been a founder of
The thing you do away from the office that keeps you sane
Spinning, wine, and sunshine
Advice the you of today would give the you of your college years
Don't major in art history.
Favorite quote
"Fashion fades; style is eternal." -Yves Saint Laurent
Favorite Bill Aulet quote
"Boom!"
Best part of your job
Working with students.
Responsibilities here at the Trust Center
I am the academic and events coordinator. I manage the Sector Practice Leader Program and the E&I Track within the MBA program.
return to martin trust center staff