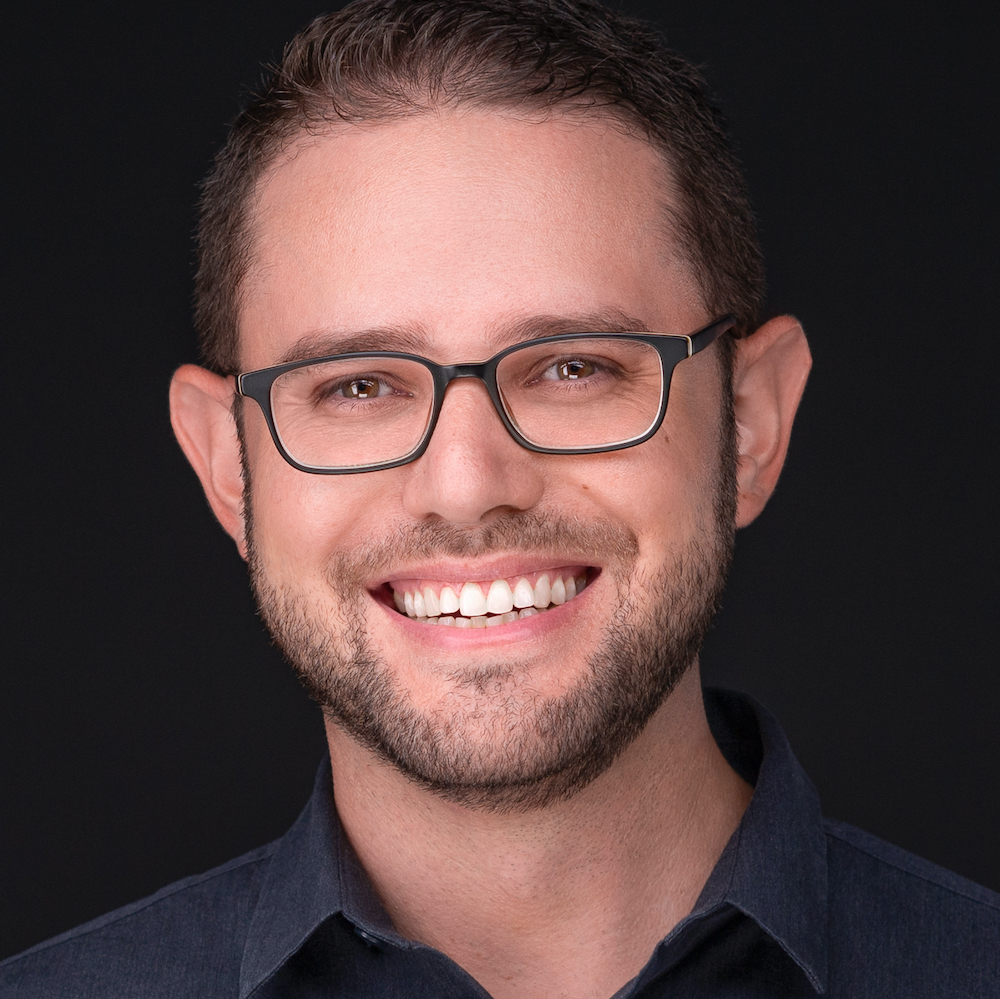 Josh Feinblum
Security, Fraud, Privacy, Fintech, Proptech
Josh Feinblum is a cofounder of Stavvy, a Boston-based fintech company, where he leads product, engineering, people, and finance. A lifelong technologist, Josh has focused on entrepreneurship, financial services, cybersecurity, privacy, and anti-fraud technology. Josh has been responsible for building and leading teams — from niche startups to large federal agencies — tackling some of the world's largest fraud, abuse, and security challenges.
Before Stavvy, Josh served as the Chief Security Officer (CSO) at DigitalOcean where he oversaw the legal operations, trust & safety, security, and fraud & abuse teams. Josh also launched Rapid7's security organization; operating as the CSO he functioned as one of the corporate spokespeople and a member of the product leadership team.
In addition to his operational background, Josh continues to serve as a venture partner at F-Prime Capital, where he evaluates and advises startups of all stages across multiple verticals.  Josh earned his bachelor's degree from the University of Maryland and his MBA from MIT Sloan.