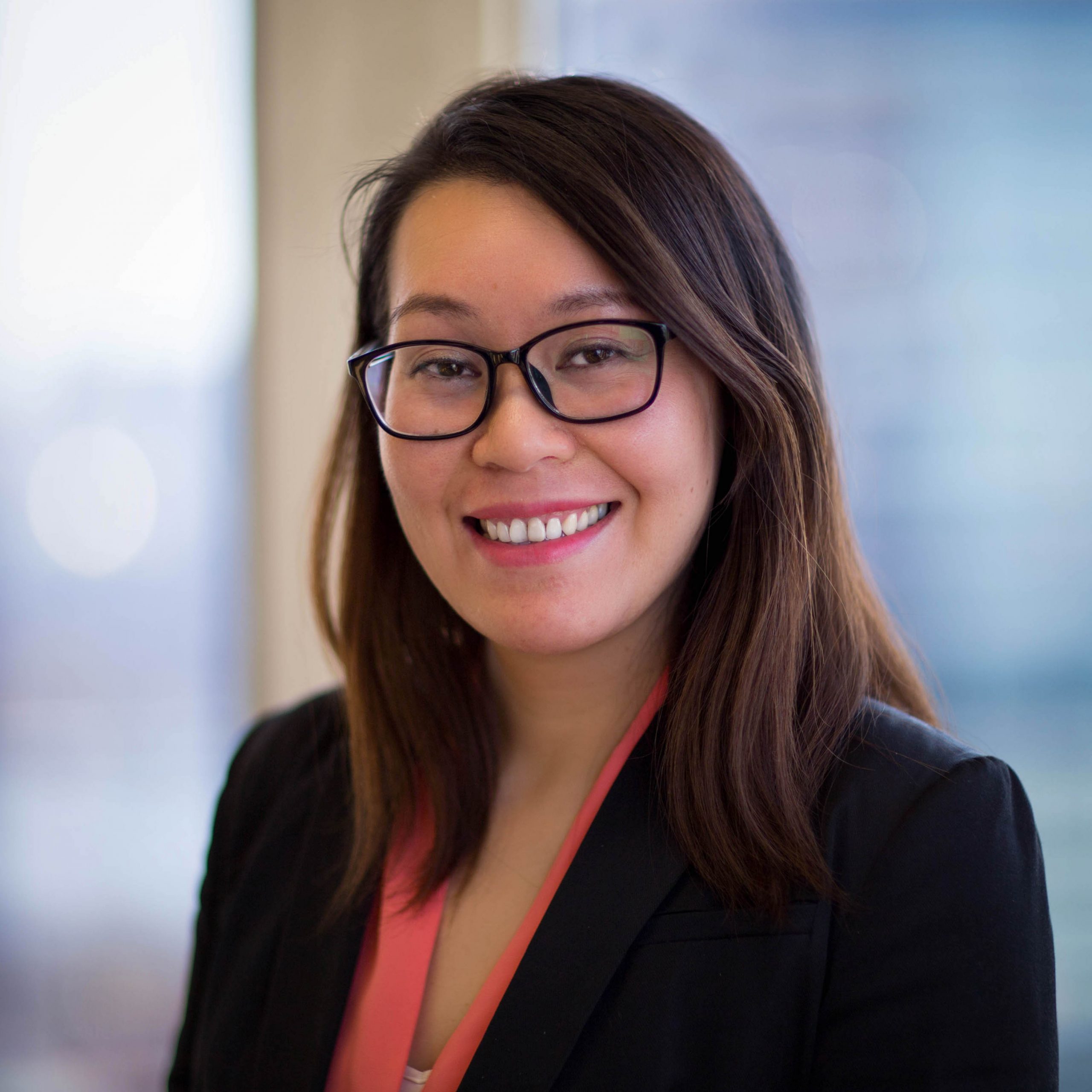 Mei Lai
Mei Lai is the Academic Coordinator at the Trust Center. In this role, Mei plays a key role in coordinating and executing the logistics, operations, finances, and delivery of the Center's academic courses.
Mei starts working for MIT in 2012 as a Member Relations Representative at the MIT Federal Credit Union. After a few years, she moved to the Office of Global Programs. Her responsibilities included supporting the China Project and other GP projects, finances, and activities as needed.
Mei graduated from the University of Massachusetts, Amherst, with a BS in Economics and a BA in Chinese.