Future of Work Sector Practice Leader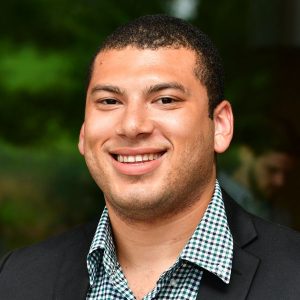 Randy Markush-Hallman
Future of Work Sector Practice Leader
Randy Markush-Hallman is an MBA Candidate in the MIT Sloan class of 2020, and the sector practice leader for the Future of Work. He is currently the Co-Founder of Contack, a cloud based customer support services platform. Contack connects experienced home-based talent with high growth startups, helping them to scale even faster.
Randy began his career as a management consultant with Deloitte, where he specialized in helping Fortune 500 clients across industries set and implement new global human capital strategies. He holds a B.S. in Industrial and Labor Relations from Cornell University.
Recent Future of Work Articles
Read recent Future of Work articles published by the Martin Trust Center.
Sorry, this Sector Practice Leader has not yet published any articles.
Upcoming Future of Work Events
Browse curated Future of Work events at MIT and around Boston.