Entrepreneurship Speaker Series
---
Thanks to our co-sponsors of our Antifragile Entrepreneurship Speaker Series
---
---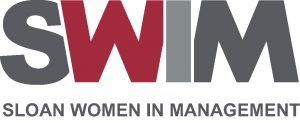 ---

---
Additional Resources:
---
---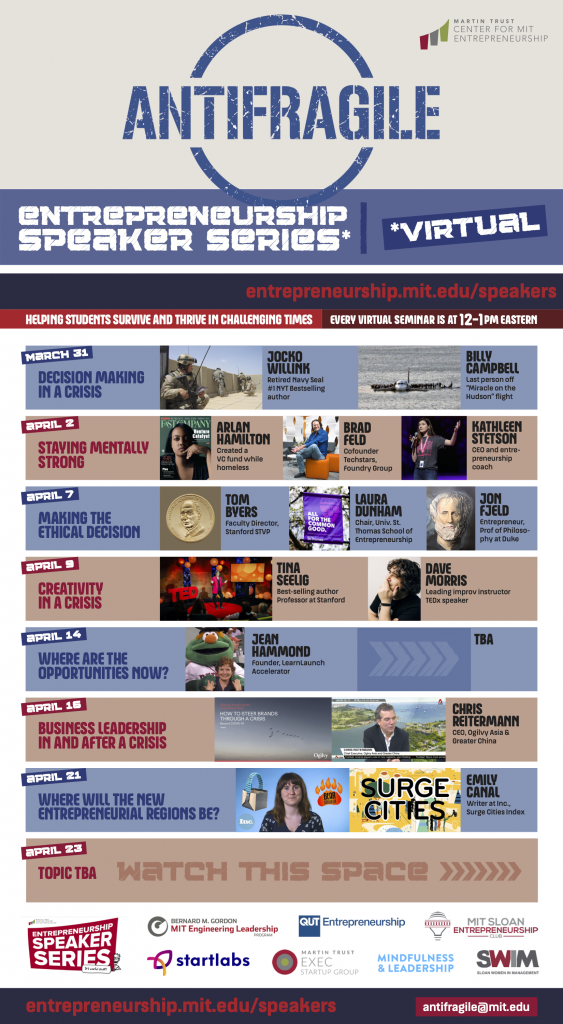 "The pace of change will never be slower than it is today."
Sue Siegel, Chief Innovation Officer, GE at MIT in April 2019
Today's humanitarian and economic disaster has created an unimaginable shock to students. The future is nothing how they imagined it just weeks ago.
What are students to do? How can they prepare for a future of increasingly rapid changes and disruptions?
At MIT, we teach our students to be antifragile—to not only survive in such a world, but to thrive in it. Ways they can get stronger in the face of adversity, incomplete information, time urgency, and dramatic outcomes. Our students figure out how to turn a negative into a positive.
This speaker series focuses on very practical lessons from world experts, building off each other in a methodical fashion. We are extremely confident that by participating in this series you will make yourself more antifragile.
CLICK POSTER TO ENLARGE
Decision Making in a Crisis
Tuesday March 31, 2020
"Decision Making in a Crisis" presents two American heroes talking about how they made critical decisions in the midst of tough circumstances.
Jocko Willink is a retired US Navy Seal and #1 NYT best-selling author and podcast host.
Billy Campbell was the last passenger off Flight 1549, dubbed the "Miracle on the Hudson" and dramatized in the motion picture "Sully."
Together, in a conversation with Trust Center Executive Director Bill Aulet, they'll discuss how best to make critical decisions in the moment when level-headedness is at a premium.
---
Staying Mentally Strong
Thursday April 2, 2020
How do you stay mentally healthy in times of crisis so that you can be able to help others?
Arlan Hamilton is the founder of Backstage Capital and has an inspiring journey of going from homelessness to starting a VC fund
Brad Feld is an entrepreneurship thought leader and co-founder of Techstars and the Foundry Group
Kathleen Stetson is an entrepreneur coach and CEO of Rational Confidence
---
Making the Ethical Decision: Principled Entrepreneurship
Tuesday April 7, 12:00 – 1:00pm ET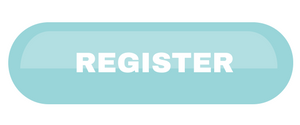 In uncertain times, how should entrepreneurs use their businesses and skills for good and not for profiteering.
Tom Byers is the faculty director of the Stanford Technology Ventures Program (STVP)
Laura Dunham is is an associate Dean and Chair at the University of St. Thomas' Schulze School of Entrepreneurship
Jon Fjeld is an entrepreneur and professor of Philosophy at Duke University
---
Creativity in a Crisis
Thursday April 9, 12:00 – 1:00pm ET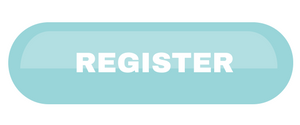 When the world has been turned upside down, what steps can we take to generate new ideas?
Tina Seelig is a best-selling author and professor of the practice at Stanford University
David Morris is an in-demand improv instructor, regular at StartMIT, and top TEDx speaker
---
Where Are the Opportunities Now?
Tuesday April 14, 12:00 – 1:00pm ET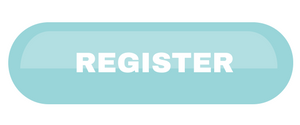 We will get through this crisis. What will be areas of opportunity in a post-COVID-19 world?
Jean Hammond is is an EdTech thought leader and the founder of LearnLaunch Accelerator
a second speaker will be announced shortly
---
Business Leadership and Market Positioning In and After a Crisis: Brand Impact
Thursday April 16, 12:00 – 1:00pm ET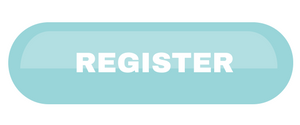 Never ignore the opportunities that arise from a crisis. This session will focus on how to demonstrate leadership and gain market advantage in these times.
Chris Reitermann is the chief executive of Ogilvy, Asia and Greater China
Learn from business leaders in China on how they innovated and led their businesses through the crisis and how they now lead the rebound. Brands will need to re-look at how fit they are for a post COVID-19 future that will be more digital and more purpose-led.
---
Where are the Best Entrepreneurial Regions & Communities Moving Forward?
Tuesday April 21, 12:00 – 1:00pm ET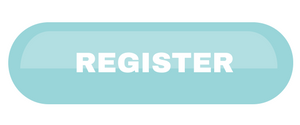 Beyond the traditional spots, where will the new desirable regions be for a post-pandemic world?
Emily Canal is a writer at Inc. Magazine and leads its annual Surge Cities Index
---
Topic TBA
Thursday April 23, 12:00 – 1:00pm ET
(registration coming soon)
The final session will be announced soon.
---