Our most recent event – Thurs December 10, 2020
"The pace of change will never be slower than it is today."
Sue Siegel, Chief Innovation Officer, GE at MIT in April 2019
2020's humanitarian and economic disaster has created an unimaginable shock to students. The future is nothing how they imagined it just weeks ago.
What are students to do? How can they prepare for a future of increasingly rapid changes and disruptions?
At MIT, we teach our students to be antifragile—to not only survive in such a world, but to thrive in it. Ways they can get stronger in the face of adversity, incomplete information, time urgency, and dramatic outcomes. Our students figure out how to turn a negative into a positive.
This speaker series focuses on very practical lessons from world experts, building off each other in a methodical fashion. We are extremely confident that by participating in this series you will make yourself more antifragile.
Some of Our Recent Past Speakers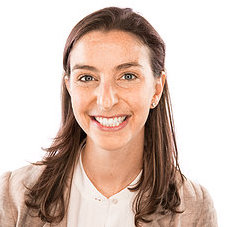 Carolyn Tisch Blodgett
SVP of Brand Marketing, Peloton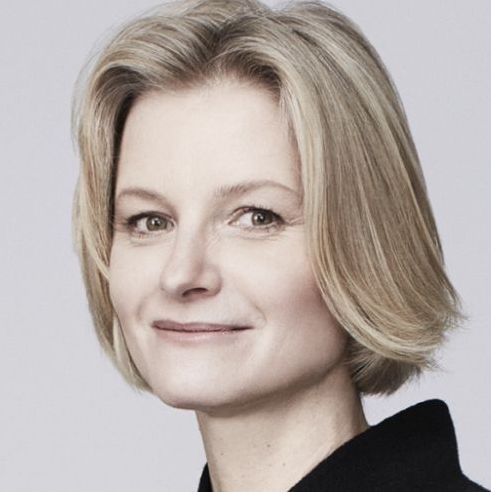 Caroline Brown
senior fashion industry exec at Armani & DKNY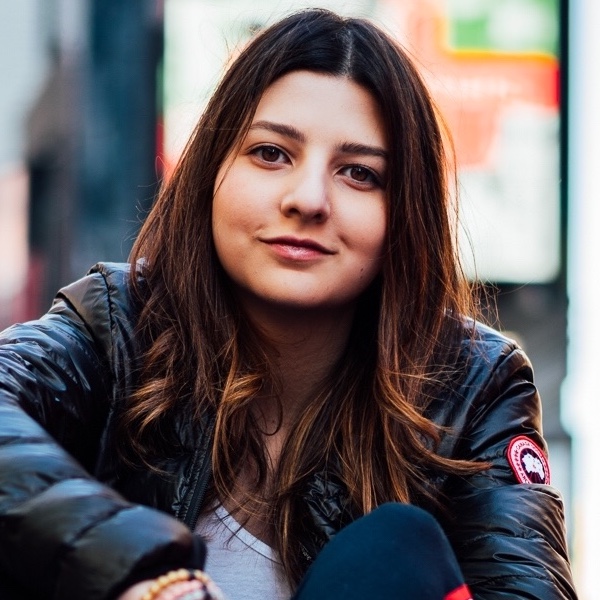 Jacklyn Dallas
"NothingButTech" YouTube star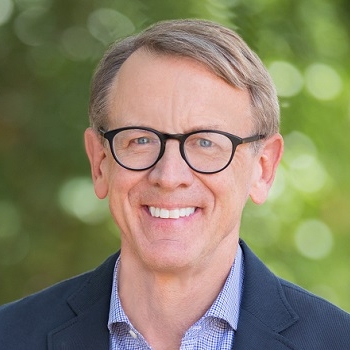 John Doerr
chairman, Kleiner Perkins VC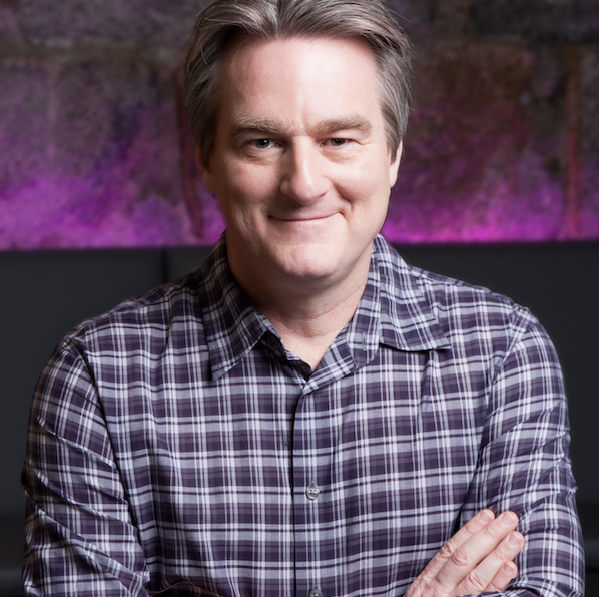 Paul English
co-founder, Lola; Kayak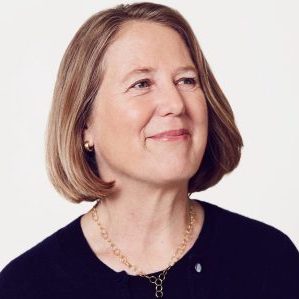 Diane Greene
founder & CEO, VMware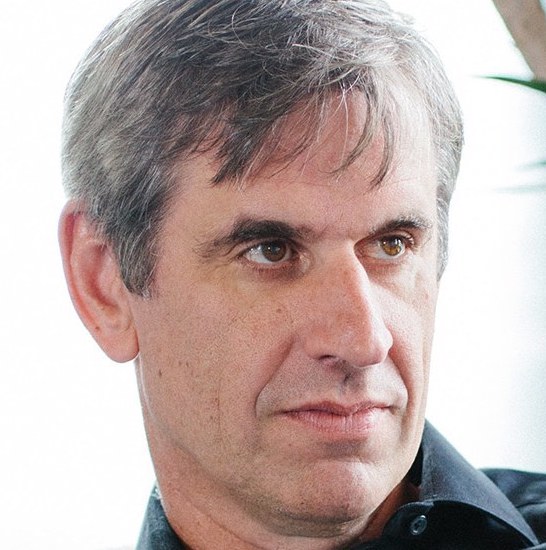 Bill Gurley
"unicorn VC" at Benchmark Capital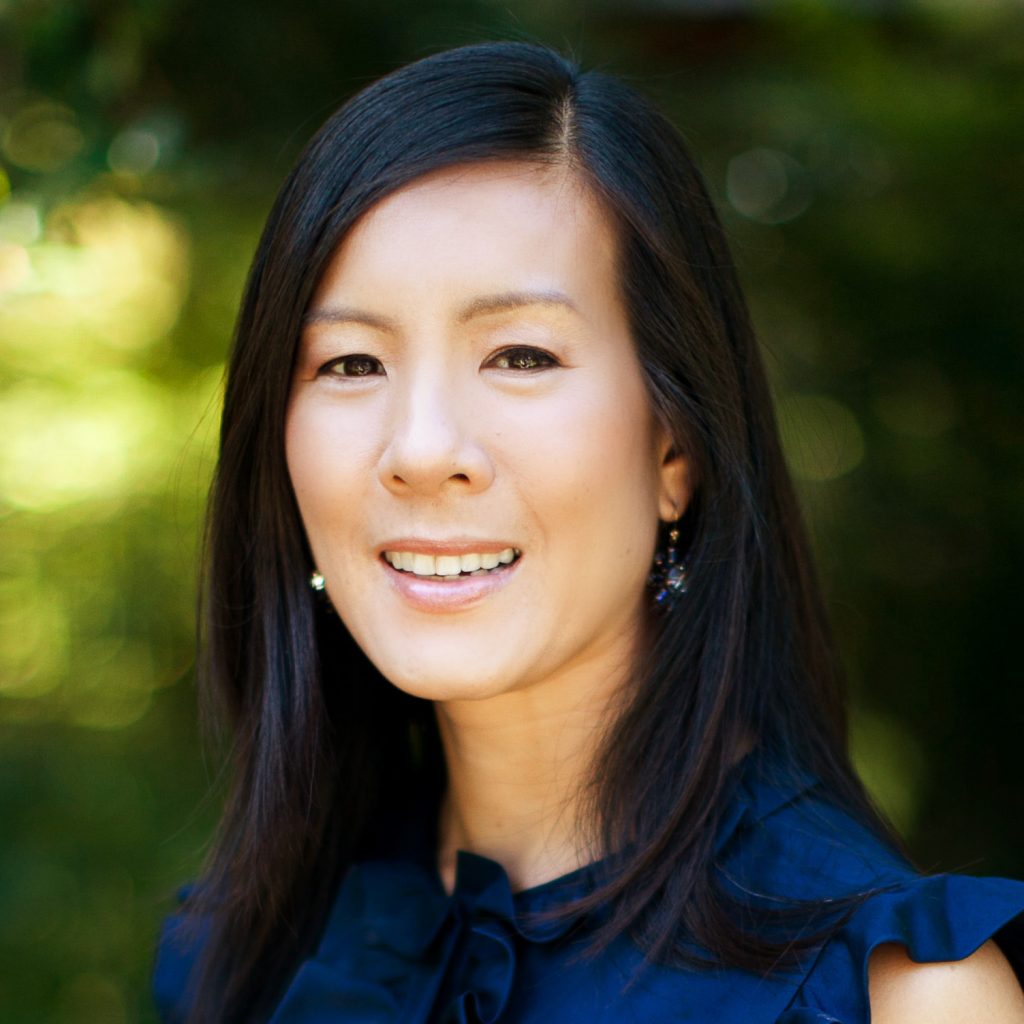 Aileen Lee
founder, Cowboy Ventures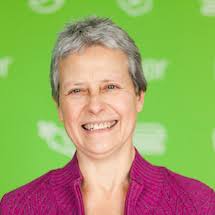 Stefania Mallett
co-founder & CEO, EZ Cater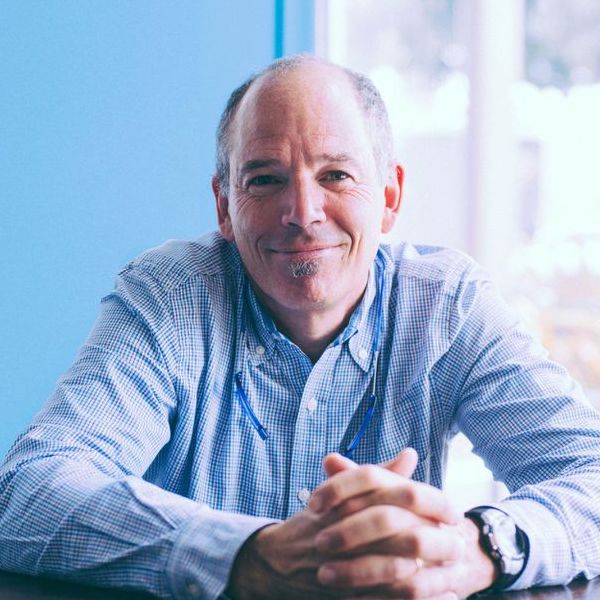 Marc Randolph
co-founder, Netflix
Nicole Stata
founder & general partner, Boston Seed Capital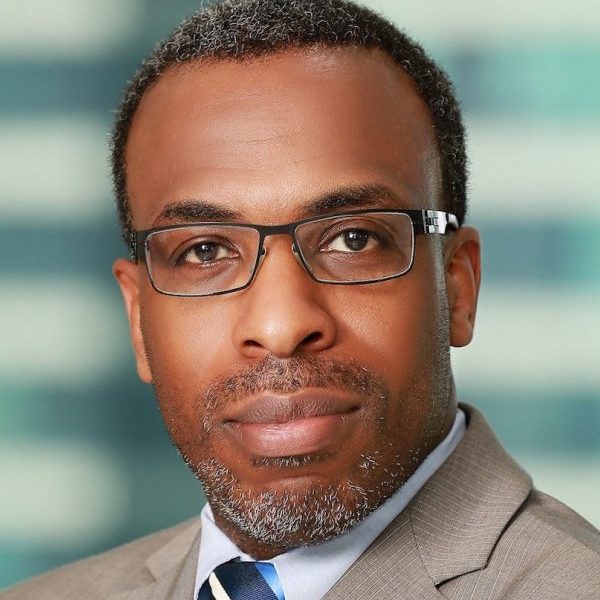 Corey Thomas
chairman & CEO, Rapid7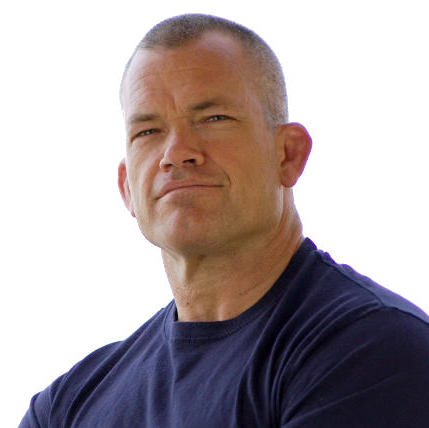 Jocko Willink
retired Navy SEAL, author & podcaster
Sam Zell
founder & chairman, Equity International