Entrepreneurship Speaker Series
FALL 2019
Wed Oct 30, 6:00 – 7:00 pm, E40-160
Jacklyn Dallas, 17-year-old YouTube Sensation – "Building a Personal Brand Online"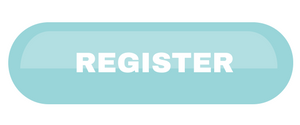 Jacklyn Dallas is a 17 year old technology YouTuber who approaches every video with the goal of helping people make educated buying decisions, while also entertaining them. Her channel, "NothingButTech," currently has almost 120,000 subscribers and over 6.1 million views!
In a conversation with Trust Center Managing Director Bill Aulet, Jacklyn will talk about:
creating a personal brand for yourself
how to use social media to promote your work or business
the best ways to rise above the noise online and get people to hear your message
Jacklyn works with incredibly innovative brands like Samsung, Apple, OnePlus, and more traveling the world to create interesting content and speak about making a career through YouTube and social media.
---
Wed Nov 6, 6:00 – 7:00 pm, Wong Auditorium
Marc Randolph, co-founder of Netflix – "That Will Never Work"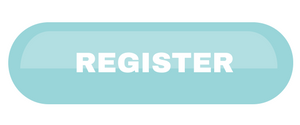 Marc Randolph is a veteran Silicon Valley entrepreneur, advisor and investor. Marc was co-founder of Netflix, serving as their founding CEO, as the executive producer of their web site, and as a member of their board of directors.
Although best known for starting Netflix, Marc's career as an entrepreneur spans more than four decades. He's founded or co-founded more than half a dozen other successful start-ups, mentored rising entrepreneurs including the co-founders of Looker Data, which was recently sold to Google for $2.6B, and invested in numerous successful tech ventures.
He is a frequent speaker at industry events, works extensively with young entrepreneur programs, sits on the board of the environmental advocacy group 1% for the Planet, and chairs the National Outdoor Leadership School's Board of Trustees.
In a conversation with Trust Center Managing Director Bill Aulet, Marc will speak about his extensive career as well as his new book, "That Will Never Work."