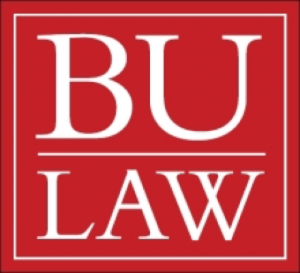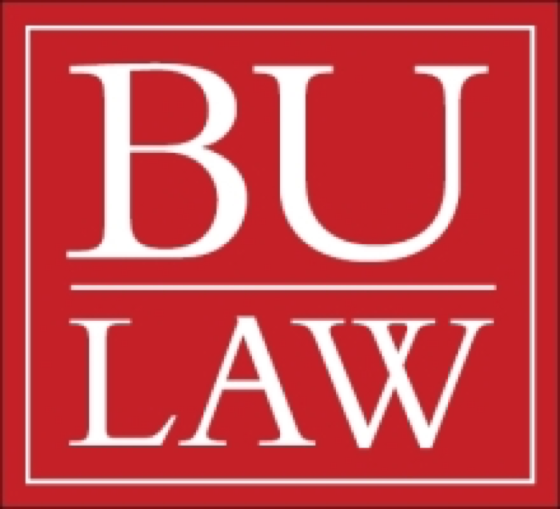 News Releases
"New legal program to support students"
(MIT News)
"BU Law to Launch E&I Law Clinic"
(BU School of Law)
The Massachusetts Institute of Technology and Boston University School of Law have established a free clinic to offer student innovators and entrepreneurs legal guidance. Through this unique collaboration, student entrepreneurs are connected with student advocates from BU Law to address legal issues associated with their efforts to turn ideas into businesses.
All students currently enrolled in any school or department at MIT are eligible for free legal advice through the clinic, which will offer short or long-term representation of student clients and is available to counsel clients all the way from seed stage through exit.
Entrepreneurship & Intellectual Property Law Clinic
Areas of law with which the IP clinic can assist include:
Choosing a form of entity and incorporating
Advising on intellectual property strategy
Invention assignment arrangements and agreements
Advising on equity allocation and vesting
Negotiating and drafting founders' agreements
Drafting and reviewing contracts
Non-disclosure agreements
Trademark and copyright registration
Early stage financing transactions
The clinic does not provide direct services in some specialized areas, such as patent prosecution, immigration matters, or complex tax advice, but may be able to assist student entrepreneurs in finding and selecting qualified local private counsel.
Clients are represented by students in their final year of law school, working under the supervision of Clinic Director Jerry O'Connor.
Technology & Cyberlaw Clinic
The Technology & Cyberlaw Clinic is the second of two legal clinics created in the collaboration between MIT and Boston University School of Law. The clinic is available to assist currently-enrolled MIT students with legal matters related to their innovative projects and ventures in areas including:
Privacy and data security

Computer crimes and torts

Use of third-party intellectual property

Communications law

FOIA, public records, and access to government information

Publication of sensitive information

Response to cease-and-desist letters and other legal threats
Clients are represented by BU Law students, working under the supervision of Clinic Director Andy Sellars.
Contact and Clinic Schedule
For the Fall 2016 semester, the Clinic will hold hours on Fridays from 10am – 5pm at the Martin Trust Center in E40-160. Students may drop in for consultation, but may need to wait to be seen if they do not have a scheduled meeting time.
MIT students can contact both clinics at bulaw@mit.edu. Students interested in contacting the Technology & Cyberlaw Clinic directly can also contact its director, Andy Sellars, at sellars@bu.edu. The Clinic also holds open office hours on Fridays during the school year between 10am and 5pm, at a rotating series of locations around the MIT campus, including the Martin Trust Center. Their full schedule and additional information is available at the Clinic's website, at http://sites.bu.edu/tclc/.