The Pozen Fellowship is a summer entrepreneurship internship program for MIT undergraduate students interested in working for an MIT-founded startup.
This is a 10-week paid internship connecting students with MIT delta v alumni companies. Students that are selected for the program as interns are officially known as "Pozen Fellows."
Applications for the 2023 opened on March 1st and closed on March 23rd.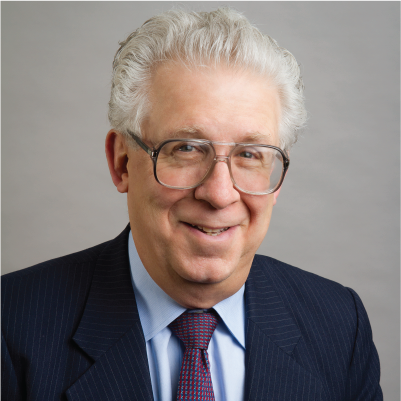 Interested in the startup life?
An internship through the Pozen Fellowship may be right for you! It's a paid summer internship program open to ALL undergraduates at MIT* and provides an immersive work experience at a startup founded by MIT delta v alumni. (* first-years, sophomores, and juniors only; graduating seniors are not eligible)
You will be working side-by-side with the founding team and have an opportunity to work on meaningful projects, receive one-on-one mentoring, and determine if startup life is for you.
Pozen Fellowship Overview
The Pozen Fellowship is a 10-week paid internship program designed for MIT students who are interested in experiencing what it is like to work at a startup full-time.
During the summer, students will:
gain an understanding of how an early-stage startup functions
be assigned to projects based on their skill set and the startup's business strategy
experience true action learning by having an opportunity to immerse themselves in startup life
work side-by-side with the founding team and collaborate with a mentor.
The internship program is not for credit; selected students become Pozen Fellows and will be considered to be on the MIT student payroll system, receiving a weekly salary of $800. (Taxes will be taken out of your paychecks automatically.)
During the 10-week internship, students will have a check-in with a member of the Martin Trust Center to discuss startup life and initial learning. At the end of the summer, students will complete a five-page reflection paper on their experience as Pozen Fellows.
2023 Timeline
Applications Open: Wed. March 1, 2023

Applications Close: Thursday, March 23rd, 11:59pm

Company Interviews & Decision Period: early to mid April

Offer Letters Sent: mid to late April

Paperwork Sent in by Accepted Candidates: early May

Internships Begin: early June

Mid-point Checkins: week after July 4

Internships End: 1st or 2nd week of August

Reflection Paper Due: August 31
My internship really showed me that there is no one box you can put all startups in. For example, let's take work hours. I view the startup stereotype as work hard play hard, like unhealthy work hours are celebrated and praised as the standard. But everyone seemed to have a relatively good work-life balance. It was quite refreshing to break that stereotype I had held for so long.
I learned that working for a startup, especially a lean one, requires you to think for yourself and have a vision of what you want to accomplish. The startup gives you the opportunity to act with maximum authority, but also requires you to work within incredibly restricted resources. Finally, I learned that I have the capability to thrive in a startup environment. This was an invaluable experience for me. I had a great summer.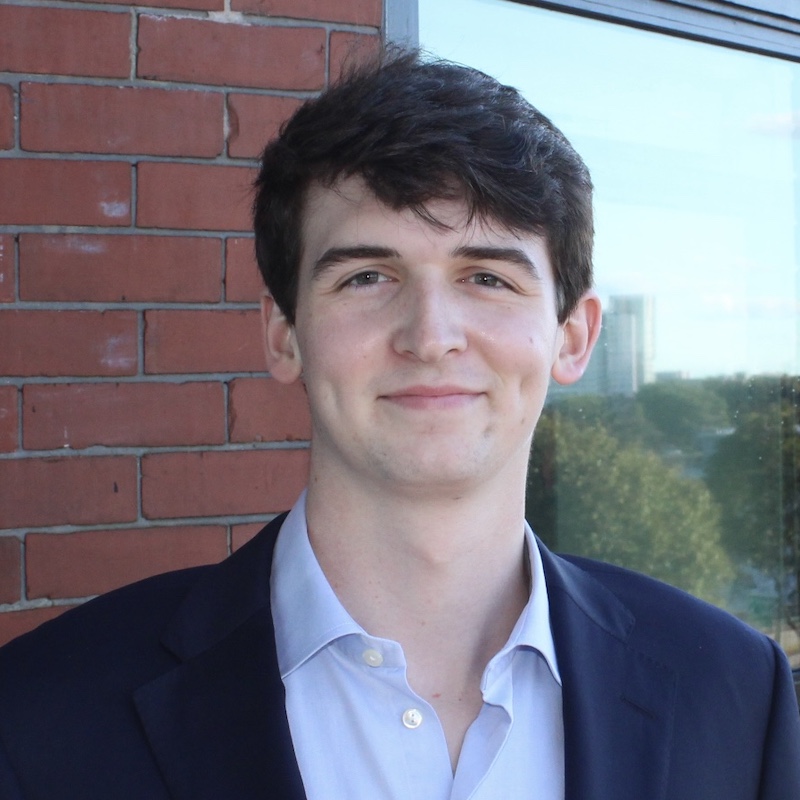 I learned several things about myself through this internship. I learned that I am able to stay dedicated to my responsibilities and goals despite challenges. I realized that even if I was unable to solve a problem in one way, I would work to adapt and figure out new ways to solve them. Most importantly, I learned that I would like to further explore UI and UE and am very excited to see what else I am able to do using the skills that I have gained.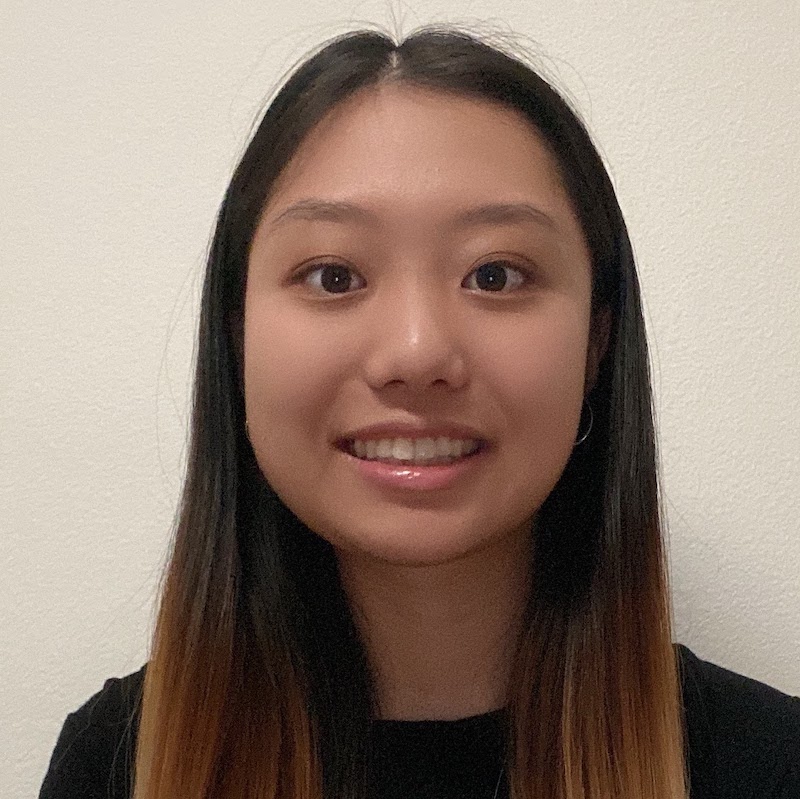 I am interested in the client-facing business along with the technical aspects with a goal to bridge the gap between engineers and non-engineers to bring amazing ideas to life. I love seeing how much impact can be had on smaller startups, and helping develop plans for startups to flourish through software where I can directly work on a problem that the client is facing.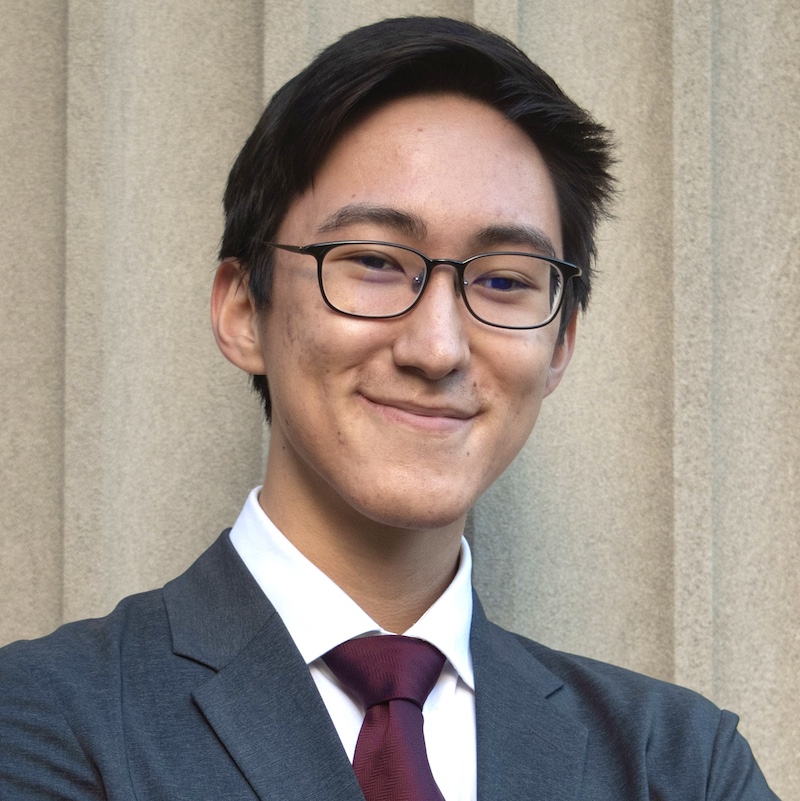 The flat structure of startups comes with the opportunity for my work to make an instant impact, and that is what I am most excited about my experience. I could see my financial model and revenue projection going directly to the hands of potential investors. In return, I obtained detailed and direct feedback on my assumptions and methodology. I find it a unique learning experience unable to replicate if I were in an established, large firm with a clear hierarchy.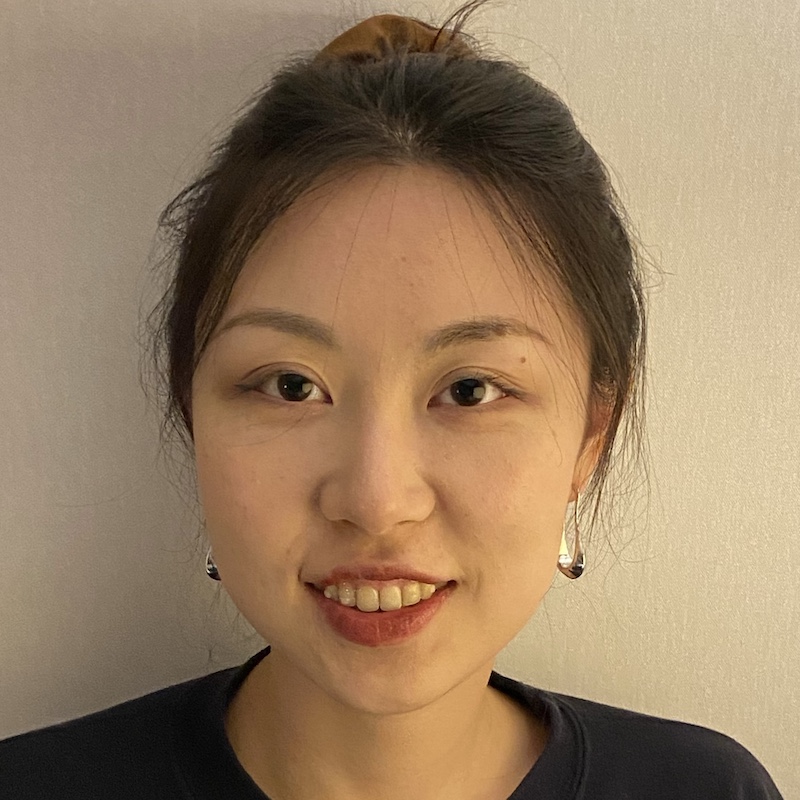 The most exciting moment from this past summer was when I was able to find a package that helped solve the exact problem the company was stuck on. I remember feeling especially proud of this moment, as the functionality had been requested for a long time, and my implementation was really seamless.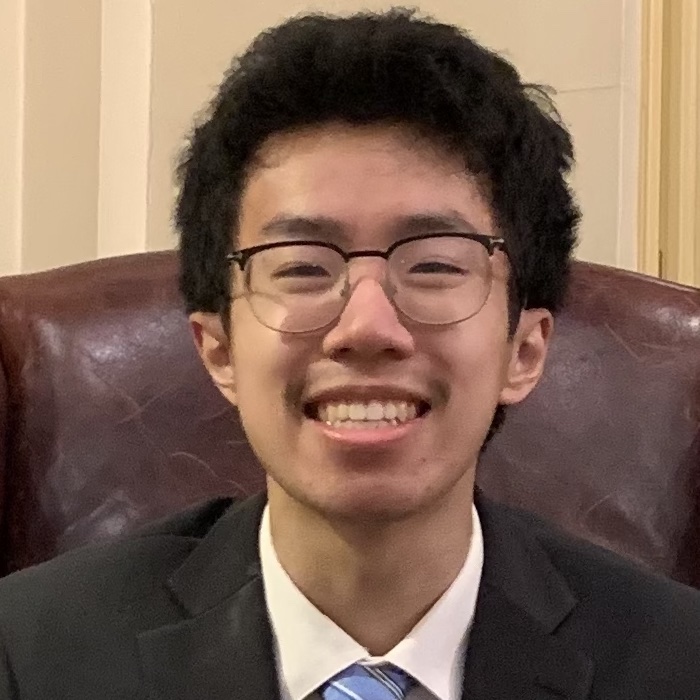 Each day, I felt I was making a real, immediate impact. The company's development cycle was fast: code I wrote at the start of the week often made it onto production before the end of the week. As a result, I found a sense of fulfillment in my job that would likely be difficult to replicate at larger tech companies. I'm hoping to continue working in the startup space or even found my own in the future.
FAQ
Q: Who should apply to be a Pozen Fellow?
The internship program is open to all undergraduate students at MIT. Anyone interested in entrepreneurship, innovation, or learning more about startups should apply.
Q: Are the internships only open to MIT undergraduates?
Yes, this program is open only to MIT undergraduates, specifically first-years, sophomores, and juniors only; graduating seniors are not eligible. Any student in any course may apply.
Q: Will I get credit for the internship?
The internship program is not for credit. Participants will be on the MIT student payroll system and receive a weekly salary of $750.
Q: What is the time commitment?
Participants are required to work full-time at their internship for 10 weeks between the beginning of June and mid-August.
Q: Can I apply for multiple internships?
Yes, you can apply to multiple internship positions. During the application you will be prompted to select the positions for which you would like to be considered.
Q: Will I be working at the startup?
Depending on the nature of the role and its responsibilities, the internship may be in-person, remote, or hybrid. Each company has listed the expectations and requirements for the position in the job description.
Q: Is it okay to request to learn new responsibilities outside of the job description (i.e., business analytics during a software engineering internship)?
Yes, absolutely! You may be one of just a couple members of the startup team over the summer (depending on what stage the company is in), so most founders would be receptive of your interest in learning more skills and helping out, so long as your primary job function is under control. Working at a startup is more hands on than working at a larger company, so chances are you may have to pitch in in other areas anyway. That said, keep in mind that you are limited by the rules of the internship to working only 40 hours per week, so any and all responsibilities would need to be completed during your regular work hours.