Recent Trust Center Events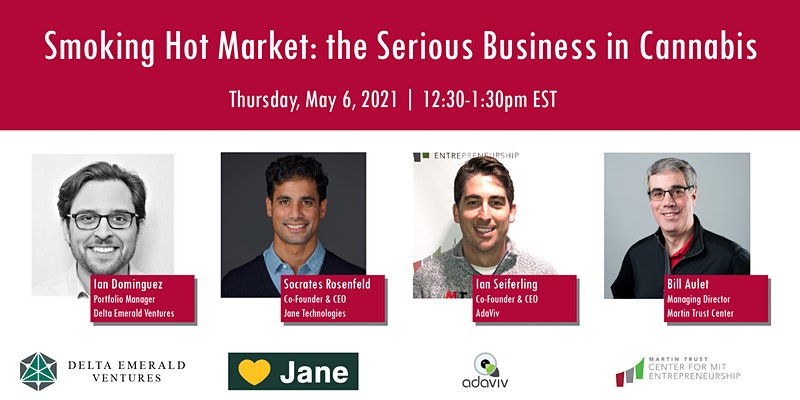 ---
Cannabis is now legal and is a very important market with societal implications. Current MIT entrepreneurs, industry experts, and analysts will discuss the past, present, and future of this exploding market with rigor and real world experience.
The virtual panel will feature:
Moderated by Bill Aulet, Managing Director, Martin Trust Center for MIT Entrepreneurship
Time will be reserved at the end of the talk for a Q&A.
Please submit your questions over Zoom or ahead of time to trustcenter@mit.edu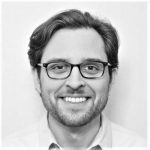 Ian Dominguez is the Portfolio Manager of Delta Emerald Ventures. He is most passionate about the ever-changing needs of today's consumer, and bringing that story to light with data. Prior to Delta Emerald, Ian was a Senior Consumer Analyst at Schonfeld, a hedge fund based in New York City. Ian holds a BS in Commerce from the University of Virginia, and enjoys vinyl records, pottery, camping, and cycling.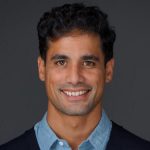 After graduating from the United States Military Academy and completing his service as an Apache helicopter pilot, Socrates set his sights on pursuing a graduate degree at MIT Sloan as a Tillman Scholar. There he was able to open his mind to the entrepreneurial spirit and discover new ways to serve his country, community, and fellow veterans.
During his time in Boston, taking full advantage of the creative and diverse MIT community, and focusing on his own personal growth and health, Socrates discovered the medicinal benefits of cannabis. After completing his MBA program and joining McKinsey & Company in Silicon Valley, it was not long before he created iheartjane.com, the cannabis industry's largest online marketplace, with his brother and fellow MIT grad Abraham. Currently, the company partners with over 1800 dispensaries in 34 states.
Socrates has a new mission to bring legitimacy and safe access to cannabis and serves as an advocate for veterans' right to choose a holistic approach to physical and emotional healing.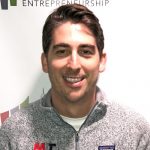 Ian Seiferling is the CEO of AdaViv and his background and interests bridge plant science, agriculture, image processing, and data science. As an entrepreneur and technologist at heart, Ian is guiding AdaViv's mission to help every indoor farm become highly profitable and sustainable through enhanced Plant-Intelligence and Lean Cultivation tools.
Dr. Seiferling has published numerous high-impact articles in the top academic journals in his fields (Ecology, Conservation Ecology, Nature Sustainability) and his research has been featured in the Smithsonian Magazine, The Wall Street Journal, Wired, Forbes, The Guardian, and The Atlantic – CityLab, among other media. Ian originates from the prairie grain belt provinces of Canada.
MIT Community Entrepreneurship Events
Loading upcoming events...