September 8 – 23
Each September, the vibrant energy of the new school year is channeled into a celebration known as t=0.
MIT students understand the equation t=0 means "the time is now," as a new cycle of entrepreneurial activities kicks off. We partner with departments and student groups across campus to host events and showcase the array of opportunities available to all, from first-years to grad students and postdocs.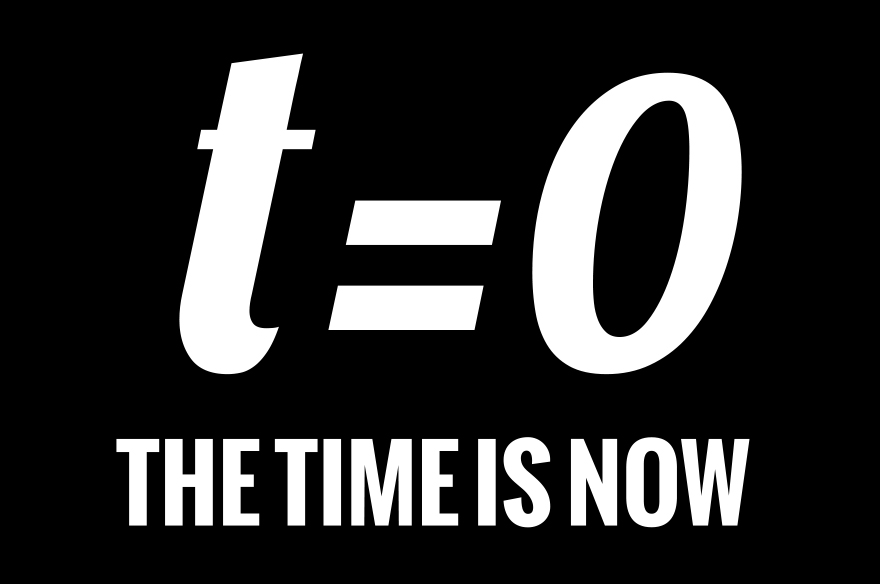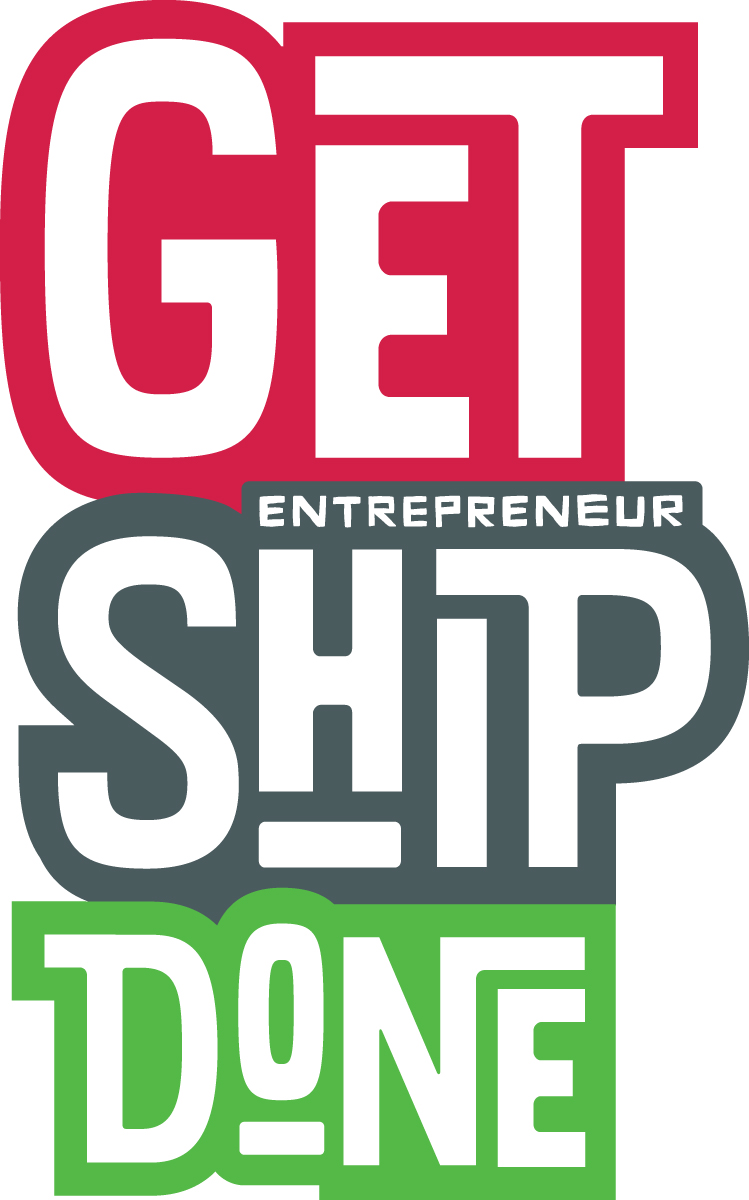 Schedule of Events
This is just a small number of the events scheduled during t=0. More will be added as we get closer to the start of the school year. Check back for an updated schedule.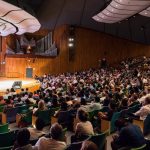 Friday Sept 8, 4:00 pm


MIT delta v Demo Day
Kresge Auditorium
MIT delta v Demo Day is the biggest day of the year for entrepreneurship at MIT. Meet the student teams coming out of MIT's premier educational accelerator who are out to change the world. Following the presentations, you can meet the teams at a networking reception under the tent in front of Kresge. Can't make it live? Register for the global webcast.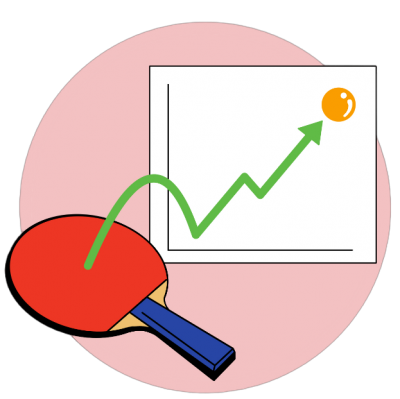 Monday Sept 11, 6:00 – 7:00 pm


Entrepong Kickoff Event
Trust Center, E40-160
Do you like entrepreneurship? Do you like ping pong? Entrepong is the place for you! Play some table tennis with your fellow enthusiasts at the Trust Center on Monday evenings during the school year. Drop by, no paddles needed. We already got 'em!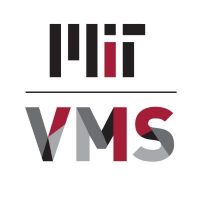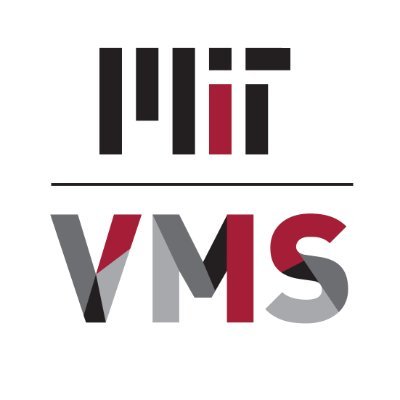 Tuesday Sept 12, 6:00 – 7:30 pm


"Launching & Funding a Digital Health Company"
Virtual event on Zoom
Are you a first-time founder looking to navigate the complexities of your first major fund raise?
Hear and learn from the story of Leuko, a digital health startup spun out of MIT, and their strategy of financing the business through grants and early investors.  Leuko has closed Pre-Seed, Seed and Series A rounds of financing and are well on their way in product development.  Good Growth Capital and MassVentures will provide their perspectives on funding and supporting Leuko and other ventures coming out of MIT and other institutions.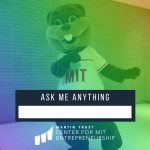 Tuesday Sept 12, 12:00 – 1:30 pm


"Lunch with Bill Aulet & the Trust Center EIRs: Ask Me Anything"
Trust Center, E40-163 "The Garage"
Meet the leadership team and Entrepreneurs in Residence at the Trust Center and find out how they can act as a critical resource for MIT students whether you're just curious to explore entrepreneurial opportunities at MIT or you're ready to move forward with your startup venture or business idea. Lunch will be served, space is limited, registration is required.
MIT students only. Space is limited.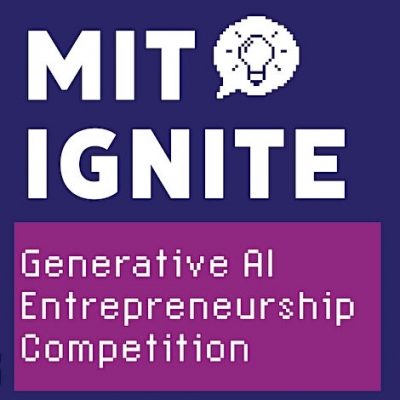 Wednesday Sept 13, 12:00 – 1:30 pm


"MIT Ignite: Generative AI Entrepreneurship Competition Info Session"
Trust Center, E40-163 "The Garage"
MIT Ignite: Generative AI Entrepreneurship Competition seeks to foster innovative projects within the realm of generative AI. All MIT undergraduate and graduate students, as well as postdoctoral researchers, are invited to submit their transformative ideas.
The projects with the highest potential for real-world impact and innovative applications of generative AI will be recognized with awards and will have the opportunity to further develop their ideas.
Learn more at: https://entrepreneurship.mit.edu/mit-ignite/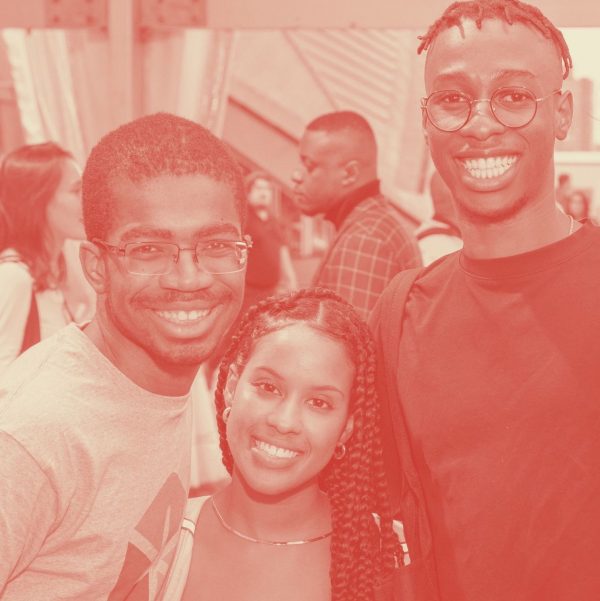 Thursday Sept 14, 5:00 – 7:00 pm


Mixer with URM Entrepreneurs, Faculty Founders & Post-Docs
Trust Center, E40-160
This is a time for communities to mingle and meet, including MIT's under-represented minority students interested in entrepreneurship, post-docs looking to get involved and bring their innovation to market, and the members of Faculty Founders Initiative. Food will be served, registration required.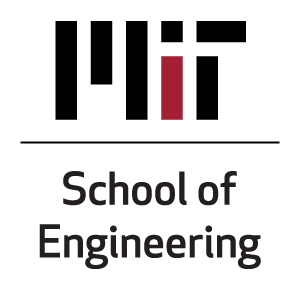 Monday Sept 18, 6:00 – 7:00 pm


"Yes You Can!" School of Engineering Entrepreneurship Certificate Ice Cream Social
Stata Center, 32-124
Learn what it takes to become an entrepreneur as a School of Engineering student. Meet current SoE certificate students and find out the steps needed to enrich your education while at MIT.
Students explore the theory, practice, and tactics of entrepreneurship, which, when combined with their primary course of study, will enable them to more effectively:
Launch and lead new entrepreneurial organizations,
Develop new teams and/or ventures within larger organizations, and/or
Commercialize technological innovations and research.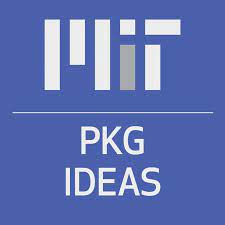 Tuesday Sept 19, 10:00 – 11:00 am


PKG Center presents: Donuts + IDEAS
iHQ, Floor 3, Bldg. E38, 292 Main Street
Stop by iHQ for a donut and your choice of breakfast beverage to learn more about the IDEAS Social Innovation Challenge, MIT's longest running social entrepreneurship program.
Through IDEAS, MIT students recruit a team from anywhere in the world and develop a creative solution in partnership with impacted stakeholders. IDEAS teams benefit from a supportive body of reviewers, experienced mentors, and funding ranging from $1,000 – $20,000.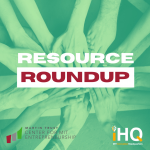 Tuesday Sept 19, 11:30 am – 1:30 pm


Innovation & Entrepreneurship Resource Roundup
Stata Center, 1st Floor, Charles Vest Student Street
Meet over 2 dozen MIT organizations actively involved in assisting MIT student entrepreneurs and innovators! Free and open to all. Check in with 4 different groups, get your Roundup Report Card stamped, and lunch is on us!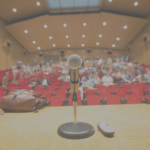 Thursday Sept 21, 5:30 – 7:30 pm


Pitch2Match
Stata Center, 32-123
Pitch2Match is your chance to meet co-founders or colleagues with similar visions and interests. Pitch your venture, your idea, or yourself in 60 seconds with one slide. Networking and food follows the pitches.
Limited slots to pitch so sign up early, or just come and listen.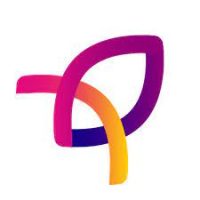 Saturday Sept 23, 1:00 – 5:00 pm


MIT StartLabs presents "Entrepalooza"
various locations across campus
This year's theme is "Navigating Entrepreneurial Frontiers in University"
Entrepalooza is MIT's annual celebration of entrepreneurship and innovation, featuring speakers and more, hosted by StartLabs, MIT's undergraduate entrepreneurship club.