Each September, the vibrant energy of school's start is channeled into a week-long celebration known as t=0.
MIT students understand the equation t=0 means "the time is now," as a new cycle of entrepreneurial activities kicks off. We partner with departments and student groups across campus to host events and showcase the array of opportunities available to all, from first-years to grad students and postdocs.
The 2020 t=0 Celebration of Entrepreneurship was entirely virtual, adapted for an online experience featuring showcases, networking, and MIT delta v Demo Day.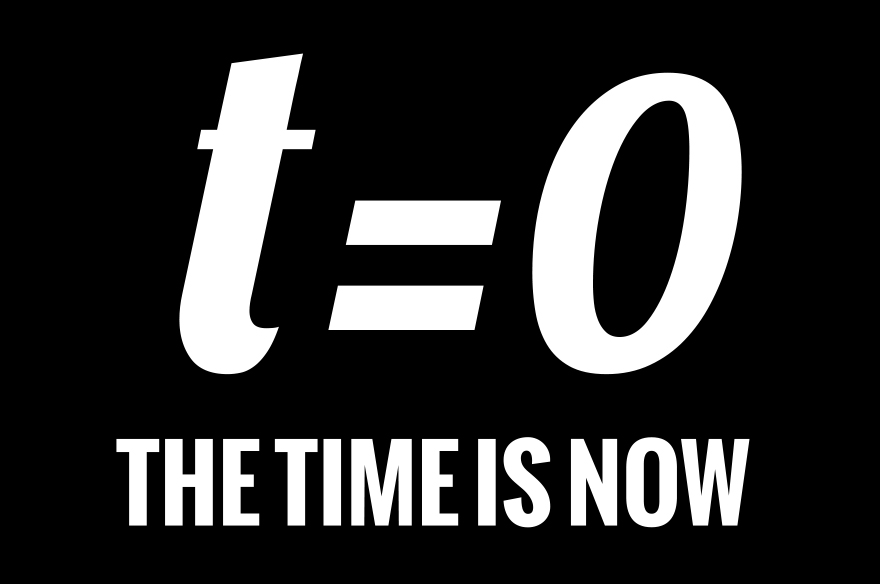 (2021 t=0 will be announced in August)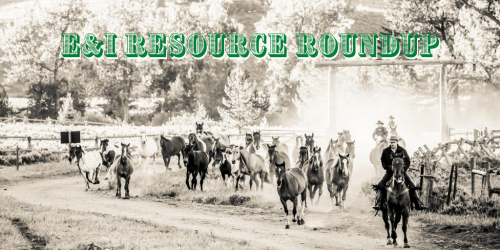 ---
MIT Entrepreneurship & Innovation Resource Roundup
Mon, Sept 14, 12:30 – 2:00pm
Join a virtual expo filled with more than 25 of MIT's organizations, departments, courses, events, and activities centered around entrepreneurship and innovation! You'll have a chance to speak with organizers and learn all about how to get involved for the '20-'21 school year.
---
Bad Pitch Competition
Mon, Sept 14, 5:30 – 7:30pm
The first evening of t=0 opens with a fun and creative way to show off innovations that the world … maybe doesn't need. See what spectacular visions of bad businesses your fellow students can come up with. Prizes for the best (worst?) pitch ideas!
Prizes are your choice of one (1) the following: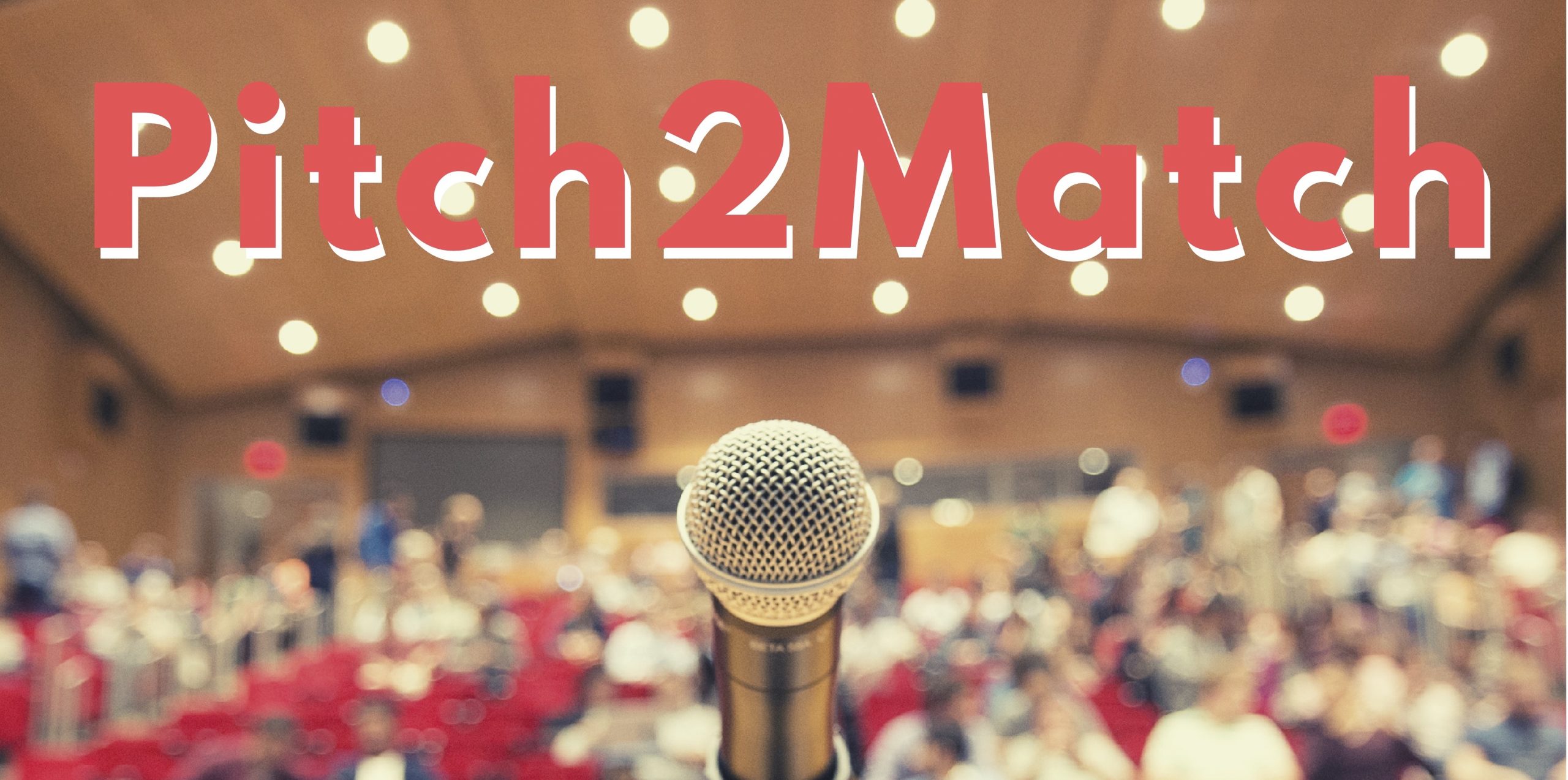 ---
Pitch2Match
Tues, Sept 15, 5:30 – 7:30pm
Pitch2Match is your chance to find a co-founder or next team member!
Held at the start of every semester, P2M attracts over 100 MIT students (as well as invited students from other Greater Boston schools) to pitch their business, their idea, or their personal skill sets … all in 60 seconds or less with just one slide.
Meet talented individuals you can team up with to make a difference. This is an incredible opportunity to share your skills and build your network.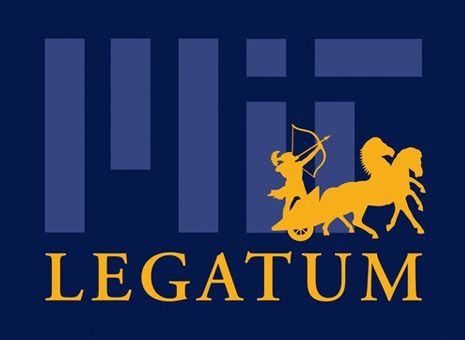 ---
MIT Legatum Center for Development & Entrepreneurship Open House
Wed, Sept 16, 12:30 – 2:00pm
Learn about the MIT Legatum Center's Fellowship, Travel Grant, and Get Good Stuff Done programs for frontier market entrepreneurs. This event is open to all MIT students, faculty, and staff.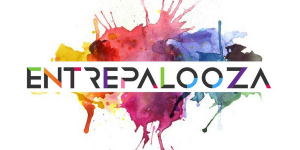 ---
Entrepalooza
Wed, Sept 16, 5:30 – 6:30pm
Presented annually by StartLabs — MIT's hub of undergraduate entrepreneurship activity — Entrepalooza is a chance for MIT's classes of 2021 through 2024 to learn all about the vibrant community they can get involved with.
FEATURED SPEAKER: Bradley Horowitz SM '91, VP, Product at Google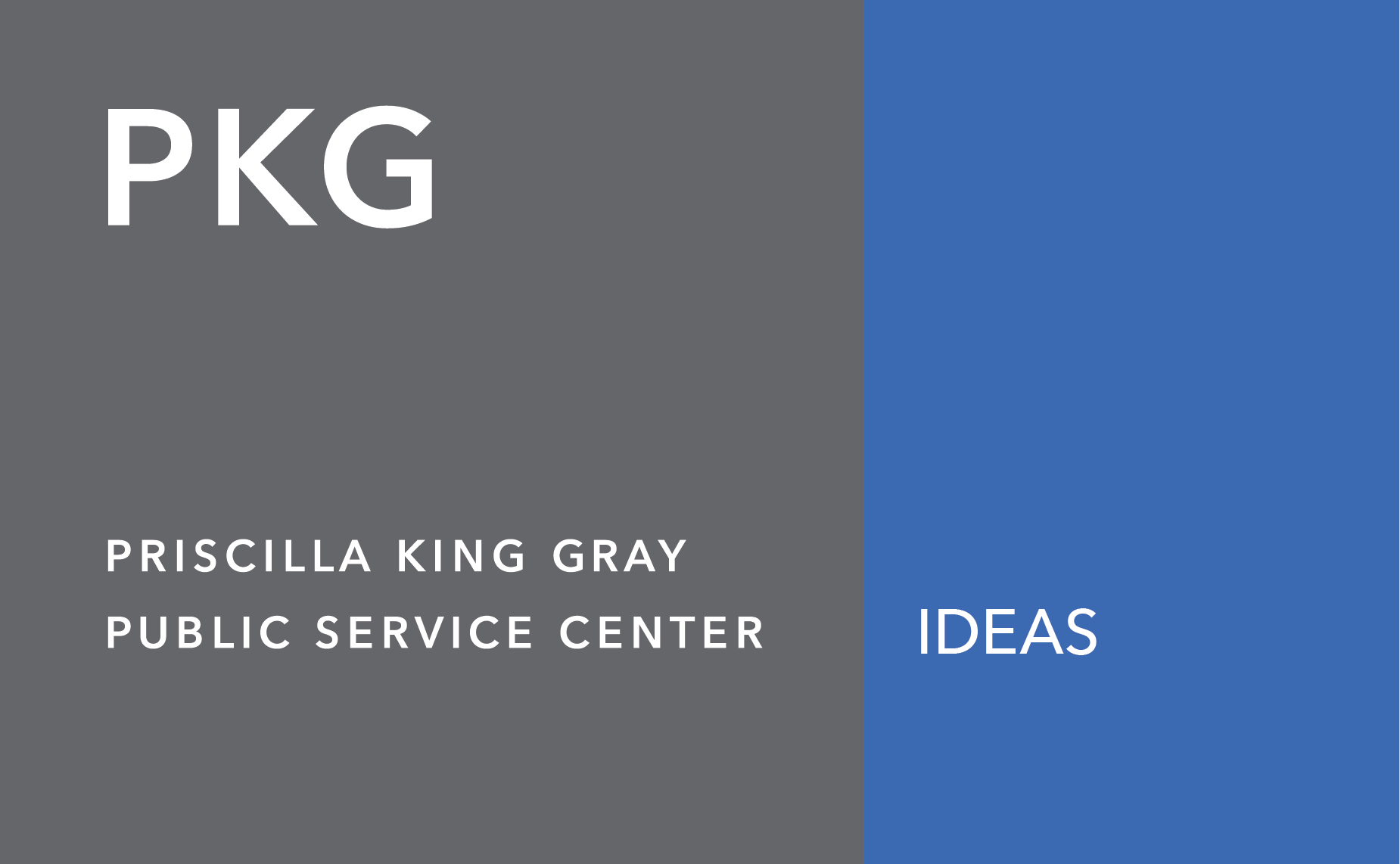 ---
PKG Center Social Innovation Open House
Thurs, Sept 17, 11:45am – 12:30pm
Learn about the MIT PKG Center for Public Service's IDEAS Social Innovation Challenge a 20-year old program supporting the Institute's student social entrepreneurs' national and international projects.
Student teams benefit from a supportive body of reviewers, mentors, and funding within the range of $1,000 – $20,000. This event is open to all MIT students faculty and staff.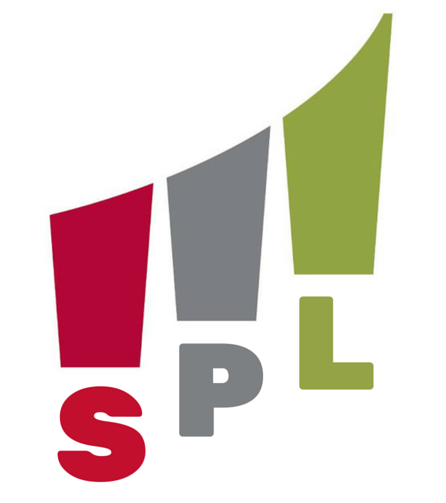 ---
Meet the Sector Practice Leaders!
Thurs, Sept 17, 12:30 – 2:00pm
The Trust Center Sector Practice Leaders (SPL) help to address the unique challenges different industries present to entrepreneurs. While broad-based entrepreneurship education is useful, there is an additional need to provide knowledge to address key obstacles faced when starting companies in specific industries.
Meet the students in charge of each vertical as well as the plans for the 2020-21 school year.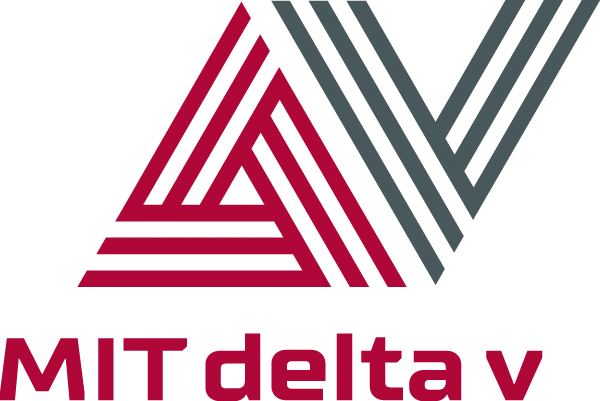 ---
MIT delta v Demo Day
Thurs, Sept 17, 5:30pm program, 7:00pm virtual networking
Come see the world-changing startups coming out of MIT and the delta v accelerator program. This year's Demo Day will be 100% virtual and includes both presentations from our student startups as well as an Expo Booth after where you can chat with team members to learn more about their businesses and products.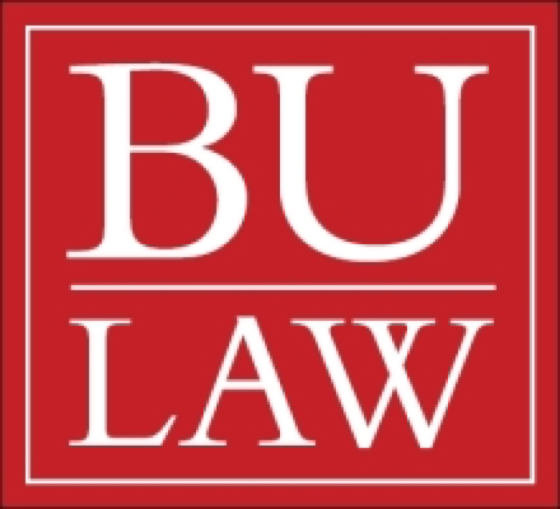 ---
MIT/BU Law Clinic
Fri, Sept 18, 12:00 noon – 1:00pm
Learn more about this tremendous free resource available to MIT student entrepreneurs. Meet the members of the MIT/BU Law Clinic team and learn how they can help your startup with legal advice.
Presentation on "Pitfalls for Startups"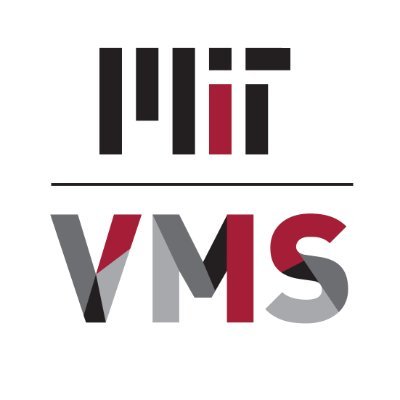 ---
MIT Venture Mentoring Service Online Boot Camp
"B2B Sales 4 Startups"
Monday Sept 14 – Friday Sept 18, 1:00 – 3:00pm daily
Taught as a popular IAP class on "B2B sales," this MIT VMS workshop highlights the practical knowledge of "how to sell," providing entrepreneurs with basic tools for sales success:
how to target enterprise sales opportunities,
manage a sales process,
acquire customers and
generate revenue.
The boot camp combines lecture, interactive exercises, and anecdotal evidence from real sales situations. Kent Summers teaches the course, which has been offered by VMS since 2008. He regularly presents sales workshops at MIT Sloan, the Harvard MBA program, and Wharton School of Business. Summers founded and sold three software companies in the Boston area, and since 2002, has helped many new MIT companies navigate critical sales challenges.