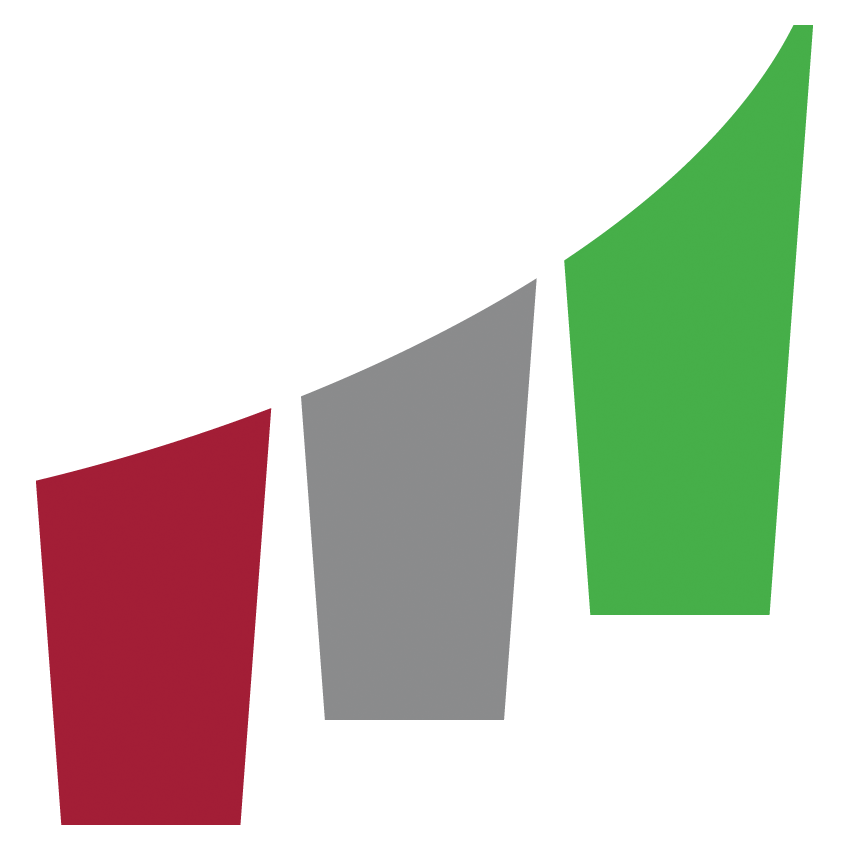 Entrepreneurship is a Craft That Can be Taught
Our focus is the education of MIT students to whom we provide proven frameworks, courses, co-curricular programs, state-of-the-art facilities, advisory services, and processes to create a rigorous, practical, customized, and integrated educational experience. We accept and welcome our leadership role to advance the field at MIT as well as globally.
Learn From Experienced Business Leaders
Our Entrepreneurs in Residence bring a vast body of knowledge and personalized, professional advice to their hands-on role of teaching our students. And the volunteers on our Professional Advisors Network mentor our students from years of accomplished work experience in a vast array of industries and careers.
Orbit
Orbit is the one-stop-shop for MIT student entrepreneurs featuring personalized guidance for where you are in your entrepreneurial journey. Visit Orbit to:
Navigate the MIT entrepreneurship ecosystem
Network with your peers and find co-founders & partners
Get help from EIRs at the Trust Center and beyond
Search hot opportunities for jobs and internships
See what events are happening around MIT and Boston
Explore our 5,000+ article Knowledgebase
MIT delta v
MIT delta v is MIT's capstone educational accelerator that prepares MIT student entrepreneurs to hit escape velocity and launch into the real world.
We select the best teams from across MIT's schools with an interesting idea or proof of concept focused on creating impactful, innovation-driven startups, and have them spend three months working full-time concluding with a Demo Day in September.
The program is run out of two locations: the Trust Center on the MIT campus and the NYC Startup Studio in Manhattan.
The Trust Center Operating System
We create a continuous path for our students from low friction, easy-to-handle courses and programs, proceeding to offerings that become more rigorous, demanding, and rewarding.
We work to ensure all offerings are integrated and that the ramp is also customizable for those with different interests, but still with a common base and set of processes. These guiding principles allow for growth and innovation while promoting valuable lateral learning for the thousands of MIT students who engage with entrepreneurship each year.
Support MIT Entrepreneurship
We need your help to create the next generation of innovation-driven entrepreneurs, specifically through our life-changing summer accelerator, MIT delta v. Please consider supporting the Trust Center; it would be greatly appreciated and allow us to continue to do the important things that can uniquely be done at MIT.