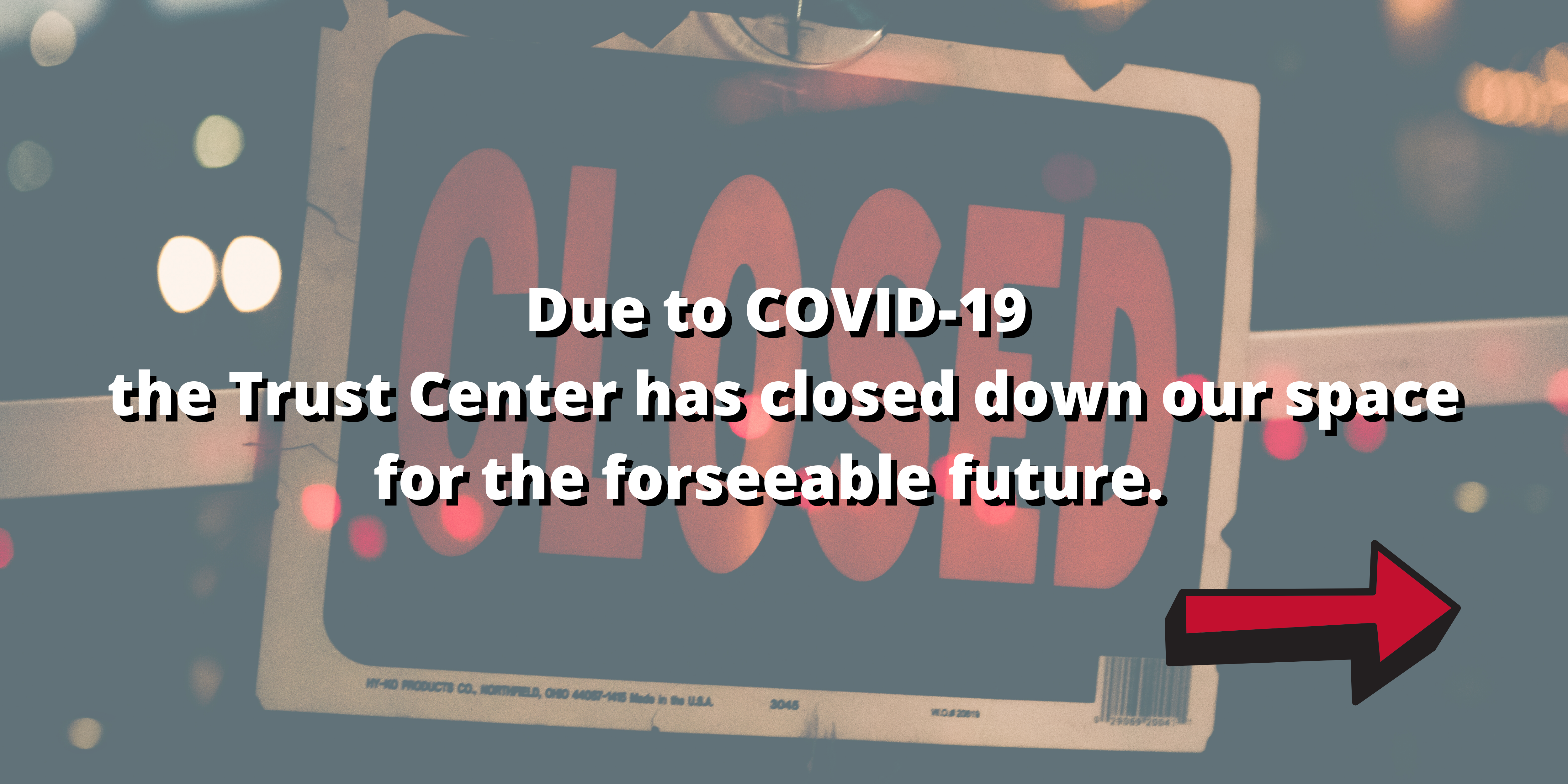 The Trust Center continues to be closed for summer '21 with the expectations of reopening at the start of the fall semester. Come back for more info on a specific date later in August. In the meantime, please connect with staff and entrepreneurship resources via our online Orbit platform.
Our Meeting Rooms
click any image below to enlarge
E40-166 "Board Room"
Large meeting room with videoconference system supports IP, Zoom, Google, and telephone on the same video call. Whiteboard walls, phone, in-room computer (keyboard and mouse available by request). Instructions to connect to the videoconference system are posted in the room.
Seats 10-12.
Trust Center Phone Booths
All booths have whiteboard walls and free international calling
169A: Amherst Street side, against windows, 617-452-3981
169B: Amherst Street side, 617-324-7808
185: "Beehive" side, left booth, 617-258-0232
187:"Beehive" side, middle booth, 617-253-7361
189:"Beehive" side, right booth, 617-253-0159
E40-175 & 175A Testa Rooms
The Richard J. Testa Memorial Conference Room can be used as two separate spaces (comfortably seating 10-12 each) or can be combined together by request to allow for a bigger room that comfortably seats 30 people plus or minus.
Each room has whiteboard walls, spider phone, and projector (VGA/HDMI).