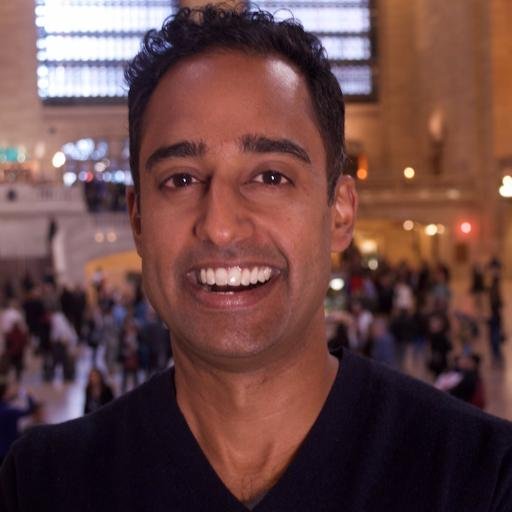 Ajay Kulkarni
Ajay Kulkarni is the Co-Founder/CEO of iobeam, a data analysis platform for the Internet of Things, which he co-founded with a Professor from the Princeton Computer Science Department. iobeam's team includes top researchers and industry veterans with experience building scalable systems at a variety of large and small companies. The company is based in NYC and Stockholm, and is backed by top tier investors with a track record of success in the industry.
Ajay's previous startup, Sensobi, was acquired in 2011 by GroupMe/Skype/Microsoft. Ajay led the mobile team at GroupMe, which grew to millions of daily users and billions of monthly messages over a short period of time. His past experience includes roles at Microsoft, Citigroup, and several startups. He holds Bachelor's and Master's degrees from MIT in Computer Science, and an MBA from the MIT Sloan School of Management.
Ajay's always happy to chat / help out a fellow Sloanie.
Areas of expertise: IoT, Data analysis, Mobile
return to professional advisors