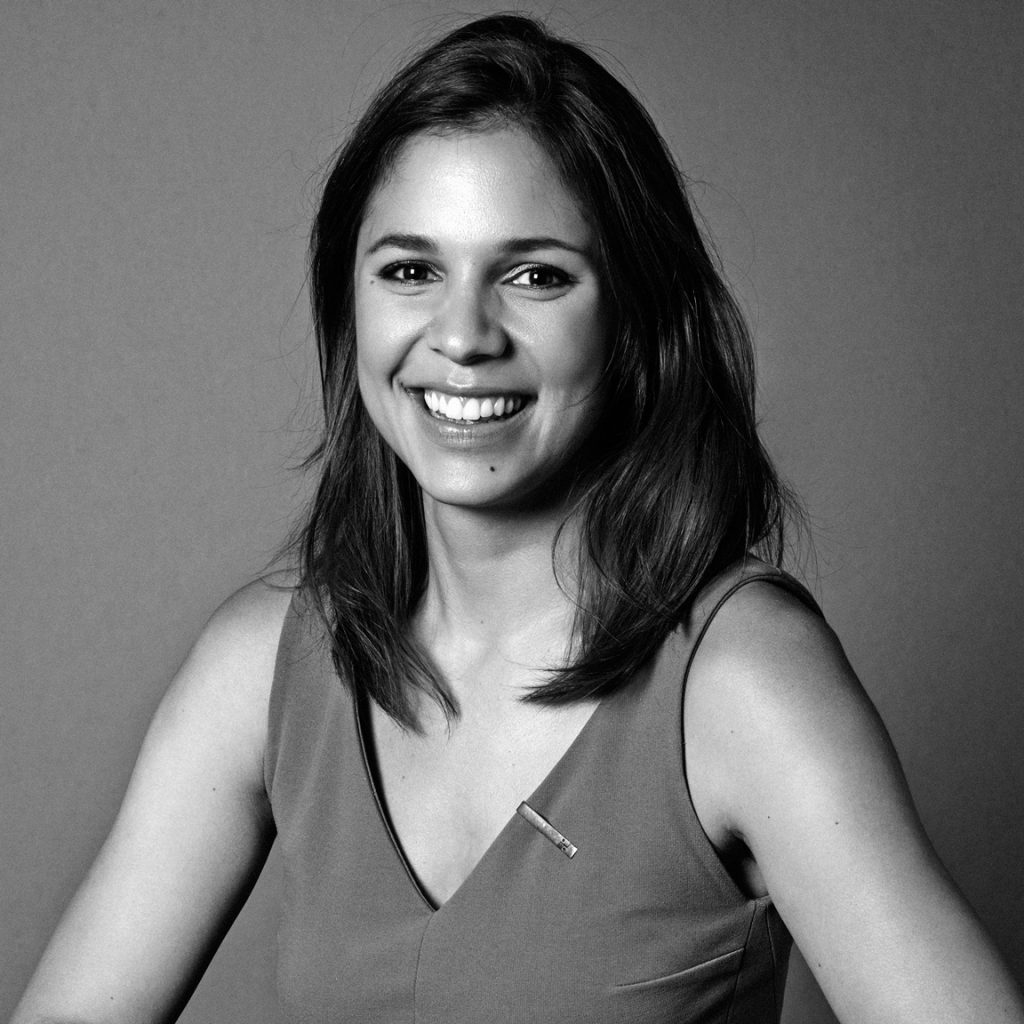 Narie Foster
Narie Foster is a New York City-based entrepreneur, investor, and advisor who co-founded MM.LaFleur, a direct-to-consumer fashion brand for professional women. She spent five years as the company's Chief Operating Officer, helping to grow the company to $75 million in revenue and over 200 employees. Narie led the build-out of MM.LaFleur's e-commerce, customer experience, fulfillment operations, software engineering, and company culture, enabling the company to maintain a level of quality and service unparalleled in the industry. During her time as COO, the brand launched unique physical stores throughout the U.S. as well as its stylist-curated Bento Box, which lets customers try on personalized outfits at home. For her work at MM.LaFleur, Narie was named one of Forbes' 30 Under 30 in Retail & E-Commerce.
Narie now advises early-stage startups, teaches, mentors entrepreneurs, and incubates new projects. She considers herself an expert generalist and particularly loves organizing chaos,learning about human behavior, and solving problems that require both art and science. Outside of the business world, Narie can be found writing, running, turning lunch meetings into philosophical conversations, and helping her scientist parents build an unusual retirement house. When she cannot be found, it's because she's off exploring somewhere new.
Narie began her career as a management consultant at Bain & Company, and before starting MM.LaFleur ran operations and finance at a boutique entertainment agency. Narie has a B.S. in Systems Engineering from Cornell University and lives in Brooklyn.
return to speakers