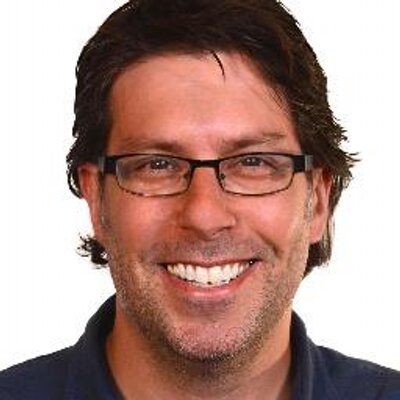 Dave Balter
Dave Balter is a Managing Partner at Flipside Crypto, which provides investment clubs and data solutions for cryptocurrencies.
Previously, Dave was the CEO and co-founder of Smarterer, a skills assessment company acquired by Pluralsight in 2014. Post-acquisition, Dave was the Head of Transactions at Pluralsight, while also serving as a Board Observer. Before co-founding Smarterer in 2010, Dave founded and was CEO of BzzAgent, a social media marketing company, which was acquired by dunnhumby, a division of Tesco (PLC) in 2011. From 2011 to 2014, Dave sat on the Global Executive Team at dunnhumby, where he led all venture and M&A activity.
Dave shares his drive for technology with his local Boston community as an investor and advisor to dozens of startups, including acting as Venture Partner Emeritus in seed-stage investment firm Boston Seed Capital. Investments include Promoboxx, Help Scout, Kettle & Fire, Turo, NRG, AdHawk, and Fortified Bike. Dave sits on the Board of Directors of Grapevine and Kindara, and is Vice Chairman of Boch Center for the Performing Arts, a nonprofit steward of iconic venues, providing arts, entertainment, cultural, and educational experiences to the greater Boston community.