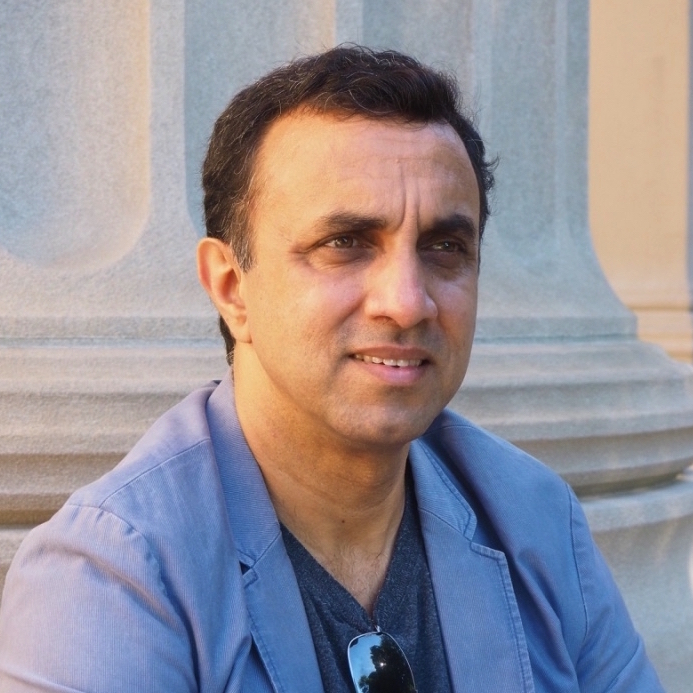 Alok R. Singh
Alok R. Singh is a tech executive with global experience. During 12+ years at Dell Technologies, he has led multiple global and regional organizations for markets across the Americas, Europe, and Asia Pacific & Japan. He has managed business of $600 million-a-year revenue.
As a Sloan Fellow at MIT, Alok researched and completed a thesis on "Why Tech Companies Fail to Jump the Financial S-Curve." He has been trained at MIT's Leadership-Lab and U-Lab.  He also co-wrote a paper on Go-to-Market Strategy for Dell & EMC as a combined company at Harvard Business School.
Alok holds an MBA degree from MIT Sloan. He is passionate about mentoring and writes for multiple publications and speaks in conferences on varied themes. 
return to professional advisors