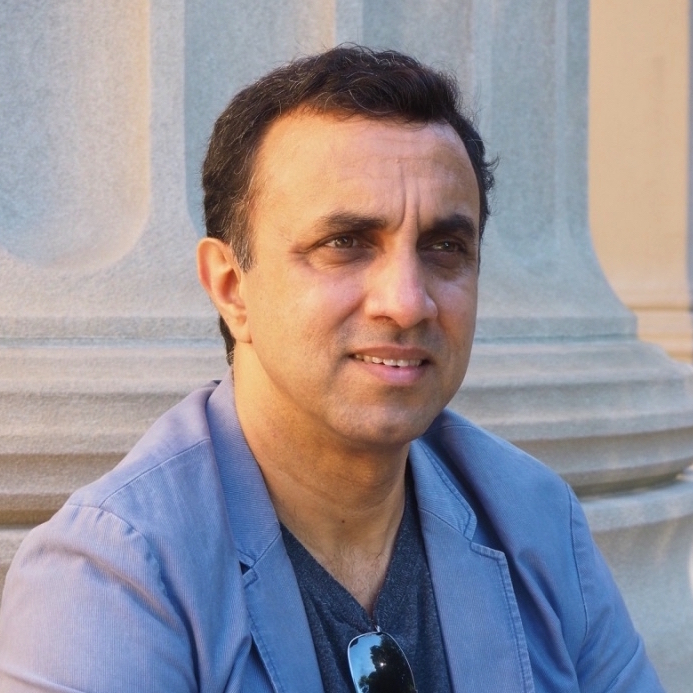 Alok R. Singh
Business Strategy, Go-to-Market (GTM) Model, Crossing-the-Chasm Framework
Alok R. Singh is a business and go-to-market strategist with global experience in the tech industry.
Alok currently works at Dell Technologies as Director, Global Strategy and Transformation. Also, he serves as Professional Advisor at MIT's Martin Trust Center for Entrepreneurship. Amongst other impactful assignments, he has been involved in formulating strategic priorities for IoT business with focus on intelligence, safety and security in Smart Cities.
Alok holds an M.B.A. from MIT Sloan School of Management. As a Sloan Fellow, he researched and completed a thesis on "Why Tech Companies Fail to Jump the Financial S-Curve" at MIT. He also wrote a paper on go-to-market strategy at Harvard Business School.
Alok is passionate about mentoring young entrepreneurs and innovators. He specializes in business growth strategy and operations, go-to-market model, and crossing-the-chasm framework. He writes for multiple publications and speaks in conferences on varied themes.
Alok is also a sports and sports-analytics enthusiast. He has been leading initiatives in the U.S.A. to develop young cricketers and to include cricket in school curriculum.