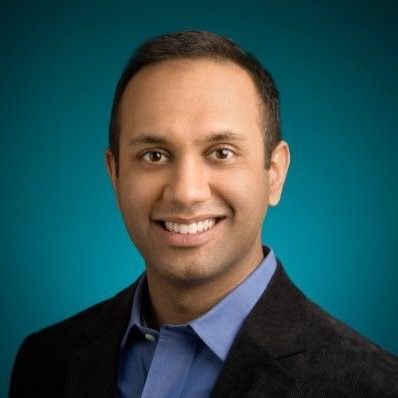 Amar Mehta
Amar Mehta is deputy general counsel for Waymo, Alphabet's self-driving car business. At Waymo, Mr Mehta oversees the IP and commercial legal function. As an MIT-trained engineer and former investment banker, Amar brings a data-driven, business-minded approach to solving complex IP and commercial issues. He has been recognized nationally by the American Bar Association for his negotiation skills and has transacted deals with an aggregate value of more than $20 billion over his career.
Amar previously spent six years as a senior member of Google's patent group. He led teams responsible for patent strategy, portfolio development, client counseling, and risk mitigation for Android, Chrome, Play, Hardware (including Pixel smartphones), YouTube, Photos, and Hangouts. He was also Google's head of patent acquisitions, closing more than 100 deals and helping grow Google's patent portfolio to over 50,000 assets. He was centrally involved in the Nortel patent auction, Google's acquisition of Motorola Mobility, and the Kodak patent auction.
Before joining Google, Amar was partner and head of investments at Altitude Capital Partners, a private equity firm that generated more than $700 million from IP investments. At Altitude, he founded Digitude Innovations, a highly successful licensing program subsequently acquired by RPX. Earlier in his career he litigated patent, trademark, and trade secret matters as an attorney at Fish & Richardson and was also an investment banker in Credit Suisse First Boston's technology group.
Amar holds a bachelor's and a master's in electrical engineering and computer science from MIT and a JD from Harvard Law School. He serves on the board of directors for We Teach Science, a non-profit organization whose mission is to motivate, inspire, and mentor students to achieve excellence in mathematics and science.