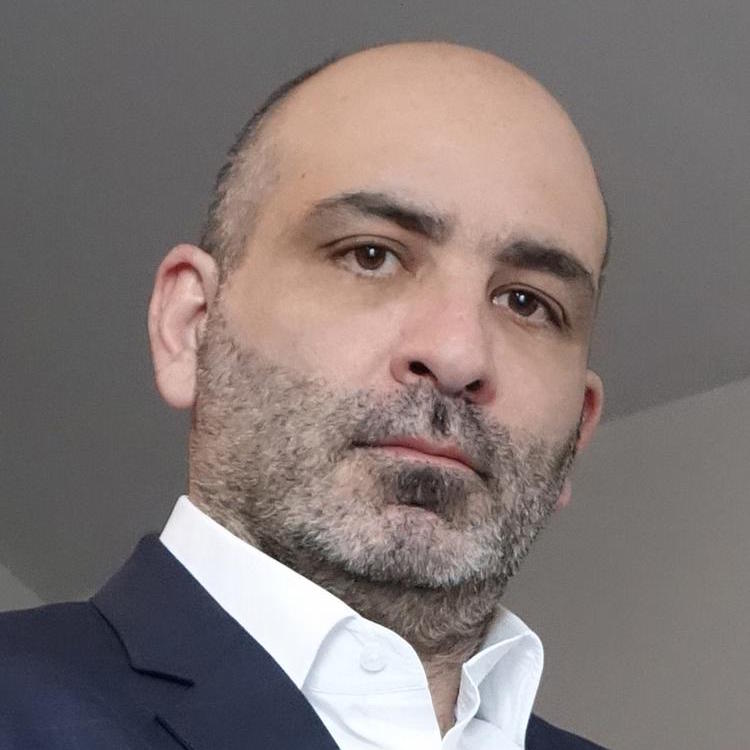 Andrey Zarur
Managing Partner, Kodiak Venture Partners
Andrey Zarur is a Lecturer in the Martin Trust Center for MIT Entrepreneurship.
Zarur is managing partner at Kodiak Venture Partners (KVP), a venture capital firm specializing in formation stage information and life technology investments. He has been active in early stage life sciences companies for over 15 years, and has actively participated in the creation of over a dozen companies in the healthcare and clean energy sectors. Prior to joining KVP, he was founder and chief executive officer of BioProcessors, a leading provider of high-throughput systems to the biopharmaceutical industry. In addition to BioProcessors, he has led four life science companies from inception to exit, and has been an active investor or board member on several others.
Zarur is a co-founder and chairman of the board of GreenLight Biosciences and Lumicell. He also is chairman of the board of Allegro Diagnostics. Zarur is a director of several private companies, including Fluxion Biosciences, Astadia, and WTI, and is a director of several nonprofit organizations such as Infantia, a foundation dedicated to providing education to children in developing countries. He is a Young Global Leader of the World Economic Forum and an overseer of the Museum of Science in Boston.
Zarur holds a BS from the National University of Mexico and an SM and a PhD in chemical engineering from MIT.