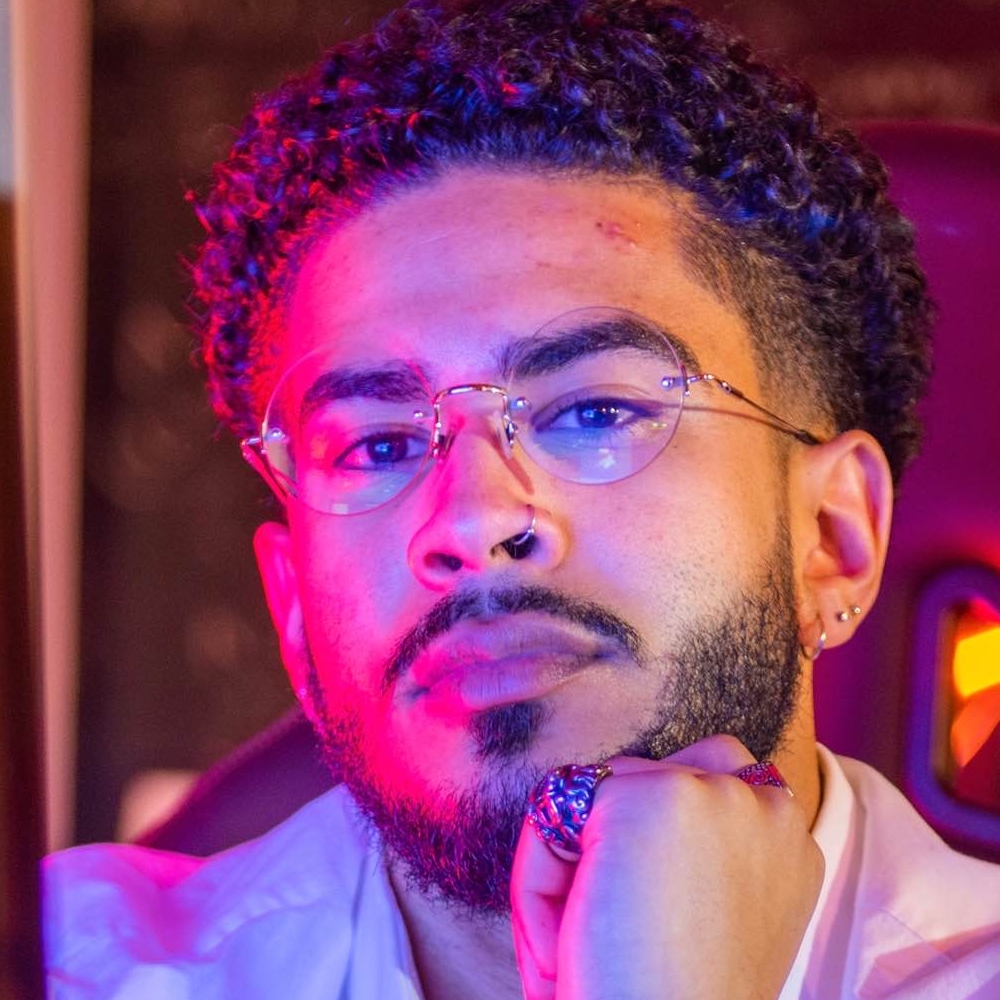 Andy Acevedo
Andy Acevedo is a Clark University alumnus who majored in management and emphasized marketing and data analytics. Currently stationed as an operations and event assistant at the Trust Center, Andy is more than just an academic achiever. He's an entrepreneur with a vision, taking bold steps into Esports. His burgeoning lifestyle brand is not limited to videography and photography; it proudly flaunts an in-house streetwear brand. Additionally, in a bid to foster the next generation, Andy's brand extends to a modern trade school. This venture equips students with skills tailored to the dynamic demands of today's modern business world.
From
managing a cherished family-owned cleaning enterprise to
 agricultural initiatives to security endeavors and from being an exceptional salesman, Andy's experiences are both vast and diverse. His prowess in Adobe After Effects and computer hardware construction sits at the crossroads of gaming, media, fashion, and business. With a lifetime love affair with video games as his backbone, he is resolute in his ambition to etch an indelible mark in the Esports landscape. But his aspirations aren't solely tethered to entrepreneurial success; Andy's dedication to academic and applied excellence is also unmistakable. He is a distinguished fellow at the Mosakowski Institute at Clark University, channeling his expertise in creation and project management to bridge the chasm between conceptualization and realization.