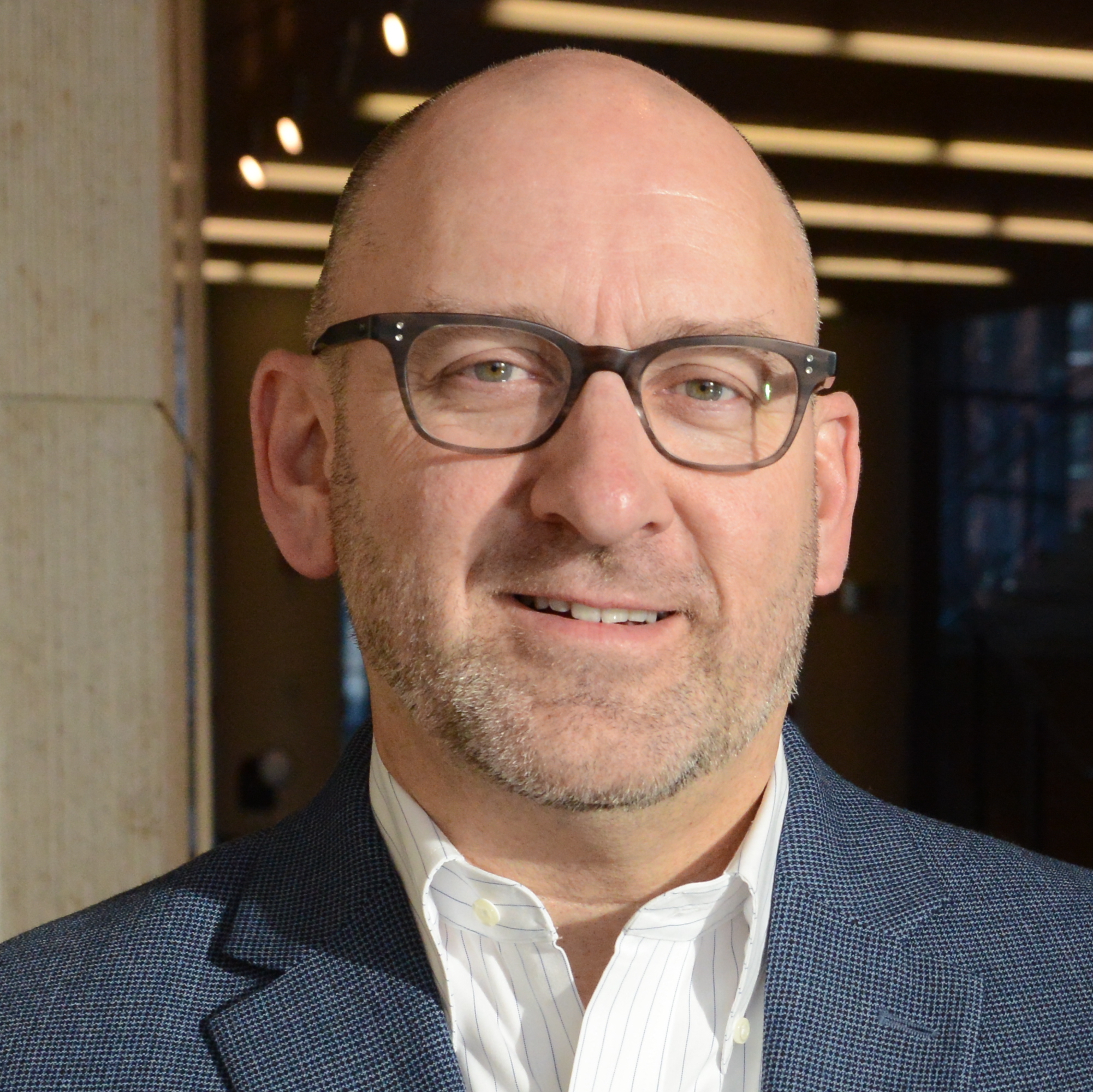 Andy Pechacek
Public Sector, Entrepreneurship & Government Agencies
Andy Pechacek brings unique experience in developing entrepreneurial activities in the public sector as well as an MBA from MIT Sloan to his recent and current work co-founding and running startups in the private sector.
After beginning his career as an auditor of schools in Texas, and then Business Manager of Channelview ISD, Andy worked as Deputy Executive Director and CFO of Region 4 Education Service Center in Houston. There, in addition to his normal financial duties, he was primarily responsible for new business development and, in particular, assisting department directors in the development and evaluation of business models. In this role he directly oversaw the start up of seven different successful entrepreneurial lines of business. During his tenure as CFO, he helped move Region 4 ESC from realizing 30% of their annual revenue through entrepreneurial programs to over 80%. Successes like these helped Region 4 attain financial independence from the need for state funding while simultaneously offering new, innovative services to their community and customers.
One of the entrepreneurial lines of business that Andy helped to develop and grow at Region 4 ESC was their governmental cooperative purchasing organization, The Cooperative Purchasing Network (TCPN). During his time at Region 4, TCPN grew from a local cooperative to have statewide and then regional reach. In 2011, Andy co-founded and became CEO of the TCPN Management Group, which took over management of the cooperative and continued its growth. In four years under his leadership, TCPN more than doubled its annual volume of business and grew from a regional governmental purchasing cooperative to one of the premier cooperatives in the nation, serving state and local government agencies in all fifty states.
In 2012, Andy added to his practical experience in entrepreneurial work by earning an MBA from Sloan. This program helped him to crystallize the entrepreneurial concepts and practices he had learned through experience at Region 4 and TCPN, and to build on them with some of the world's foremost experts in business strategy and processes.
Andy has used the lessons from Sloan and the unique experience he has working with government agencies to co-found multiple startups in the private sector. He also uses his expertise to help governmental agencies across the nation build and implement successful entrepreneurial programs for themselves.
Andy believes in growing business by building strong, trusting relationships with partners and customers, and in looking for creative ways to fulfill customers' needs. He also applies this belief to the various philanthropic and charitable organizations that he supports.