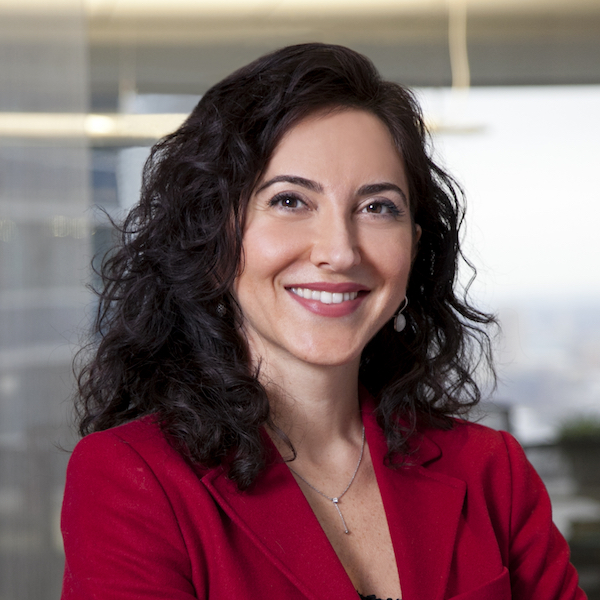 Basak Ozer
Product Management, Mobile, IoT, Europe & Near East
Başak Ozer is Founder / CEO of Spica, a tech firm focused on Digital Health and IoT, serving both European and U.S. markets. In parallel, Basak is leading the Digital Health practice at Russell Reynolds Associates, and advises clients on innovation and talent. She is a high-tech entrepreneur, product manager, and investor who has conceptualized and launched numerous successful products and services, built teams from ground up, and was part of 3 successful exits.
Prior to founding Spica, Başak led the Mobile Apps team at HERE in Cambridge (acquired by an automotive consortium owned by BMW, Daimler and Audi for $2.8 billion). Earlier, she was the Chief Product Officer at two venture-backed startups: Tele Atlas (acquired by TomTom for 2.9 billion Euro) and Quattro Wireless (acquired by Apple for $275M). 
Başak began her career at Honeywell, where she held P&L responsibilities of over $100M for a sensors business unit and served the IoT, digital-health, connected home and connected car markets.
A native of Istanbul, Turkey, Başak earned an Electrical Engineering degree from Istanbul Technical University and moved to the U.S. to obtain an M.B.A. She is a board member at Indeks Communications, a European based digital content platform.