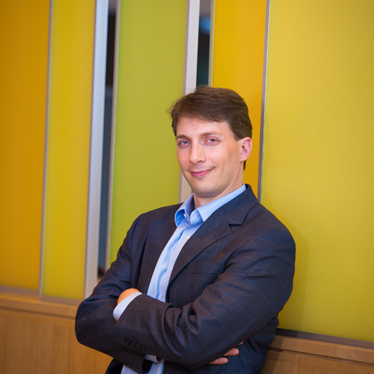 Ben Roin
Technological Innovation, Strategic Management
Benjamin Roin is an Assistant Professor of Technological Innovation, Entrepreneurship, and Strategic Management at the MIT Sloan School of Management.  He is also an Associate Member of the Broad Institute.
Ben's work focuses on entrepreneurship, intellectual property, and innovation policy.  His primary areas of research are patent law, biopharmaceutical innovation, and government regulation of the pharmaceutical industry.  He has written about the market-exclusivity protections available for old and repurposed drugs, the implications of the finite patent term and limited patent-term extensions for drug-development strategy, public and private insurer reimbursement policies, and Hatch-Waxman litigation.  In 2013, he received the Kauffman/iHEA Award for Health Care Entrepreneurship and Innovation Research (along with Eric Budish and Heidi Williams).  In addition to his academic research, he currently works with the Institute of Medicine, National Health Council, and the Multi-Regional Clinical Trial Center on issues related to patent law, FDA law, clinical-trial regulations, and pharmaceutical innovation policy.
Prior to joining the MIT Sloan faculty in 2014, Ben was the Hieken Assistant Professor of Patent Law at Harvard Law School, where he taught courses on patent law, trade secrecy, university technology transfer, and torts.  Before joining the Harvard Law School Faculty in 2008, he was an Academic Fellow at the Petrie-Flom Center at Harvard Law School and clerked for Judge Michael McConnell on the U.S. Court of Appeals for the Tenth Circuit.  He received his BA from Amherst College in 2000 and his JD from Harvard Law School in 2005.