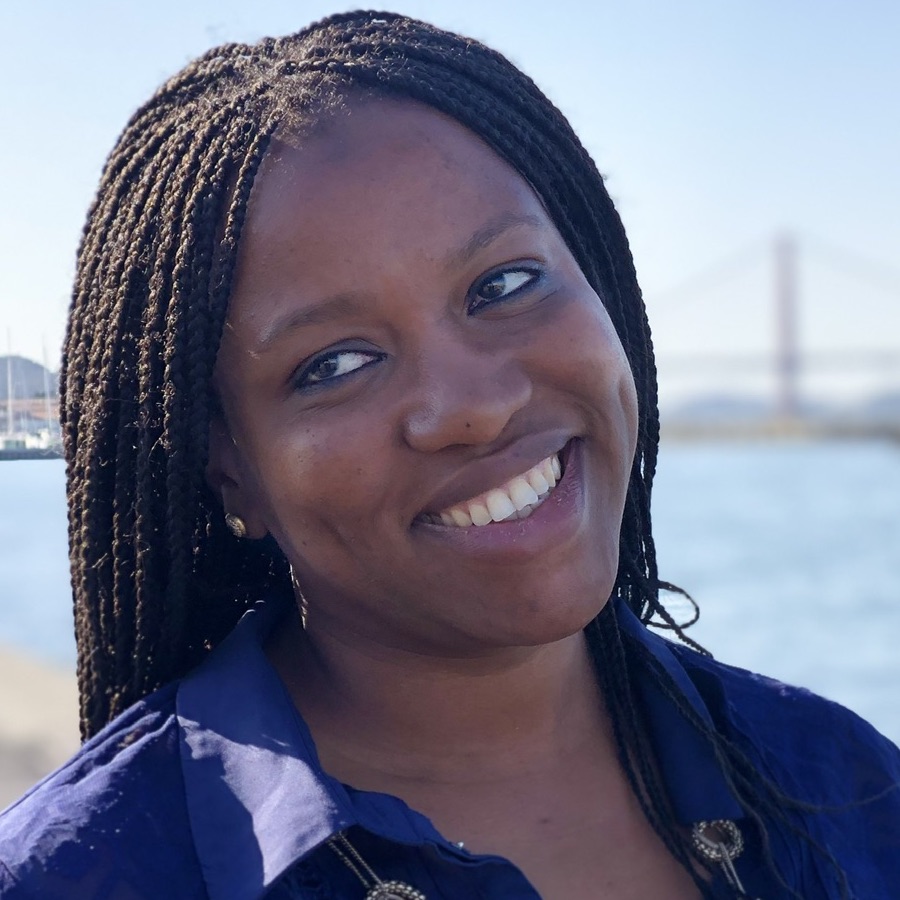 Bilikiss Adebiyi-Abiola
Social Enterprise, Sustainability
Bilikiss founded Wecyclers, a for-profit social enterprise that promotes environmental sustainability, social welfare, and community health by utilizing low-cost cargo bicycles called "wecycles" to provide convenient recycling services to households in densely populated low-income neighborhoods. Wecyclers motivates families to recycle through an SMS-based incentive program that rewards them with points for consistent recycling that can be converted to cell phone minutes, basic food items, and household goods. Wecyclers has won several awards including the 2019 King Baudouin Foundation's Africa Development Prize.
Bilikiss completed an MBA at the MIT Sloan School of Management, and as a student she was a Legatum Fellow at MIT's Legatum Center for Development and Entrepreneurship, and Vice President of the MIT Sloan Africa Business Club. Additionally, she holds an MSc. in Computer Science from Vanderbilt University, and a BSc. in Computer Science from Fisk University. She is a Carroll Wilson Fellow, an Echoing Green Fellow, and a 2013 recipient of the Cartier Women's Initiative Awards.
Bilikiss is also an active public speaker, reaching audiences in Nigeria and beyond at events such as Thinking School Africa 2015, Founders Conference 2016, the Youth Entrepreneurship Summit and Expo (YES) Nigeria 2016 and Women in Business Conference 2016. She was recognized as one of the 2016 Quartz Africa Innovators, identified as one of Africa's Top 5 Entrepreneurs in the Waste Recycling Business by Smallstarter, named as one of the 2016 Ventures Africa 42 African Innovators to Watch, and honored as one of 20 African Women with Powerful and Inspiring Voices by Applause Africa. Bilikiss also published a patent during her time as a Software Engineer with IBM.
In September 2017, the Governor of Lagos State appointed Bilikiss as General Manager of the Lagos State Parks and Gardens Agency (LASPARK). LASPARK is responsible for planning, developing and maintaining parks to promote the health and welfare of Lagosians. In addition, LASPARK is responsible for landscaping and beautification of all open spaces in Lagos State. LASPARK is also responsible for mitigating the effects of climate change through an aggressive statewide tree planting campaign.
Bilikiss is currently the Director General of the Lagos State Records and Archives Bureau (LASRAB). LASRAB is responsible for records regulation and control, archives accessioning and preservation, information knowledge and management and heritage preservation for Lagos State.