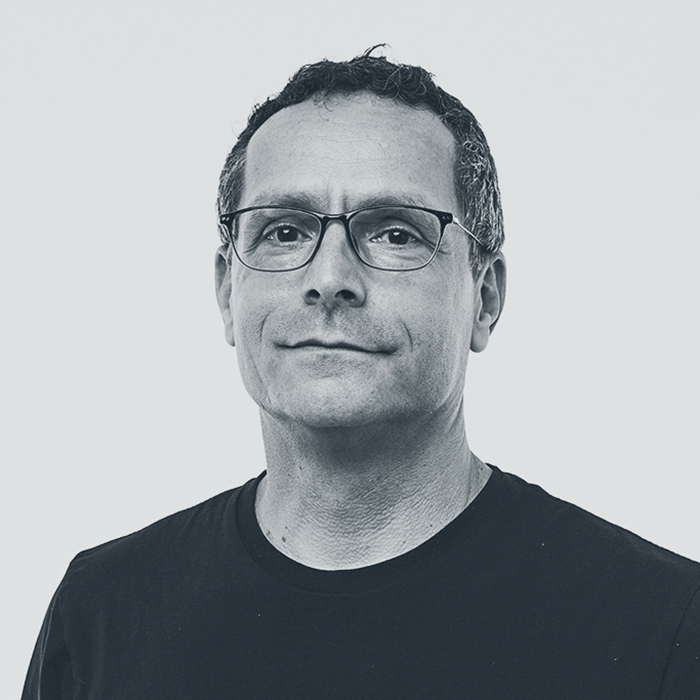 Bradley Horowitz
Bradley Horowitz is a Vice President and advisor to Google, where over the past decade he has led the product development of many of Google's consumer products including Gmail, Google Photos, Google News, Google Drive and Docs, Blogger and Google Voice. He has also led Google for Startups (an effort to foster opportunity for entrepreneurs worldwide), and co-founded Area 120 (Google's internal incubator.)
Before joining Google in February 2008, Horowitz was Yahoo's Vice President of Advanced Development where he drove the acquisitions of Flickr and MyBlogLog, launched the Brickhouse incubator and developed new products like Yahoo! Pipes. Additionally, he was responsible for the company's initiative to open up its platform which included launching Hack Days, and overseeing the Yahoo Developer Network (YDN).
Previously, he was co-founder and CTO of Virage, where he oversaw the technical direction of the company from its founding through its IPO and eventual acquisition by Autonomy. Horowitz was a PhD candidate at MIT, where he worked on a number of topics related to computer vision, graphics and image processing. Horowitz holds more than a dozen patents in these fields.
Horowitz serves on the boards of Singapore Telecom, Issuu, Lyst, the Effortless Mastery Institute, and Curious Learning. Horowitz holds an MS in Media Science from MIT and a BS in Computer Science from the University of Michigan, and is presently a Cornell Fellow. He and his wife Irene Au are avid angel investors, advisors and supporters of the tech startup community.