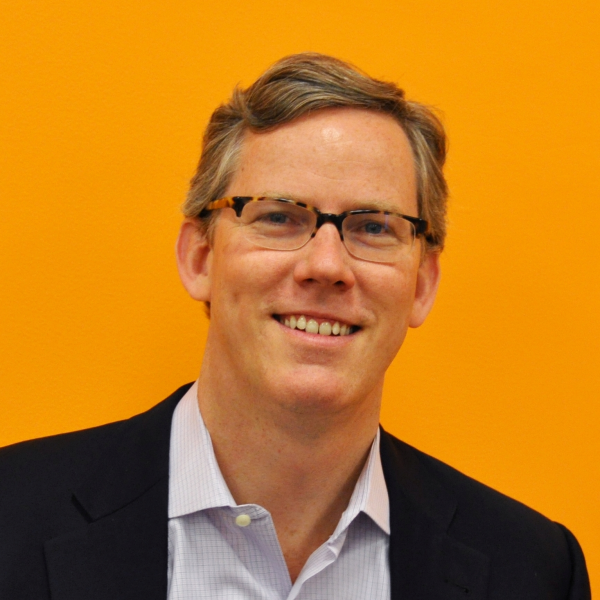 Brian Halligan
Co-Founder & CEO, HubSpot
Brian Halligan is Co-founder and CEO of HubSpot. Prior to HubSpot, Brian was a Venture Partner at Longworth Ventures and VP of Sales at Groove Networks, which was acquired by Microsoft. Previously, Brian was a Senior VP of Sales at PTC.
He has co-authored two books, "Inbound Marketing: Get Found Using Google, Social Media, and Blogs" with Dharmesh Shah, and "Marketing Lessons From The Grateful Dead" with David Meerman Scott and Bill Walton. Recently, he's been writing about how to turn your startup into a scale-up.
He was a Top 10 Highest Rated CEO by Glassdoor in 2014, 2015, and 2017. He was named an Ernst & Young Entrepreneur of the Year in 2011 and an Inc. Founders 40 in 2016.
Brian is a senior lecturer at MIT's Sloan School Of Management where he teaches Course 15.392 called "Scaling Entrepreneurial Ventures."
Brian recently donated $1.6 million to the Southern Poverty Law Center for Jerry Garcia's guitar to support two things he cares deeply about: social justice and music. Around his hometown of Boston, his favorite charity is Camp Harbor View, serving over 1,000 youths from Boston's at-risk neighborhoods through summer camp on Boston Harbor.
He has a BSEE from the University of Vermont and an MBA from MIT's Sloan School of Management. In his spare time, he practices his guitar, plays tennis, and follows the Red Sox.