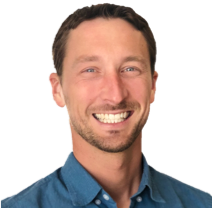 Brint Markle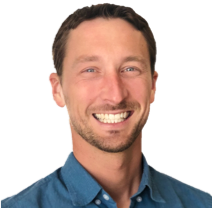 Brint Markle
Brint Markle is a part-time Entrepreneur in Residence at the Martin Trust Center for MIT Entrepreneurship and a Guest Lecturer at the MIT Sloan School of Management. Brint is an experienced technology entrepreneur, founder, and executive with expertise spanning commercialization of B2C software platforms, B2B SaaS, digital ecosystems, and connected devices.  Brint enjoys helping aspiring entrepreneurs across the MIT ecosystem and is intimately familiar with the challenges and pitfalls along the way.
As a technology entrepreneur, Brint founded two platform businesses in the outdoor industry, Mountain Hub, a crowdsourced information network for the outdoors, and Avatech, a pioneer in proactive avalanche safety.  Under Brint's leadership, Mountain Hub grew its digital audience to 100,000+ within 3 years, was ranked the #1 Outdoor Company to Work For in Utah by Outside Magazine in 2016, and was recognized as One of the Top 10 Apps in the Outdoors by Backpacker Magazine.  Brint led Mountain Hub from inception through its acquisition by Mammut Sports Group AG in July 2018. Avatech's proactive avalanche safety technology was twice awarded Top 100 Innovation of the Year by Popular Science and Gear of the Year by National Geographic Adventurer.  Brint is also Co-Founder of the Drawdown Fund which invests growth equity in catalytic businesses that are transforming the food & agriculture, sustainable cities, and energy sectors while contributing to reverse global warming.
Early in his career, Brint led strategic planning at Small Enterprise Assistance Funds (SEAF), an impact investment group that provides capital and business assistance for promising frontier market small-medium size enterprises.  Before SEAF, Brint was a Senior Associate Consultant at Bain & Company where he worked in the US, Switzerland, Germany and Spain on general strategy and private equity projects spanning consumer products, technology, banking, telecom, and energy sectors.
Outside of work, Brint is an adventurer and lover of mountains and enjoys ski mountaineering, backpacking, & mountain biking.  Brint earned his MBA from MIT Sloan where he focused on entrepreneurship and technological innovation as an Anderson Fellow and holds a BA in Public Policy & Economics from Duke University.