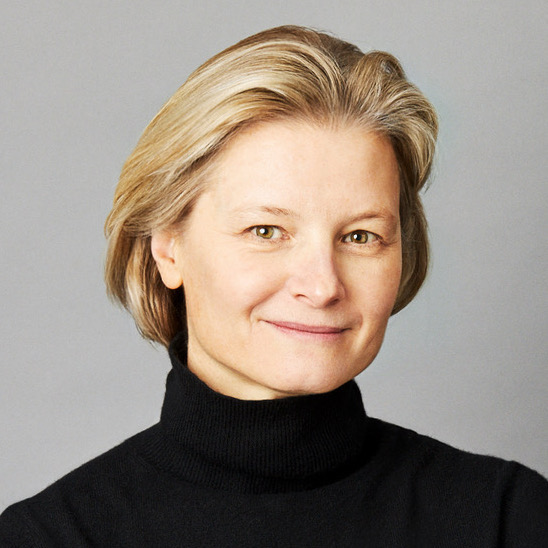 Caroline Brown
Leadership, Scaling Companies, Building Teams, Marketing
Caroline Brown is an experienced CEO, investor, board member and advisor with extensive knowledge in fashion, beauty, brand building, sustainability, and leadership. She has led global teams and companies operating across the U.S., Asia, Latin America, the Middle East, and EU & UK regions.
Most recently Caroline was a Managing Director at Closed Loop Partners, a New York-based investment firm and innovation center focused on the development of the circular economy. Investors in Closed Loop Partners include some of the world's largest consumer goods companies and family offices interested in strong financial returns and tangible social impact. In this role, she led the practice for growth equity as well as fashion and beauty across all investment platforms.
Prior to investing, Caroline spent over two decades in the fashion industry. She was Chief Executive Officer of Donna Karan International (DKI) and DKNY, an LVMH company, from 2001 through the sale of the company in December 2016, and one of the world's leading fashion brands, founded in 1984 by Donna Karan. DKI designs, markets, and distributes apparel, sportswear, accessories, and shoes in over 250 free-standing stores and select retailer stores around the world. The company has licensed product categories including beauty, eyewear, watches, men's sportswear, hosiery, intimate apparel, children's apparel, and home products.
Prior to LVMH, Caroline served as President of Carolina Herrera, a luxury fashion house headquartered in New York, where she managed all aspects of the global fashion business with collections available in over 100 countries. Prior to this, Caroline was Chief Executive Officer of Akris, Inc., the Swiss-based luxury fashion brand. She began her career at Giorgio Armani where she spent over a decade in leadership roles of Marketing & Communications.
Caroline has served on numerous boards of innovative companies who are solving for complex issues in the fashion industry including: Browzwear, a 3D SaaS technology from Israel; DIMPORA, a biodegradable membrane company from Switzerland; By Rotation, a peer-to-peer marketplace from the UK; For Days, a circular apparel company in the U.S., and others. She also serves on the Board of Trustees for Choate Rosemary Hall, an independent secondary boarding school in the U.S.
Caroline is passionate about helping students and supporting leaders of the future especially at the intersection of entrepreneurship, business, and innovation.