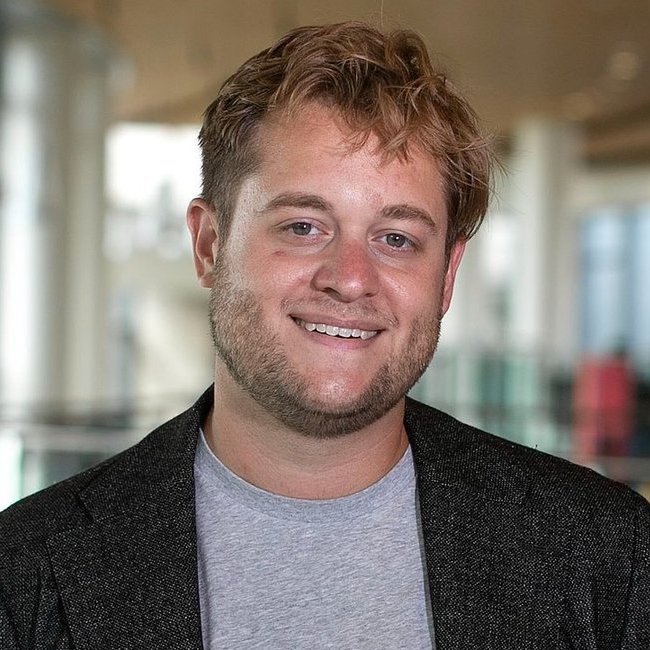 Chris Burns
Chris is a studio artist and creative producer working across multiple media and industries. He earned an MFA in studio art in 2020 with a focus on photography, and counts video, audio, and design as areas of expertise. He is especially interested in providing a bridge between artists and organizations, translating ideas and needs across aesthetic divisions.
He works at two MIT organizations: the Security Studies Program, where he is the social media and communications coordinator, and the Trust Center, where he produces a podcast and assists in content creation. Chris also runs a small business providing creative services for startups and academic institutions, including livestream broadcasts, video, photo, podcasting, and design production. He is a "local news refugee," having started his career as a newspaper editor and photographer in the wake of 2008's Great Recession, when the demise of local outlets was accelerating.
He continues to engage in academia as an educator, and will join Boston College as a part-time lecturer in photojournalism in Spring 2024.