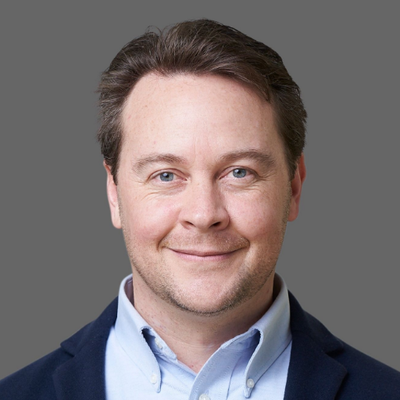 Chris Laughlin
Value proposition; Business model development
Chris loves nothing more than helping early-stage entrepreneurs succeed. A lifelong learner and experienced mentor, Chris will listen to you carefully, think with you deeply, and then do everything in his power to help you progress. Chris believes that t=0 (the time is now) always, so reach out today. It's never too early or too late to start together.
An encyclopedia of entrepreneurial knowledge, Chris earned a Sloan Fellows MBA from MIT on the Entrepreneurship and Innovation track, a Masters of Entrepreneurship from Melbourne Business School, and is obsessed with using the principles of design thinking, innovation, and entrepreneurship to solve high-impact problems. Currently Chris mentors entrepreneurs at MIT through the Trust Center, D-Lab, PKG IDEAS, and Sandbox, as well as at Techstars through the Empower Collective. Chris is also an angel investor – writing first checks to the most ambitious entrepreneurs.
Prior to MIT, Chris coordinated humanitarian responses with the UN and NGOs across Africa, Asia, and the Pacific – leading diverse teams to solve high-complexity, high-impact problems on a daily basis. Chris is an expert in negotiation, mediation, facilitation, coordination, advocacy, and transformational processes.