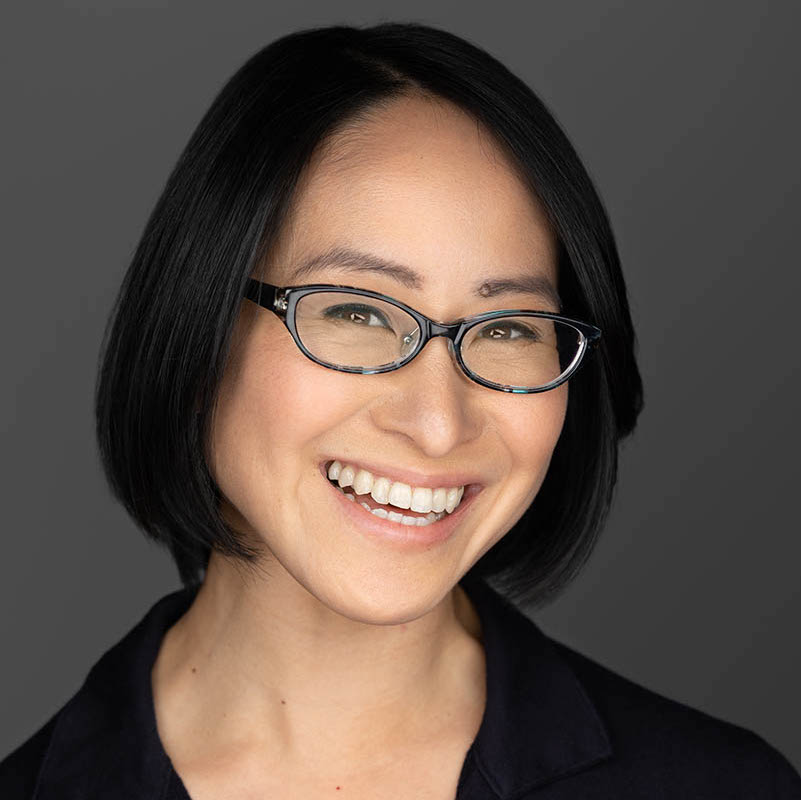 Christine Hsieh
As an MIT-trained scientist turned founder/CEO and startup executive, Christine has a unique blend of expertise in deep technology, data, and strategic vision when it comes to building new ventures.
Her early interest in developing new health technologies led her to work at the intersection of psychology, new ventures, and science commercialization. Over the years Christine has won many awards recognizing her work and commitment to cutting edge R&D and health innovation.
Most recently she was the Chief Strategy and Research Officer at DayToDay Health, a digital care management company. She was recruited to develop and execute a cross-functional strategy to capture new markets and enabled launch of the first digital product within four months of starting development. Under her leadership the company was able to bridge silos across commercial, product, clinical, and R&D teams, enabling scaling of operations for three countries within three years' time. After serving 7000+ acute care patients around the world even through the Covid pandemic, DayToDay was acquired by Babylon Health, a publicly traded virtual care company.
Prior to DayToDay Health Christine launched her entrepreneurial career as Founder and CEO of Salubris Analytics. In this role she built a grant-launched, highly capital efficient venture focused on behavior change for chronic care management. She led the development of a digital product with personalization features and algorithms, science-based content, and analytics. Christine then partnered with leading U.S. healthcare systems to validate the solution and closed a revenue-generating contract with a prominent three million member insurer.
In her doctoral work at the Harvard-MIT Division of Health Sciences and Technology, Christine won independent research funding to design novel personalized treatments for depression, anxiety, and pain. The new treatment significantly reduced depressive symptoms and was published in national conferences and journals. Prior to her thesis work she also developed bioimaging and neuroimaging technologies in prominent labs at Massachusetts General Hospital and Massachusetts Eye and Ear Infirmary, and tangible interfaces at the MIT Media Lab.
Christine is currently most passionate about redefining impact on health by shifting the ways we work, live, and play to be more health-enhancing. She is an Entrepreneur in Residence at MIT and also serves on the Board of Directors of HealthTech Build, a Boston-based nonprofit creating catalytic community events accelerating healthcare and life sciences technology adoption.
Christine completed her Bachelor of Science at Rutgers University, graduating in the top five students majoring in Physics in her class as well as majoring in Cell Biology and Neuroscience.
In her spare time, she writes about happy high performance, and loves hiking and skiing around the world with her husband and daughter.
Follow Christine on LinkedIn