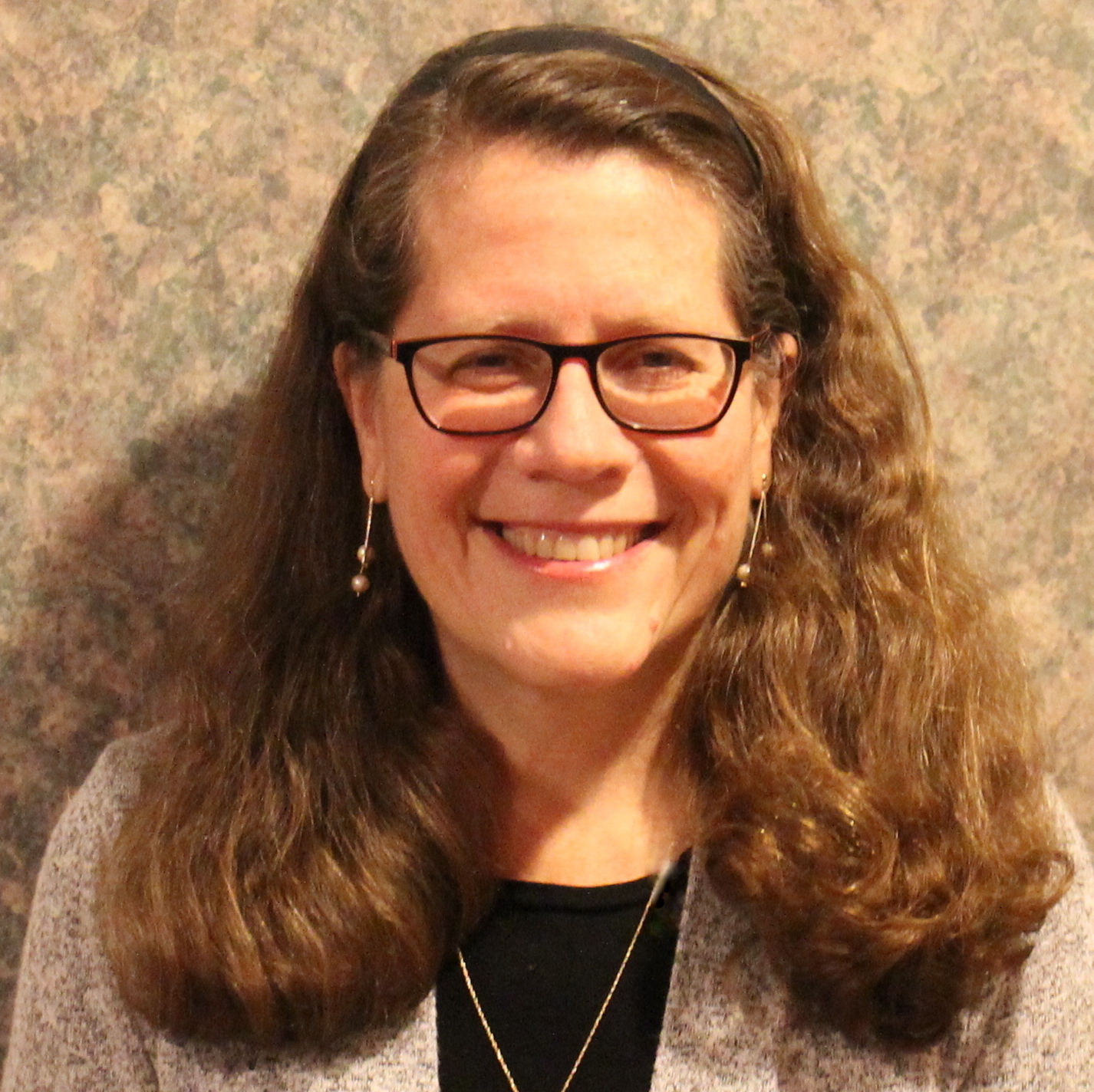 Claudia Krimsky
Multimedia Marketing, Market Research, Presentation Coaching
Claudia Krimsky is a marketing executive who got her start working with big data to market intangibles – services and not-for-profit organizations.
As co-founder of Haggman Krimsky Advertising, she orchestrated multi-media, cross-industry marketing campaigns to increase awareness and revenue for those entities for whom that would be extraordinarily beneficial (e.g., partnering light bulb manufacturer Osram Sylvania with Reading is Fundamental, because you need good light to read by) . She also worked on customer loyalty programs for AT&T, Standard Oil, and Smartfood.
More recently she was the Executive Director of TEDx New England where she was responsible for producing, directing, and organizing the inaugural regional version of the highly acclaimed TED conferences. An accidental event planner, she vetted, coached, staged. and managed the show flow for all presenters and performers during a sold out, day-long conference in the WGBH television studios.
Passionate about helping the underserved, she has a tremendous appreciation for, and desire to help, social enterprises. Mostly she relishes the opportunity to work with positive agents of change.
Claudia has a B.A. in Mathematics from Mount Holyoke College. She and her husband Greg are parents of two daughters and live in the greater Boston area.