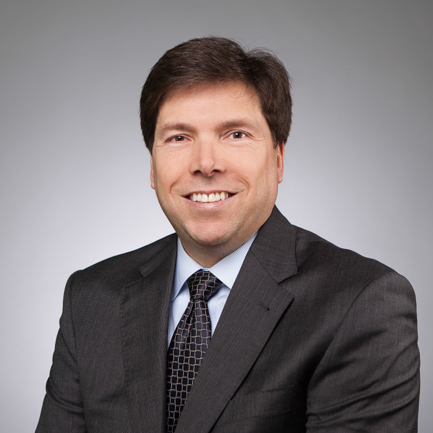 Dennis Hoffman
Senior Vice President, Dell Technologies
Dennis Hoffman is Senior Vice President, Corporate Strategy at Dell Technologies. In this role, Mr. Hoffman is responsible for the development and execution of the company's strategic planning process as well as leadership of select strategic programs.
Mr. Hoffman is a 25-year veteran of the high-technology industry. Prior to his current role, he was responsible for the overall performance of the company's Virtual Computing Environment coalition with Cisco and VMware to help organizations around the world capture the promise and benefits of pervasive virtualization and private cloud computing. Before that, he was responsible for the professional development, productivity and technical excellence of EMC's global presales organization, as well as the performance of EMC's Education Services offering and organization. Mr. Hoffman was previously responsible for the strategy development, execution and financial performance of RSA's Data Security Business Unit, as well as strategic planning, strategic partnerships and business development for the RSA Division as a whole. Before starting his role at RSA, he led the team at EMC that developed and initiated the execution of the company's information security strategy. In his first role at the company, he led product marketing for EMC Software Group.
Previously, Mr. Hoffman served as CEO and Co-founder of Storigen Systems, a pioneering developer of distributed storage networking software that was acquired by EMC in October 2003. Mr. Hoffman also spent six years at Avid Technology where he was responsible for the marketing and business development of its storage and networking products, and he has held strategy consulting and engineering roles at companies including Marakon Associates, Eastman Kodak and Polaroid Corporation.
Mr. Hoffman graduated from Union College with a B.S. in Electrical Engineering and holds an MBA from Harvard University.