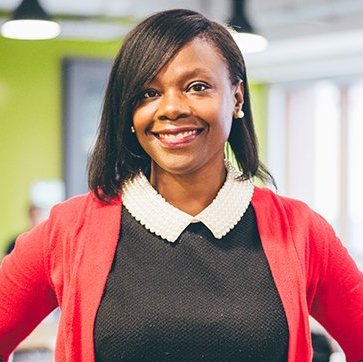 Donna Levin
Operations, Early Stage Startups, Technology
Donna Levin is the CEO of the Arthur M. Blank School for Entrepreneurial Leadership at Babson College, and a lecturer at Harvard Business School. Previously she was the Executive Director of Innovation and Entrepreneurship at Worcester Polytechnic Institute and a former Entrepreneur-in-Residence at the Martin Trust Center for MIT Entrepreneurship and a former Senior Lecturer in Technological Innovation, Entrepreneurship, and Strategy at MIT Sloan.
In Donna's role as a Senior Lecturer, she oversaw the Entrepreneurship and Innovation track at Sloan, and taught courses designed to introduce students to technological entrepreneurship and help build scalable ventures.
Donna had an 18-year career as a social entrepreneur.  She is co-founder of Care.com, the world's leading online destination for helping families find and manage family care with over 23 million members across 18 countries.  During Donna's tenure at Care.com, she played key roles in building and leading high performing teams, and scaling the company through five rounds of funding to IPO.
Previously VP of Operations at Upromise, an online service that helps families save for college, she has also held several leadership positions across a broad range of technology and start up organizations including Furniture.com, Turning Point Software (acquired by Metamore Worldwide), and Thomson Financial.
Donna is an advisor to several early stage startups and has mentored teams at MassChallenge, TechStars, SmarterInTheCity, and Project Entrepreneur. Donna serves on the Board of Directors of WBUR, Boston's NPR news station, and Zero to Three.