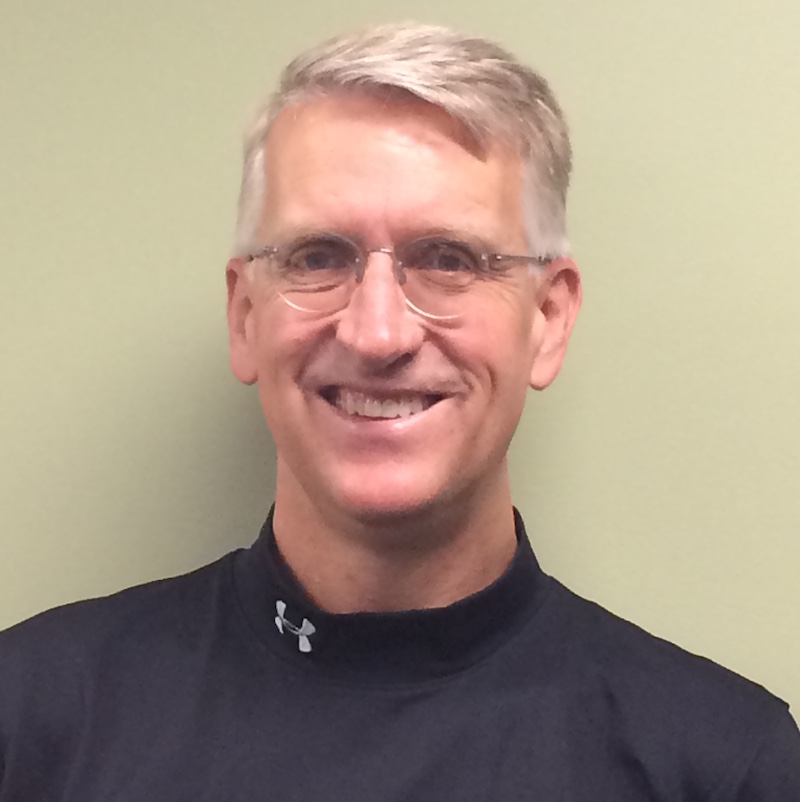 Doug Williams
In Doug's role at the Trust Center, he is responsible for driving the strategy, research, and planning of Orbit, MIT's digital entrepreneurship platform. The Center's mission is to educate students in innovation-driven entrepreneurship that will best serve the nation and the world in the 21st century, and Orbit's goal is to provide individuals worldwide with entrepreneurship education, connections, and other resources to tackle our most significant global challenges.
Doug is the Founder of CentanniPark,  a full-service strategic consultancy for mobile and web technology, with projects underway for digital e-health, health equity, and affordable housing. As a technology leader for the latest FHIR healthcare data interoperability standards, Doug is serving as co-coordinator for the HL7 CodeX Consortium's Quality Measures for Cancer in collaboration with MITRE and the Institute for Health Equity as part of HL7's Gravity Project.
Previously, Doug was the Chief Product Officer and VP Strategic Accounts for 1upHealth, a leader in healthcare data technology through the use of the new FHIR standards.  Doug played a key role in the adoption of 1upHealth's cloud-based FHIR platform by top health insurance companies, Medicaid states, hospital systems, and life science research partners, managing hundreds of millions of patients and billions of healthcare data resources. Under his leadership, the company grew from a team of four to over 150 employees today.
As a serial entrepreneur, Doug has held the positions of CTO and VP of Engineering and Product positions for multiple successful startups, including Zipcar, Runkeeper, and the Family Education Network. These roles have given him the opportunity to lead from the early startup stages through successful acquisitions and IPOs. He is also a mentor for MassChallenge HealthTech, the MIT Enterprise Forum, and the Dana-Farber Cancer Institute.
Doug enjoys spending time with his family, as well as running and cycling to train for events such as BikeMS, Pan Mass Challenge, and the Dana-Farber Marathon Challenge to raise funds for cancer and multiple sclerosis research. Doug has a Bachelor's degree from Princeton University in Electrical Engineering and Computer Science, and an MBA from Harvard Business School.
Follow Doug on LinkedIn.