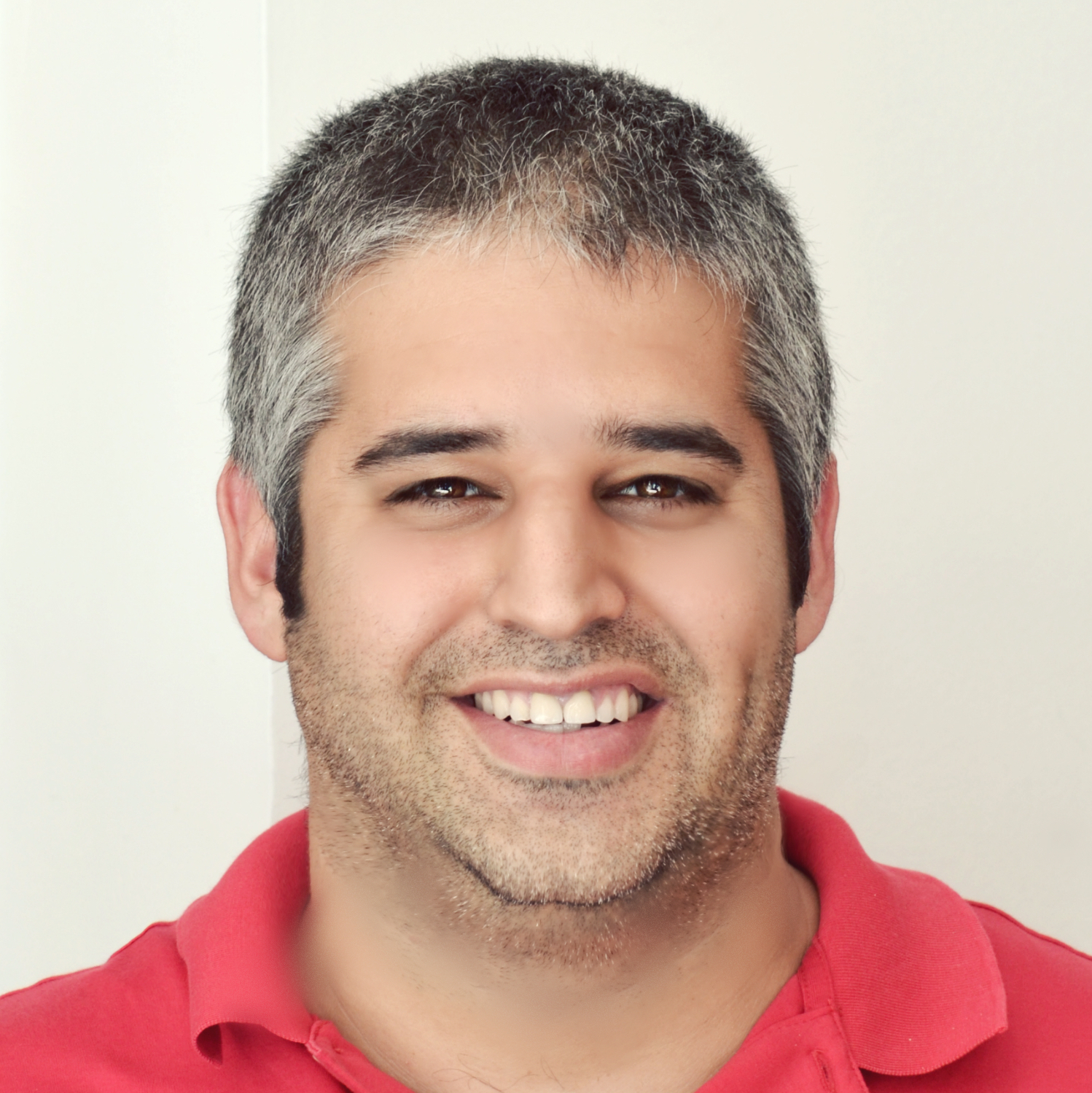 Elad Shoushan
Elad Shoushan is a part-time Entrepreneur-in-Residence at the Martin Trust Center for MIT Entrepreneurship.
An experienced startup founder & CEO, Elad is a technology entrepreneur and execution-focused executive highly skilled in B2C products, company strategy, general management, operations, fundraising, business development, sales & marketing, and strategic partnerships.
As the founder of Ready4, a global edtech-consumer mobile company with B2C and B2B business models, he had the opportunity to lead it from its inception to exit. In four years, Elad grew Ready4 to over 2.5+ million students across 195+ countries and 100+ universities and public education companies that partnered with Ready4 to advertise to and connect with students worldwide.
Ready4 has been supported by leading VC investors including Square Peg Capital, ZhenFund, Accomplice, and TAL Education Group (which acquired the company in 2019). Ready4 also received a number of industry recognitions including EdTech20's "World's 20 Most Innovative Educational Technology Companies" in 2016, the prestigious 2016 ROE ASU GSV Award, and the Android Central recommendation for best SAT app.
Elad is also a public speaker on various topics — among which are education technology, consumer products, startup journey, and scaling companies — and spoke on many stages such as guest speaker at Consumer Electronics (CES), guest speaker at LearnLaunch, presenter at ASU GSV, and a guest lecture in MIT Sloan (E&I, New Enterprises, Managing in Adversity, MIT Founders).
Early on in his professional career, Elad worked in technology and product positions at Goldman Sachs, GE Healthcare, and Intel. Prior to that, Elad was a former professional basketball player, playing also for the young men national team of Israel. Elad received an MBA from MIT Sloan School of Management in 2014 and a B.Sc in Information Systems Engineering Cum Laude from The Technion.