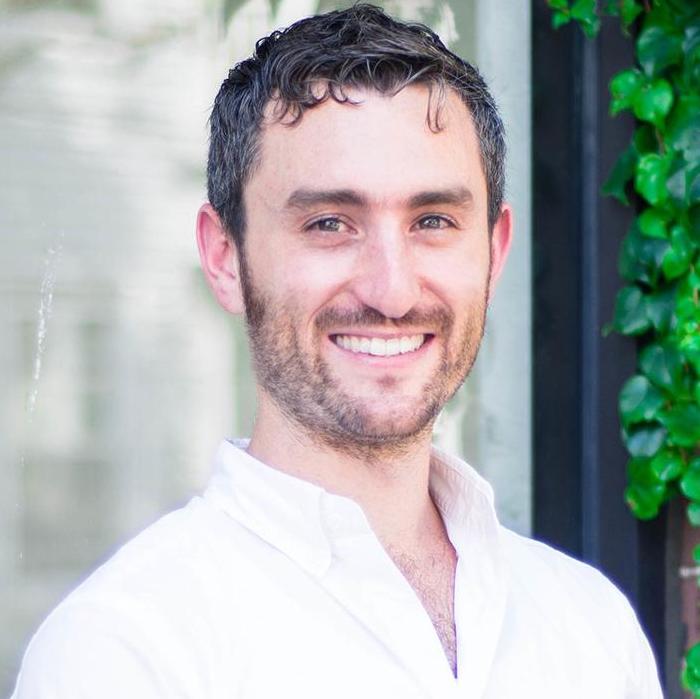 Elliot Cohen
Elliot is an engineer by training and a passionate advocate for customer-centered healthcare. At PillPack, Elliot is responsible for designing and building the systems that enable operational scalability and connect our provider and payer partners to deliver a delightful customer experience.
Prior to co-founding PillPack, he was an associate at Founder Collective and co-founder of MIT's Hacking Medicine program. He graduated from UC Berkeley with degrees in computer science and neuroscience and has an MBA from MIT's Sloan School of Management.
He is a senior lecturer at Sloan where he teaches the "Scaling Entrepreneurial Ventures" course.