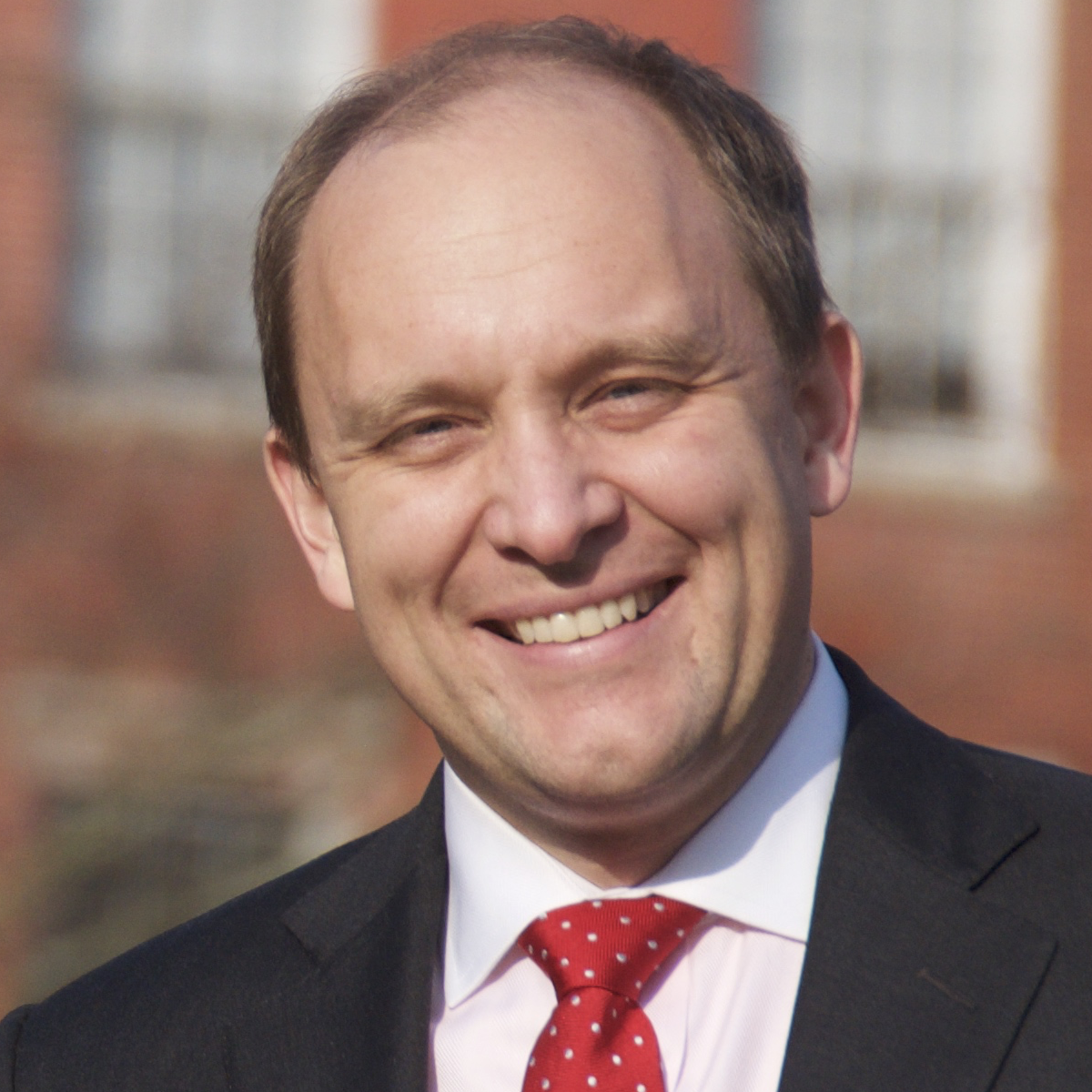 Gleb Chuvpilo
Deeptech, AI Technologies
Gleb is a serial entrepreneur and deep tech investor as a Managing Partner at Thundermark Capital, a VC firm investing in early-stage startups. He has a Master's degree from MIT CSAIL and an MBA in Finance and Strategic Management from The Wharton School at the University of Pennsylvania.
Before starting Thundermark, Gleb was a Managing Partner at Rewired, a $100 million Deep Tech Venture Capital arm at a London-based family office. Prior to that Gleb managed AI-driven quantitative trading portfolios at Goldman Sachs (Global Alpha) and Clarium (Peter Thiel's global macro fund), built AI algorithms at Palantir Technologies (an In-Q-Tel backed Silicon Valley startup), and co-founded several technology startups, including Authy (Y Combinator class 2012, acquired by Twilio), Ride (with Uber co-founder Oscar Salazar, funded by TPG and Bono, acquired by Enterprise Holdings), and Pager (also with Oscar Salazar, funded by New Enterprise Associates and Ashton Kutcher).
Gleb is a Chartered Financial Analyst (CFA) and a member of the New York Society of Security Analysts (NYSSA) and the Wharton Private Equity & Venture Capital Association. Gleb is also an Energy Risk Professional (ERP), as well as a graduate of the MIT Sloan Financial Technology program and the Reforge Growth Series with Andrew Chen.