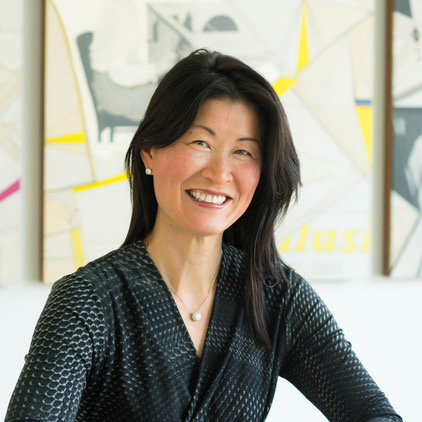 Grace Ueng
Marketing, Leadership, Team Building, Strategy, Personal Branding, Presentation Coaching
Grace Ueng is an American businesswoman focusing on consulting with emerging growth companies and coaching high potential leaders around the globe. She is the founder and CEO of Savvy Growth, founded in 2003 as Savvy Marketing Group to offer strategic marketing services for emerging growth companies and new businesses within the F1000. Savvy has since expanded to include management consulting, leadership coaching, messaging, and personal branding workshops.
Prior to starting Savvy, Grace served on management teams for five consumer and enterprise software companies, all of which had exits via public offerings or acquisition. Beginning her career at Bain & Company, Grace later held consumer marketing and brand management roles in Fortune 500 companies: Time Inc., General Mills, and Clorox.
While at MIT, Grace was recognized as one of Glamour's Top 10 College Women and went on to earn her MBA from Harvard Business School. She has served on adjunct faculty teaching entrepreneurial marketing at UNC Kenan-Flagler Business School and at MIT Sloan School's joint venture with Fudan, Shanghai's leading university.
A published author and motivational keynote speaker, Grace has been named one of the Top 8 Asian-American Women of Influence by Audrey magazine. Following the tenth anniversary of a life-changing cycling accident, Grace started writing a series, Project Peak, on climbing the mountains of life – in business and beyond. Her interests include education, positive psychology, and endurance challenges.