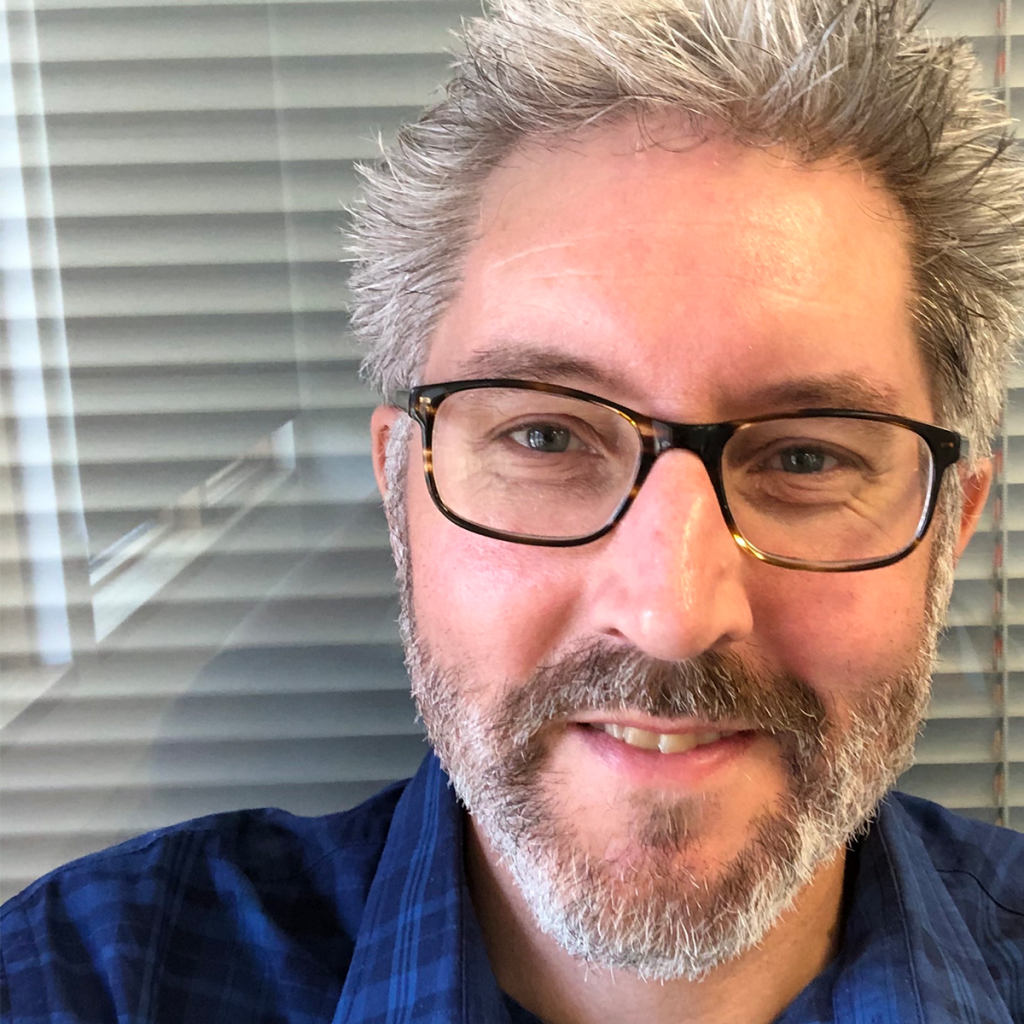 Greg Wymer
Greg Wymer has been at the Trust Center since November 2015, working to market all of our programs and activities across campus to our student "customers." In addition, he is in charge of our brand for the many different stakeholder audiences at MIT, in and around Boston, and across the globe, maintaining the Center's role as a global thought leader on teaching entrepreneurship as a craft and the role that "Disciplined Entrepreneurship" plays in that approach.
He loves assisting students with brainstorming solutions to their marketing needs and providing guidance for how they can increase awareness and revenue for their startup ventures.
Outside of work, Greg has been an entrepreneur since college as a mobile DJ, and keeps his sanity through competitive volleyball and improv comedy.