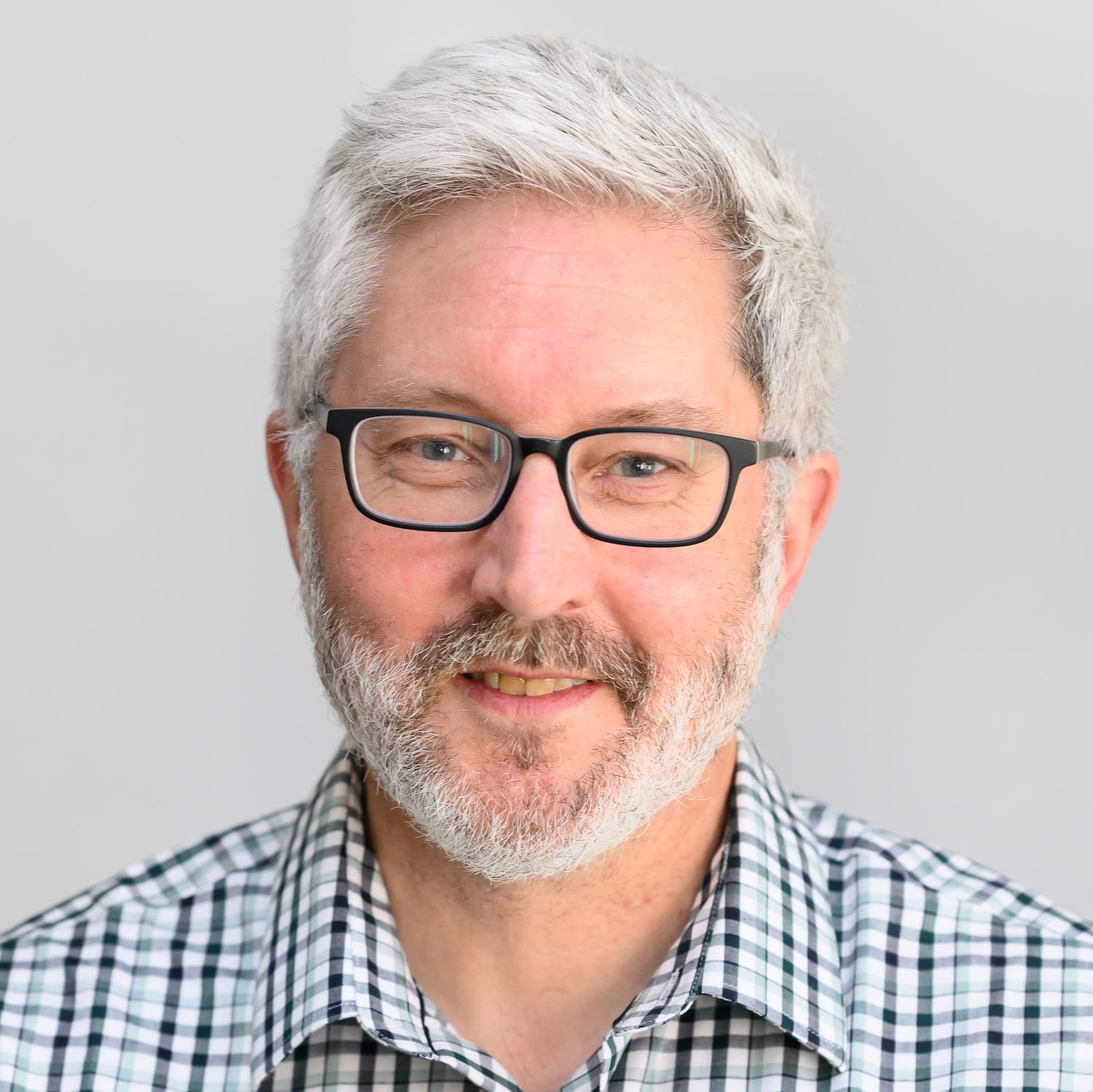 Greg Wymer
Greg Wymer is the Director of Marketing & Communications at the Trust Center, responsible for shaping the story of the Trust Center's work and achievements in creating the next generation of world-changing entrepreneurs as well as being a global thought leader in entrepreneurship education. Greg joined the Center in 2015 and has unified the branding and messaging of all Trust Center communications as well as worked with members of the staff to maximize the reach and awareness of our programs and classes.
Greg operated his own boutique digital marketing firm and worked with local universities as well as B2B and B2C companies to help them tell their stories and connect with their audience during the days of Web 2.0 and user-generated content. He was the Associate Director of the global office of the MIT Enterprise Forum, an MIT Alumni Association affiliated group that assisted entrepreneurs in building a community to assist early-stage ventures through events and networking. He began his career in radio, working in promotions and producing the morning show for the iconic Boston station WFNX 101.7 FM.
Outside of work, Greg has been a DJ since college and continues to spin parties as well as host a weekly online radio show dedicated to cover songs. He was a performer for the Mainstage cast for ImprovBoston for nearly 10 years and plays volleyball whenever possible.