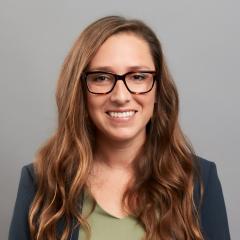 Jacquelyn Pless
Career Development Professor of Entrepreneurship
Jacquelyn Pless is the Fred Kayne (1960) Career Development Professor of Entrepreneurship and an Assistant Professor at the MIT Sloan School of Management. Her research interests are in the economics of innovation, energy and environmental economics, and public economics.
Her research focuses on understanding how policy affects firm behavior and innovation outcomes, with a particular interest in clean energy innovation. Current projects concentrate on the role of public subsidies in driving private research and development investments and the direction of innovation. Other work examines renewable energy markets and how environmental policy impacts firm competitiveness.
She holds an MS and PhD in mineral and energy economics from the Colorado School of Mines, and a BA in economics and political science from the University of Vermont.