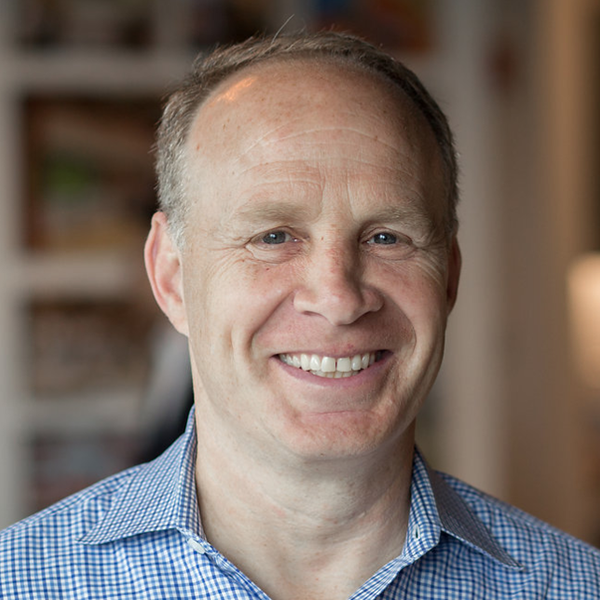 Jamie Goldstein
Jamie Goldstein is an experienced founder and investor in early stage companies. He is the founder of Pillar, a new Boston-based investment firm. Jamie founded Pillar in collaboration with 16 of Boston's leading technology company CEOs with the aim of building the next generation of pillar technology companies.
Jamie was previously an investing partner for 18 years at North Bridge Venture Partners and has been instrumental in the formation and successful growth of many companies. His active investments include Actifio (copy data virtualization), Plexxi (simplified data networking), Layer3 TV (next-generation cable), and O3b Networks (international satellite company providing internet and mobile capability to billions of people in more than 180 countries).
Jamie co-founded PureSpeech, a venture-backed speech recognition software and applications company using artificial neural networks and natural language processing in the mid 90s. PureSpeech was acquired by Voice Control Systems [NASDAQ: VCSI] and subsequently sold to Nuance [NASDAQ: NUAN].
During business school, he co-founded WattsUp?, a company selling consumer electricity meters that remains in business today.
Jamie grew up in the Boston area and is a graduate of MIT in Electrical Engineering and the Harvard Graduate School of Business Administration. He served as both Chairman and President of the New England Venture Capital Association (NEVCA) and served as Chairman and is currently Vice Chairman of Match Education, a leading charter school and innovative education reform organization. He is the co-founder and featured speaker of StartMIT, the boot camp for MIT student entrepreneurs.
Jamie is an avid skier, snow boarder, and mountain biker and spends his weekends chasing his three boys around various athletic fields.