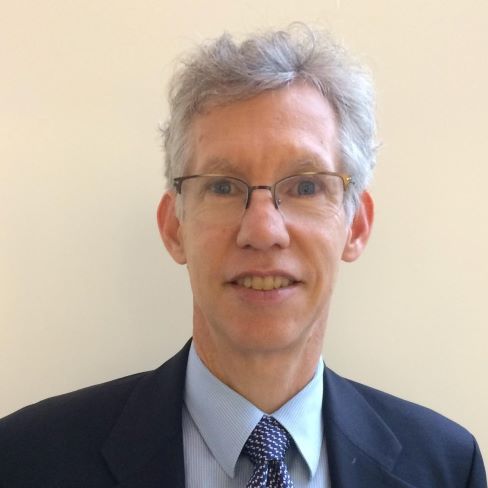 Jay Liebowitz
Photonics, Negotiating, Managing
Jay has a BS in physics from MIT and an MBA from Wharton, as well as two liberal arts degrees. He has spent his career in lasers and photonics on the business side, working in startups and turnarounds. Jay has been in charge of sales, marketing, business development, and corporate development.
Three of his latest companies have relied on technology from MIT. The most recent, Princeton Lightwave, commercialized defense imaging technology and adapted it for driverless car LiDAR, resulting in he and his co-owners selling the company to Argo AI. The second one, TeraDiode, was founded based on directed energy technology, which Jay marketed into the field of industrial metal cutting and welding; this company was sold to Panasonic.  The first company, Teem Photonics, brought in Jay to lead a turnaround, which included an acquisition with MIT laser technology, as well as a divestiture and a refinancing, soon achieving profitability.
Jay has also been an industry analyst and involved in investment banking and corporate advising.  To date, he has had a senior role in a dozen corporate events worth $1.5 billion. He lives near Harvard Square and welcomes the opportunity to come to MIT for discussions.