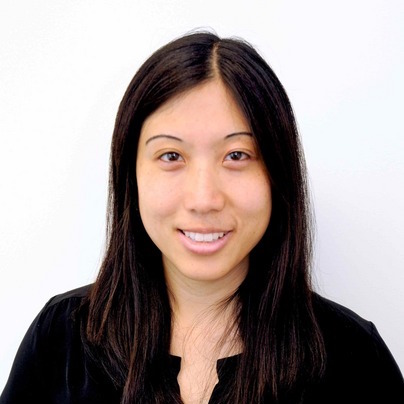 Jennifer Lum
Entrepreneurship & Investing
Jennifer Lum is a co-founder and managing partner at Biospring Partners. She is an accomplished technology entrepreneur, operator, and investor. She has co-founded several companies and has invested in over 30 startups. She has worked with multiple companies through formation, fundraising, growth, and M&A.
Jennifer is an Entrepreneur-in-Residence at Harvard Business School and an advisor at MIT's Martin Trust Center for Entrepreneurship. She is also an advisory board member at The Petrie-Flom Center for Health Law Policy, Biotechnology, and Bioethics at Harvard Law School.
Jennifer co-founded Forge.AI and Adelphic (acquired by Time). She was an early team member at Quattro Wireless (acquired by Apple), m-Qube (acquired by VeriSign), and WebHosting.com (acquired by AT&T).
She has also held various roles as a management consultant with financial services and technology companies.