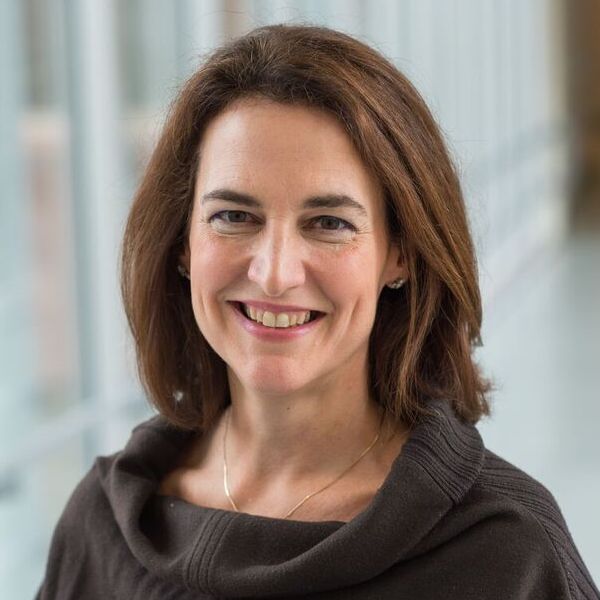 Joan LaRovere
Healthcare, Data analytics, Machine learning
Dr. Joan LaRovere is Director of Innovation and Outcomes and an Attending Physician in Cardiovascular Critical Care at Boston Children's Hospital, as well as an Assistant Professor of Pediatrics at Harvard Medical School since 2011. Before then, she was Chief of Pediatric Intensive Care and a member of the Children's Services Management Committee at the Royal Brompton Hospital in London, where she was also a member of the faculty at Imperial College School of Medicine.
Dr. LaRovere is also Co-Founder and Vice-President of the Virtue Foundation, an NGO with Special Consultative Status to the United Nations, where she is focused on a data-driven, evidence-based approach to development, including the use of data, analytics, machine learning, and artificial intelligence to help optimize the Foundation's interventions and engagements around the globe. Using these tools, the Foundation has created and published a directory of nonprofits, NGOs, hospitals, and healthcare facilities providing surgical and medical care in 24 of the lowest income countries as classified by the World Bank. Dr. LaRovere is very active in the innovation and entrepreneurship ecosystem in Boston and beyond, including as a healthcare advisor and delta v board member to the Martin Trust Center for MIT Entrepreneurship.
Dr. LaRovere holds a Bachelor of Arts in Visual and Environmental Studies from Harvard University, a Master of Science in Genetics from the University of St. Andrews in Scotland, a Doctorate in Medicine from Columbia University and an MBA from the MIT Sloan School of Management.